WWE Undefeated APK 1.6.3
Download WWE Undefeated APK Latest Version Free for Android to play the newest WWE game on your Android device. Use the mobile version for an improved experience.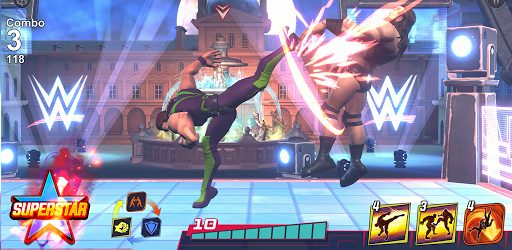 WWE Undefeated is the newest WWE game for Android and other mobile devices. This game will place you in the heart of a real-time wrestling competition. The game was designed mainly for mobile devices. It is important to note that WWE Undefeated is a multiplayer game with unmatched action.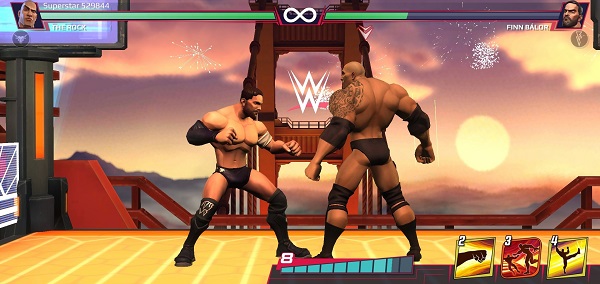 The game features quick session matches. You'd like how it delivers arcade action similar to that of an RPG. It is worth mentioning that you can collect and upgrade moves in this game. The aim of this is to build your superstars and legends. Can you dominate this game and defeat all your opponents? Download WWE Undefeated to find out.
How often do you watch wrestling? There are so many wrestling superstars, and you can use them in this game. This includes Seth Rollins, Bray Wyatt, Kofi Kingston, The Rock, Drew McIntyre, Roman Reigns, and more. Enjoy the unbelievable moves, exaggerated poses, and outrageous attacks in this game.
Download the game now to unleash your skills.
In this game, you can enter head to head battles with different opponents around the world. Download the game for the best PvP action on your phone. The most important thing in this game is skills, and you must improve yours.
There are different wrestling superstars and legends in this game. Download the game to collect, customize, and upgrade the legends. Use the diverse signature moves and finishers to make them unique. Therefore, it is best to know the moves that work best when combined. This is the only way to defeat your opponents with the moves.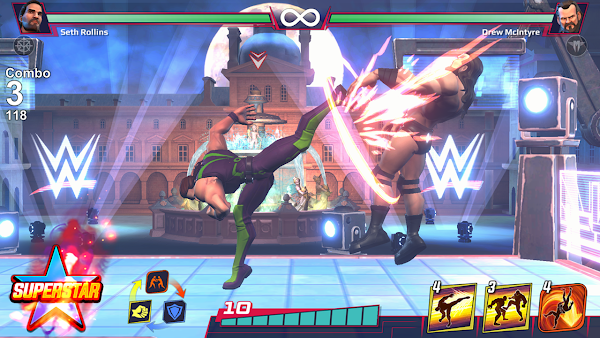 WWE Undefeated is the game to download if you want to enjoy unmatched wrestling action. This is characterized by exaggerated poses, outrageous attacks, and unbelievable moves. Download the game now to enjoy these.
Another feature worth mentioning is the stunning environment in the game. WWE Undefeated features exciting, marvelous and extraordinary environments. This includes Shibuya Crossing, Taj Mahal, and Easter Island. There are sever other amazing environments that you can experience in the game.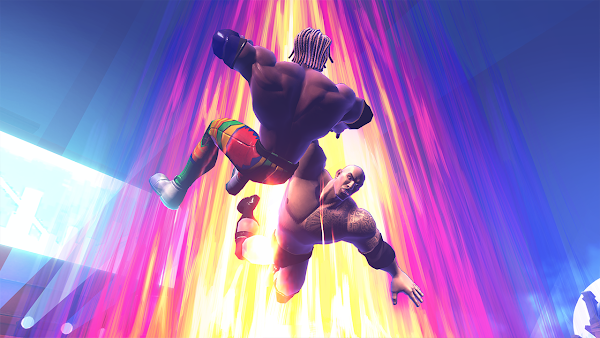 As mentioned above, this is a multiplayer game. Therefore, you can join factions and groups where you can share your moves. You can also provide tips for members of your faction. The aim is to get the best and emerge victorious when you play the game.
WWE Undefeated APK Free Download for Android
Download the latest version of WWE Undefeated on your mobile device for the best wrestling experience.