Hunter Assassin APK 1.94.0
Download Hunter Assassin APK - latest version - free to get a master stealth game on mobile. Will you become the fastest assassin – or will you be machine gunned down?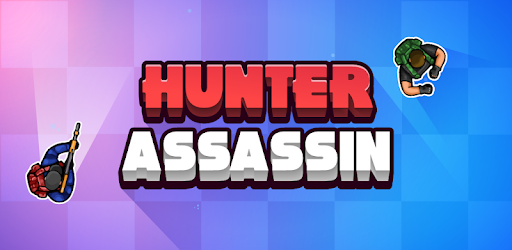 Hunter Assassin is a simple and yet stunning action game for mobile that puts you in the shoes of a military assassin on a mission to take out the target and avoid being gunned down in the process. There are enough thugs with AK-47s to fill a battalion of the Red Army and all of them will shoot at you on sight.
You'll have to use the shadows and avoid getting caught in the guards' flashlights. As you creep through the corridors and paths, you'll be able to speak up on guards and knife them silently without alerting their comrades.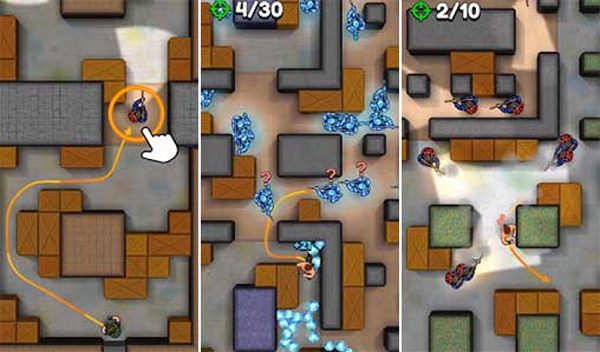 The game's developer – Ruby Game Studio – is pretty new to the mobile gaming industry and so far only has a few titles under their belt. We'd argue that this is their most accomplished one to date, bringing the best of platform gaming and some great stealth elements and combining them to make a truly addictive and fun mobile combat game.
Tense stealth combat
Considering you're armed only with knives, you certainly don't want to get stuck in a position where a guard is shooting at you when you don't have cover (or pick up one of their guns, apparently…). This means that the game is centered on stealth combat and you'll need to rely on your silent footing and ability to kill people off without making a sound.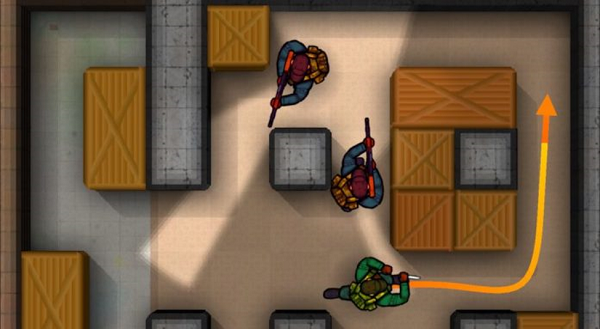 This can become challenging – especially when the guards are on alert and trying to hunt you down. They'll occasionally send in strike teams, and you'll have to ensure that you don't get in their way – or you won't stand a chance.
Tips for playing Hunter Assassin apk
While this isn't a complicated game, looks can be deceiving and you should certainly arm yourself with some tips prior to jumping right in.
Patience is key
Make sure that you're taking your time with each kill. Even just a second to consider who might hear you or see you. If the guard is in an inconvenient position, then try to get his attention to move him away from that spot.
Make sure that you've assessed where each enemy might be on the map before you start taking people out. There isn't a time limit for the game, so you don't need to be pressured by that. Take your time and find out where the enemies are and then take them out once you've figured out a good plan of action.
Always have at least two escape routes
If you get stuck in a corner, then you're easy prey. Always make sure that you have a way out – or two, or even three! You don't want to kill a guard and then have two more run around the corner and ambush you.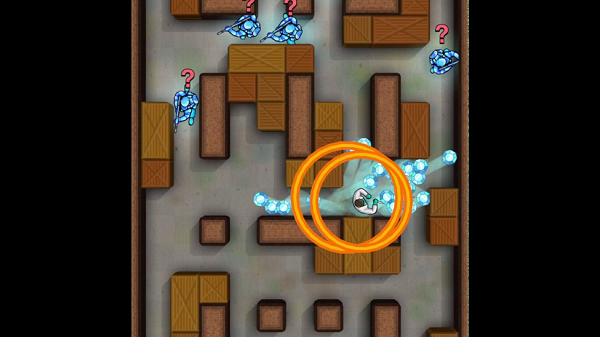 Take enemies out one by one
It can be tempting to take down two guards next to each other, but you should avoid this at first – unless you're feeling really cool. In short, it can go wrong and they might run off and alert more guards when you hit the first one. Wait until they're away from each other, then go in for the kill. One by one, pick them all off.
Upgrade your assassin as soon as possible
Some assassins have more health, while others have more speed, either way, they're all better than your default character. Make sure that you spend your diamonds on upgrading as soon as you can to get an advantage in the field.
Ditch the Wi-Fi for no ads
A common complaint about this game is that there are loads of ads. This is true, but you can get around this by simply turning off your Wi-Fi. Without Wi-Fi, you'll be able to play all the levels without having to watch ads. That being said, you can watch some for extra diamonds, if you're willing to sit through them.
Hunter Assassin APK
If you really just want to have fun and you don't want to watch soulless ads for diamonds, then download the Hunter Assassin APK get the best features much earlier on in the game. This will allow you to have the most fun when playing – although, it will get rid of some of the challenge, but that goes without saying. Good luck!