Blades of Brim APK 2.19.83
Download Blades if Brim APK Latest Version free for Android. From the creators of Subway Surfers. This is an action-packed Endless Runner game for everyone.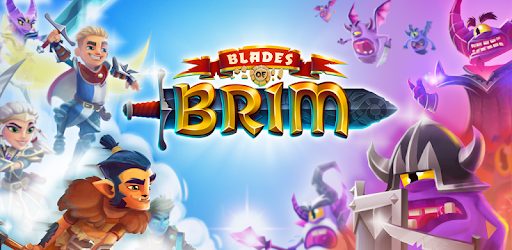 | | |
| --- | --- |
| Name | Blades of Brim |
| Updated | |
| Compatible with | Android 4.0.3+ |
| Last version | 2.19.83 |
| Size | 166.85 Mb |
| Category | Action |
| Developer | SYBO Games |
| Price | Free |
| Google Play Link | com.sybogames.brim |
Enjoy Blades of Brim for Android! This game is brought to you by the same producers of Subway Surfers, so you know it's going to addicting. However, this Endless Runner game comes with a bit of a twist. You have a weapon in hand and can slay enemies in your way.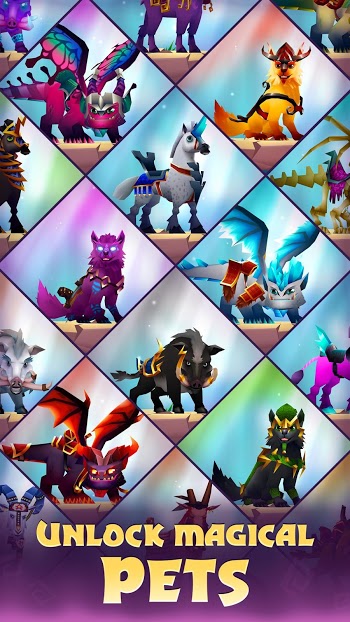 This game can be played anytime and anywhere. As an offline game, whenever you find the free time to enjoy a quick run, just take out Blades of Brim.
How to Play Blades of Brim
As an Endless running game, Blades of Brim will feature your character on a rail with no clear end in sight. But this game also has some Action elements integrated in the gameplay.
You can slide your screen left and right in order to change which lane your run across. Also, swiping up will have your jump; swiping down will make your character roll.
When an enemy is within sight, you can use your swiping commands to automatically attack. In addition, swiping forward towards a monster will have you perform a lunge attack. And, while airborne, you can perform combos on flying enemies to keep you floating.
Extra Features
Here are some extra features of the game to enjoy. Without these features, the game wouldn't have been as enjoyable as it is.
All the fun of a traditional Endless Running game. Run, jump, slide, and avoid any obstacles that happen to come in your way.
Collect essence and gold coins during your run. You can use these to upgrade your character and also your weapon.
Slay anything that happens to get in your way. Nothing is too strong for you to handle with your blade in hand.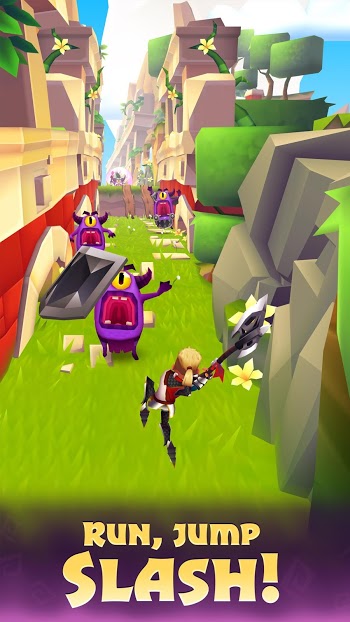 Also, you can befriend various pets to join in your runs. These pets can include wolves, horses, and even dragons.
Level up your weapons and armor options. With these you'll become an unstoppable force during each of your runs.
The creators of Subway Surfers are behind this game as well. They guarantee a 100% quality gaming experience for everyone who happens to pick this game up on their device.
Graphics
Additionally, the graphics are pretty nice as well. Everything is in high quality 3D. Everything is cartoony and reminds you of the same quality as Subway Surfers, which is no surprise.
What is an Endless Runner?
An Endless Runner or Endless Running games are just as they sound. You will set in a specific location with various obstacles. The objective is to last as long as physically possible. There is no main end goal, just keep running.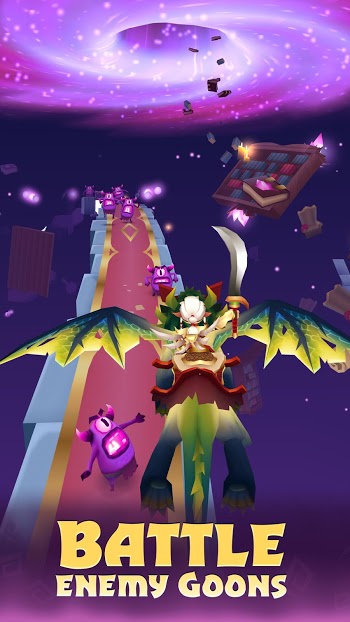 Additionally, missions can be completed to keep more entertainment in between each of your individual runs. Make sure to check out all of the added features to keep you playing for longer.
Blades of Brim APK Free Download
Download Blades of Brim APK unlimited money and other different versions for a ton of shortcuts in the game. With these modifications, you won't ever have to worry about grinding and running for hours, just to get that specific upgrade.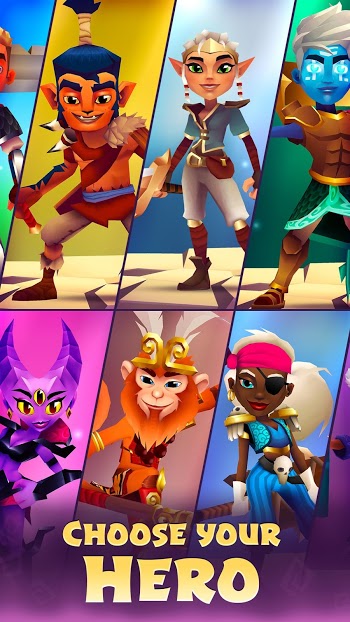 The APK version is definitely the way to go, if you are short on time and want to unlock all features from the very beginning. And there's no reason why anyone wouldn't choose this version.
These additions and characteristics make the modified APK the obvious choice of download. So, don't hesitate to install this version to your Android device now!