War of the Visions FFBE APK 7.5.1
Download War of the Visions FFBE APK – latest version – Free for Android and experience an alternative universe to the popular Final Fantasy Brave Exvius!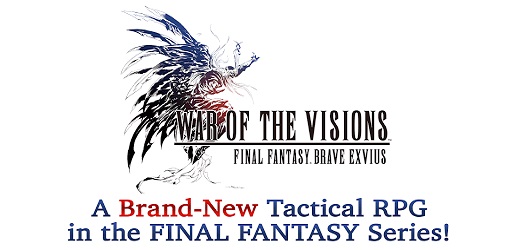 RPG games have dominated the world during the early 2000s. They were all people were playing and if you weren't playing one, you'd miss a lot of things. Things were so simpler back then where everyone would play and enjoy the open world of adventure.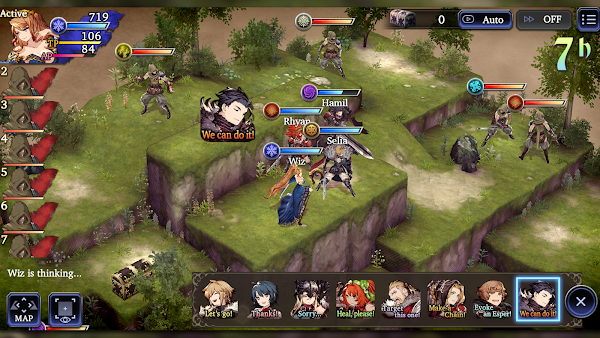 Today, there are so many genres that people are playing. RPG games are still popular but not as popular back in the day. However, the Final Fantasy games have always been a household name when it comes to gamers. War of the Visions FFBE is a spin off game of the Brave Exvius released before. This game has recently just been released but has garnered over 1 million downloads on Google Play Store now. Curious to see what the hype is all about? Read on!
The Ultimate Fantasy
The War of the Visions universe is set on the Adra Kingdom from the Lapis continent. It's set hundreds of years before the events of the Brave Exvius. In this game, the plot revolves around the legend of a legendary crystal that can alter the fate of the whole continent.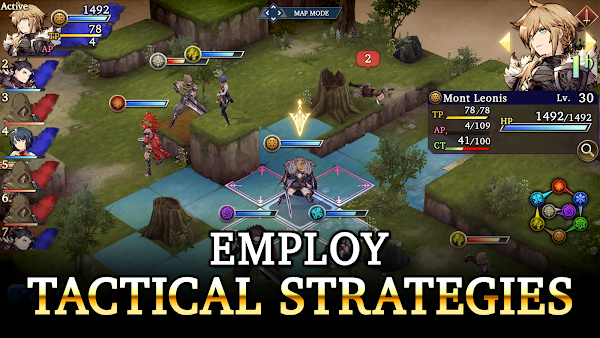 You'll be in the middle of a raging war of all the countries in here. There's no common enemy or allies, you'll all fight each other to dominate the continent. This game adopts a turn-based fighting style that's popular with many games. There are many elements to take note of here such as the strategic ones and the elemental types of units.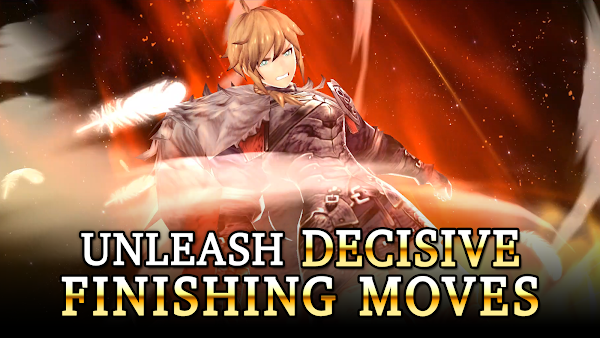 The key to victory is how well you strategize and execute your strategies. In this game, you'll work with other players in order to complete multiplayer quests. Aside from that, you can do duels and there's also an auto-battle to hasten the speed of the battle. This will work wonders for beginners. Overall, this is an exciting game with lots of things to explore and an adventure to conquer.
War of the Visions FFBE Features
For Final Fantasy players, this game will be a breeze. However, for first time players, they might be confused by all the elements. That's understandable considering this game offers too much for a beginner to take in a day. That being said, here are the features broken down to ease the process:
Unique battle system – This game adopts a turn-based fighting style with 3D elements in it. The key to win battles is to create winning strategies to help you. You'll need to employ unique strategies for each battle as different battles are different from one another. You can also use auto-battle increase the speed of the battle so beginners can get the hang of things. Most of all, there's a feature called limit bursts that allows you to perform impressive attacks on your opponents. There are also Espers that will support attackers from the back with their powers. Overall, this should make for a very exciting game.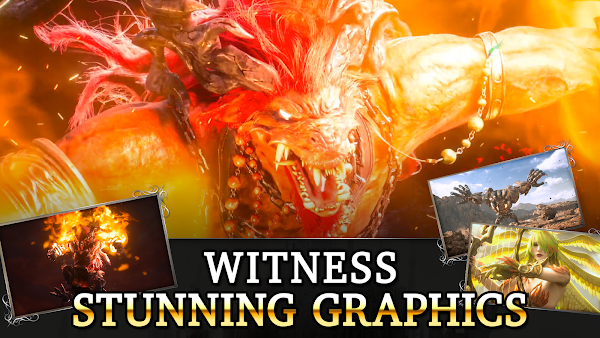 Job system – In this game, there's something called a job system. You can acquire new jobs by raising units with the job system. Each unit features an element that can be used to fight against enemies and stun them. You need to study and strategize the job system in order to gain significant advantages over your enemies in battle. It's one of the key elements of this game!
Enjoyable quests – War of the Visions FFBE also features other quests aside from the Story Quests which are the main elements of the game. There are over 200 unique quests in the World and Event Quests to conquer. In addition, you can collect different materials by participating in these quests which you can't find anywhere else! However, the quests vary by difficulty and you need to employ different strategies in order to win and collect your rewards. But overall, it's a very rewarding experience and a great alternative to the main quests!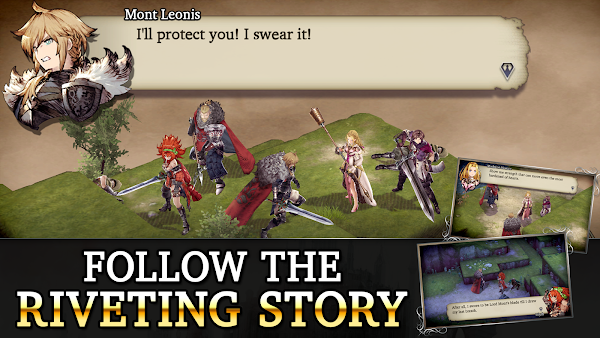 Sounds – What makes or breaks a game is the sound quality. Some players would say that this isn't a big factor but others would say otherwise. Whatever your opinion is, it wouldn't hurt to have a great sound system, right? War of the Visions FFBE features some of the most spectacular background sound and sound effects you'll ever hear in a mobile game! In addition, the voice acting is done in English and Japanese by professional voice actors! There's nothing more authentic than that!
Characters – In this game, you'll meet new and familiar faces all throughout! The twin princes who rules over Leonis have a feud! Their fight signifies the War of the Visions which is the main theme of the game. There are different classes to choose from and you should take note of. Overall, the characters are something to look forward to when playing this game as they have their strengths and weaknesses. It's your job to strategize around that capitalizing their strengths and utilizing the job system to your advantage!
Interesting graphics – Although most games nowadays have impressive high-quality graphics, War of the Visions is pretty straightforward in the graphics department. It doesn't really have excessive graphics nor simplistic details – just perfect. However, it works! It simply works because this is a semi 3D game that employs turn-based fighting unlike other games that need extensive graphics always.
Tips for Playing War of the Visions FFBE
For first time players, War of the Visions FFBE might be too confusing to play. However, for long-time Final Fantasy players, this would be a breeze. With that, here's some tips to help newbies:
Take note of strong characters – In this game, it's all about strengths and strategies. You need to pick cards that have higher agility as this will allow you to have more turns on the game to attack. Here are some characters you need to get: Sterne Leonis, Thancred Waters, Irene, Federica and Ziza.
Download War of the Visions FFBE APK for free – Latest version