Woodoku APK 3.17.00
Download Woodoku Apk Latest Version Free for Android to solve puzzles on the sudoku grid. The game is easier with the version.
Woodoku is a puzzle game from Tripledot Studios Limited. This puzzle game is delivered on a sudoku grid, and it is an addicting mobile game to play. This game's challenges will drive your interest and make you want to play the game for hours.
This game can be played on any Android device, and it is rated 3+ for everyone. Woodoku already has more than 1 million install son Google Play Store. It is a recently released game, and it is already recognized as a challenging game by players across the world.
Download this game on your mobile device to see how far you can go. It is worth noting that the game is easy to play. However, it is challenging, as mentioned above, and that's the main reason why it is addicting. To play Woodoku on your mobile devices, here are the steps to follow:
Place different shapes on the grid by dragging them onto the board
The goal is to clear blocks from the board. You can do this by filling each row square and column.
Combo points are very vital in this game. You can earn these points by clearing multiple regions, squares, and rows.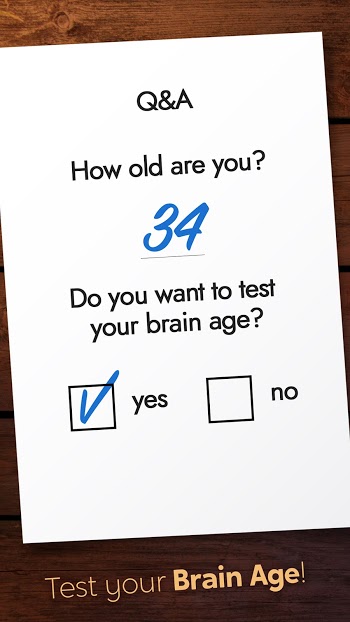 Streak points by clearing blocks on every turn.
Set unbeatable high scores by earning many points.
Download the game to have a woody good time.
One spectacular thing about this game is that it is easy to learn. However, mastering the game is a challenging thing. Therefore, it is important to take it easy when you start playing Woodoku. What's certain is that you can't get bored while playing the game.
Key Features
This game is undoubtedly an amazing game to play on your mobile device. There are so many amazing features in the game. Here are some of the features that'd interest you:
Satisfying sound effects and beautiful graphic
The wood tile design is realistic, and this will give you a tactile gaming experience.
No time or pressure in this game. The gameplay is relaxing so that players can enjoy it.
You can play Woodoku offline. This will help you enjoy the game anywhere without the need for an internet connection.
The game won't take much space on your mobile device.
Woodoku Apk Free Download
Woodoku is the simplest puzzle game you'd play on your mobile device. However, it remains the most challenging puzzle game since it is not easy to master. As mentioned above, this is the main reason why the game is addicting.
Woodoku Apk is available for free download, and it offers enhanced features like ads removal and more. Your gaming experience will be better with the apk. Download the apk on your mobile device and start playing.
Conclusion
Download the latest version of Woodoku on your mobile device and start earning combo points.