Super Salon APK 1.6.0
Download Super Salon APK - latest version - free for android to try your hand at running your own beauty salon and perfecting your makeup skills.
Super Salon, from Lion Studios, is a game where you run your own beauty salon. As the main technician and owner of the business, it's up to you to keep your customers looking beautiful and your makeup skills top notch! Pluck eyebrows, remove spots, putting on their makeup - you do all sorts of procedures in your Super Salon. The game is very satisfying and a great way to pass the time, with clean-looking graphics, simple gameplay, and upgrades as you play the game more and more.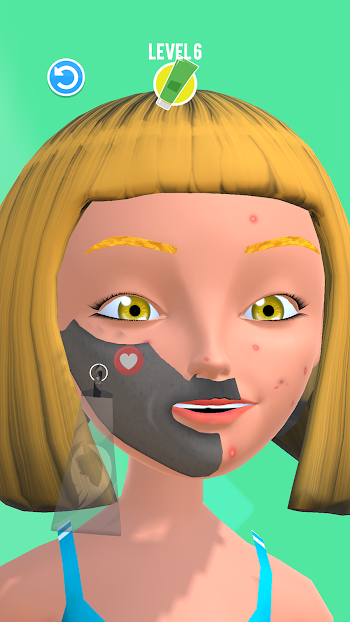 First, you need to get the customers through the doors. Most salons operate on a word-of-mouth marketing strategy which means you really need to impress your customers every time they visit for a makeover. Whether you're removing blackheads or fixing a unibrow, you need to be the ideal stylist. Keep your hand steady and practice, practice, practice! Got what it takes to be the leading stylist in town?
Best Features of Super Salon
Super Salon is a straightforward game - customers come in with requests and you have to fulfill them. Each customer has a unique request, but after they visit over and over again you might start to notice a pattern. This helps you get ready for the procedure and get the right tools out for the job. Here are some of the best features of the game and why you should download it today.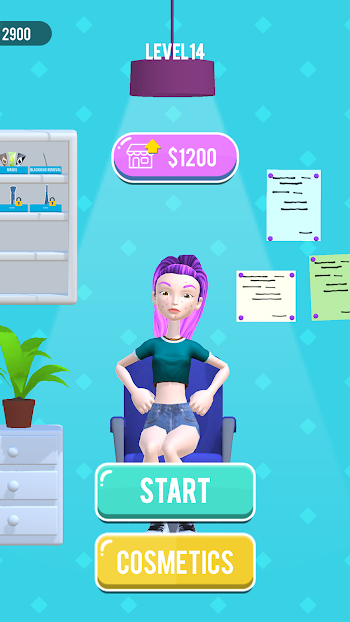 Great Graphics for the Makeup
Watch the transformation take place as you work your magic on the customer's faces. Use bright colors to highlight their beauty and bring out the best qualities of their features. The animations are clear and pretty, and it works really well for mobile.
Upgrade Your Salon As You Play
Just handling the makeup might get a bit tiresome as you play, so there is a lot of opportunity to customise your salon. Change the wallpaper, hang up decorations, and upgrade your makeup tools to become a better salon for your customers! From every job you earn coins which can be used to purchase your upgrades - this offers you a great sense of progression as you play!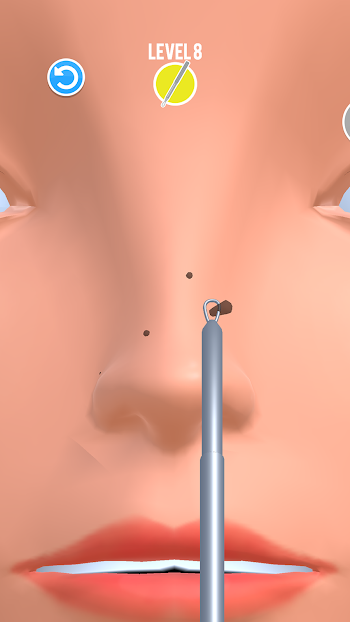 Relaxing Gameplay, Easy to Enjoy!
This is a very laid-back game, not designed to be too challenging. There's something relaxing about the slow pace, handling each customer's request as they walk through the door. Tap, swipe and master the simple controls to become a professional salon artist. Each person needs a stylist to offer them some makeup care, can you provide a great service?
Tips and Tricks for Super Salon
Super Salon is very simple, and if you've ever played one of the browser-based games which were popular in the noughties, this mobile game is just an updated version of those classic games. The controls are easy, but picking out those blackheads takes a steady hand. Plus, it's a good idea to quickly boost the decoration levels of your salon so that your customers really like coming into the shop.
Super Salon APK
Download the newest version of Super Salon to get unlimited money to decorate your salon and play the game wherever you are!