Smash Hit APK 1.4.3
Download Smash Hit APK – latest version – Free for Android and test your ball smashing skills with the ultimate game! Can you beat your high score?
Hyper casual games are becoming the norm these days. Hyper casual games are simple yet addictive games. They often feature simple gameplay with lightweight mechanics. Their simplistic nature allows gamers to instantly play them with ease and even without internet connection.
A game that does this very well is Smash Hit produced by Mediocre. Just to show how popular this game is, it has over 100 million downloads in Google Play Store! When it was first released in 2014, it consistently got in the top charts and for a good reason. It's so addictive and simple. Interested to know more about this smashing game? Read on!
Unique Gameplay
As one of the most popular game in the Google Play Store, Smash Hit is truly a hit with the players. It's got one of the best graphics ever, realistic game physics and interesting gameplay to keep you coming back for more. It hit all the elements that a hyper casual game should have in order to succeed.
In Smash Hit, the goal is simple, try to go as far as you can by breaking all the glass obstacles your way with your metal balls. At the start, you'll be given only limited balls and you need to be wise in choosing which glass to break. As you progress, the pace becomes faster leaving you with only a split second to react. This challenging game will keep you on edge for hours as you try to go further than you've ever been.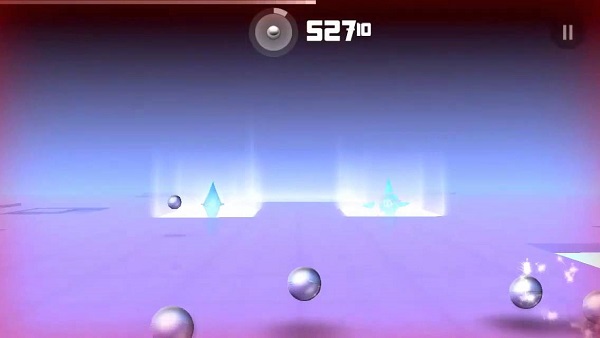 As for the graphics, it has one of the best 3D graphics we've ever seen on a game. It involves no character yet every object is designed to perfection. The physics when you break the glasses are realistic as well and you can't complain about anything in this game. Overall, you'll be hooked once you download this game.
Features of Smash Hit
Hyper casual games are without a doubt, the kings of the mobile gaming industry right now. But among them, stands the most successful ones. One of them is Smash Hit. Here are the features:
Realistic gameplay – As said earlier, this game will make you feel like it's not a game at all. Everything is designed so realistically even the balls. And not just that but the physics are well-thought out as well. The screen will be spinning as you go through the levels so this makes it more difficult for players. But the realistic gameplay is just one of the aspects that makes this game beautiful.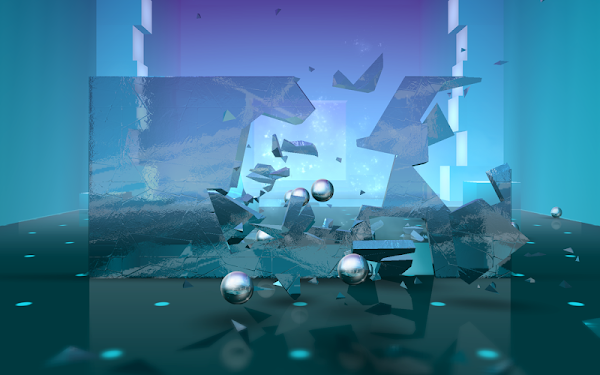 Enchanting music – In this game, the music and audio effects synchronized beautifully to create an immersive gaming experience. Every glass smashed will really feel like a glass smashed. The music changes every level giving you a more unique experience every level.
Different rooms – In Smash Hit, you'll encounter over 50 different rooms with 11 different graphics styles. However, you may not even encounter all these rooms as it starts to get difficult at room 3. This means that the pace will be faster and the obstacles are more challenging. You must practice and get better at throwing the balls in order to progress.
Easy controls – Since this is a hyper casual game, the controls are fairly easy as well. You only need to tap the glass where you want to ball to be thrown. At first you may need a few practices but after a few runs, you'll get the hang of it. You'll be spinning as you go so make sure to take this into account.
3D Graphics – The graphics are beautifully designed and it's a full 3D experience. This gives you a unique gaming experience.
Smash Hit APK – Unlimited money
Want to download Smash Hit but don't want to limited balls? Download the premium active now and you can get an unfair advantage!