Robar Cuenta Por id APK Free Fire
Battle royale games have taken off during the past years thanks to numerous ones becoming popular. One of the best and the most popular games today are Fortnite, ROS, and even Free Fire. These games each have millions of players that enjoy the game regularly today. Because of this, you can expect to have lots of accounts to be stolen as well to get the full features of the game. If you've had your Free Fire account stolen and you want to retrieve it, you can download Robar Cuenta Por ID now!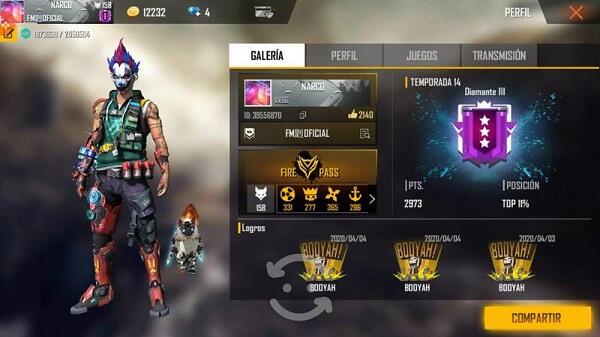 Simply put, this app lets you recover any Free Fire account that has been stolen from you. You shouldn't use this app for any other illegal purposes since it's such a powerful one. But if you want to use it to retrieve your account, then this app is a free and a safe tool to use. There's nothing to lose when you want to recover your account so give this one a try.
Recover Your Account
Do you love playing battle royale games particularly Free Fire? Free Fire is one of the most popular ones today especially in South America, Asia and many other parts of the world. For people without a computer, this is an accessible and a small game that they can easily download. Furthermore, this game now has a lot of extra features that you can't even see in other similar games today. Because of this, there are millions who enjoy the game today.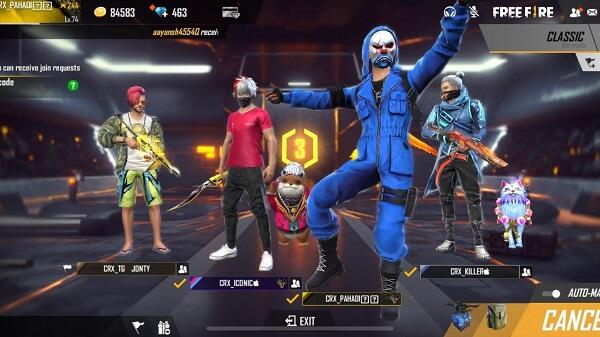 But like in many games, there are still people who try to steal the accounts of others. Simply because a lot of the premium features costs real money to buy and use. Because of this, only those that have spent money on the game can get them and people steal their accounts to get ahold of these premium items. But with Robar Cuenta Por ID, you can retrieve any Free Fire account that has been stolen easily! With just a few taps, you can easily get your account back today.
Robar Cuenta Por ID Features
We value our accounts in games especially if we've spent a lot of time with them. So, when they're stolen, it might feel like the end of the world. But don't be disheartened, you can still get it back with Robar Cuenta Por ID.
Retrieve Your Free Fire Account – Most games today let us create an account so we can play in whatever device we want. This is also to let us secure our progress and the items we've bought throughout our playing time. But sometimes, there are moments when others steal our accounts especially if we've bought lots of in-game items. They want to take advantage of our ranks and our items so they will do anything to get our accounts. But if you have Robar Cuenta Por ID, you can easily get back your account!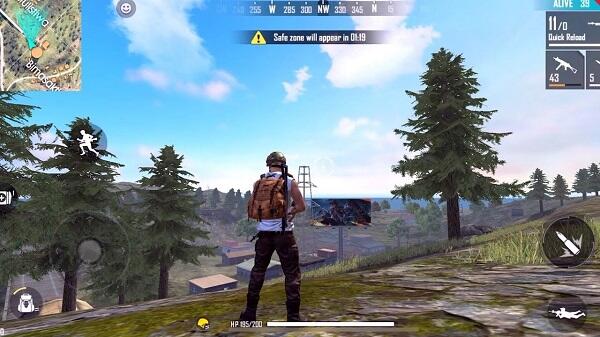 With this app, you can recover any Free Fire account you have that has been stolen or lost. You simply need to download the app and follow the instructions. It will literally just take you a few minutes to do this and you can get back to playing the game. You don't need to create a new account just because it was stolen!
Simple to Use – With this app, retrieving any Free Fire account is a piece of cake. You just need to download the app and launch it. Then, you'll get plenty of options such as the ID recover or FB recover. Select any option you want and enter your URL or ID. Then, select next and you just need to type in your details again. You just need to let the app do its thing and then you can get all the details.
With that, you can now easily play Free Fire again with your account. You can then change your password now so that it won't get stolen ever again. Try to use other combinations as well as 2-factor authentication to make it harder to break.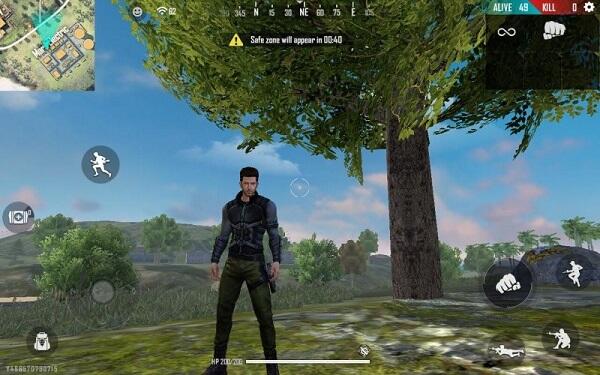 Safe – This app is generally safe to download and use. You don't need a rooted phone for this to work as well!
No registration or fees – You don't need to pay or to register to use this app today. It can be used by anybody!
Download Robar Cuenta Por ID APK Free Fire – latest version
Retrieve your Free Fire account today with Robar Cuenta Por ID! Get back your account now in minutes.
Maybe you missed these great articles: