Minnal Murali Release Date: Everything You Need to Know
There are a lot of Bollywood movies and shows today that are taking over the world. Bollywood is from India, and it refers to movies and shows created from the country.
Today, you can enjoy many masterpieces from India as the production quality and their stories have evolved. Now, you can enjoy so many exciting movies such as Minnal Murali. If you're dying to know when it will be released, then stick around!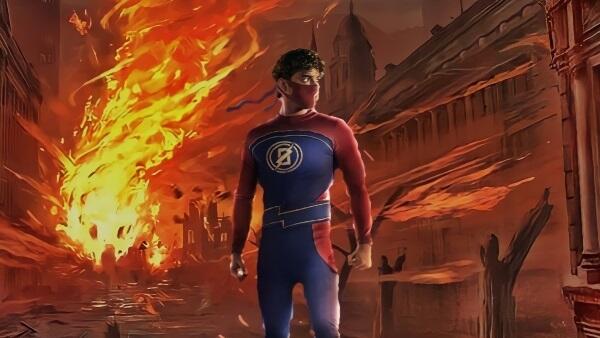 Basil Joseph directed this movie, and it's a film set in the language Malayalam. It follows the typical hero backstory where a man named Jaison gets struck by lightning and receives superpowers.
It's a comedy action movie that every family will undoubtedly enjoy since it presents many familiar elements. Although the film was announced in 2019, they just recently finished filming in July 2021. Now, the trailer is out, and you must be wondering when it's going to be released.
Minnal Murali Release Date
Minnal Murali was released on December 24, 2021, on Netflix. It premiered on December 16 at the Mumbai Film Festival, and you can now watch it on the giant streaming platform.
The movie creators decided to go with Netflix due to the pandemic being unstable. Now, you can enjoy the movie at home with family and friends whenever you want!
The film is set in Tamil, Telugu, Kannada, Malayalam, and English. It's a family-friendly movie that you can freely stream today. It features many fun elements that you can find in many Marvel superhero movies!
What is Minnal Murali?
Minnal Murali follows the story of a man named Jaison who was struck by lightning one day. He then discovers that he now has superpowers, trying to use them for good.
But like every other superhero movie, there are bound to be a lot of mishaps and problems along the way. Not to mention, the authorities are onto him, and a vast villain is looming around. Despite this, you'll find a lot of funny moments and intense action sequences in the movie.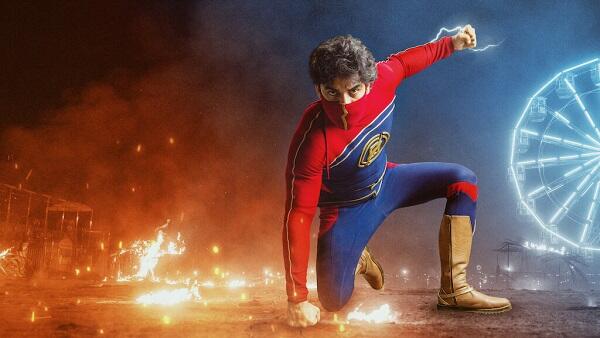 Since the movie is on Netflix, you can enjoy a top-tier production quality with this movie. The production was made by talented and award-winning directors, producers, and crew members. You can then expect a fun film that you can watch during the holidays with friends and family around!
The film was directed by Basil Joseph and was produced by Sophia Paul. It stars Tovino Thomas, Guru Somasundaram and many more. The company Weekend Blockbusters produced it, distributed exclusively by Netflix.
If you're wondering what's the Minnal Murali release date for Amazon Prime is, there isn't any. The film is exclusively on Netflix!
Conclusion
Do you love superhero movies? Watch Minnal Murali on Netflix as it was released on December 24, 2021.