Prank Master 3D APK 1.18.3
Download Prank Master 3D Latest Version free for Android. Attempt many different tricks to get on your buddy's nerves in this pranking game.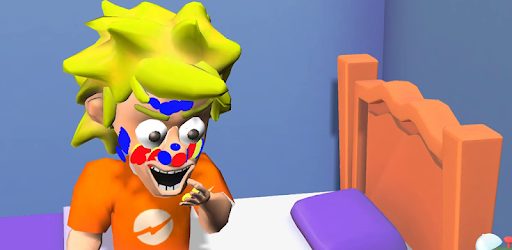 Pranks are always a great way to reduce stress and to bond with others. Although, this method may not be the most ideal way to bond with your friends. In fact, you just might cause more animosity than actual connectivity. However, virtually pranking an NPC is always a great way to reduce stress, without any of the drawbacks. Download Prank Master 3D for Android to continue and play a pranking game made for Android mobile devices.
How to Play
The concept of the Prank Master 3D game is as simple as one would think. You pull pranks on your friend all across different scenarios. You will be given many different options with a clear objective to complete.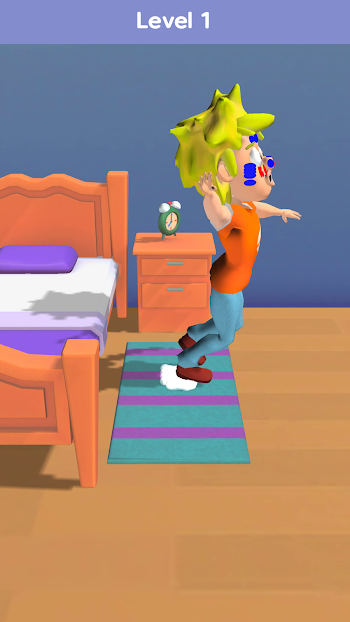 To play, you will have the prank to pull against your friend. From this point, you will have 2 options to pick from these options will determine if you successfully pull off the prank. So, you will need to choose the correct item for the prank to work.
After successfully completing a series of pranks, the level will have been completed. Some of these pranks seem a little too harsh to be considered pranks, but it's a game. Therefore, you don't need to overthink the actual context of each prank. At the end of the day, your buddy will be fine, no matter what you do to him. He will simply get back up and continue on with his everyday life.
Graphics
The graphics of the Prank Master 3D game are…terrifying to say the least. Everything looks absolutely horrifying. The visuals are all in 3D, but the character model of your friend is one of the scariest things you'll ever witness. This would be a great example of how not to render a character in 3D.
Even as a game that was meant for players of all ages, we wouldn't recommend this for younger viewers. The visuals and facial expressions could actually scare a child into crying.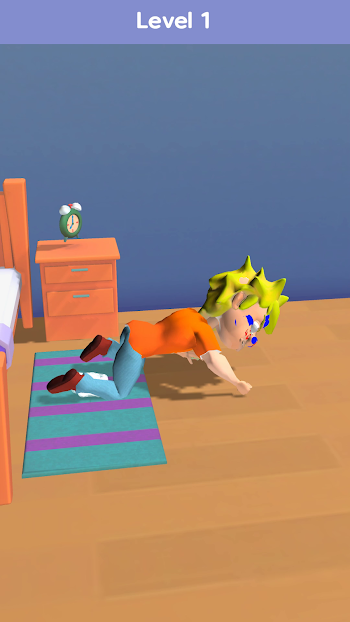 It's actually a shame. The concept of the game is great enough to hold its own. However, the graphics are so utterly bad, that most people would want to avoid even looking at Prank Master 3D.
In the end, the game has suffered the most by how it looks. Almost to the point where it is unplayable. Especially, in a generation where so many HD mobile games with better concepts and graphics are all around the market.
Prank Master APK
Now, let's talk about the Prank Master APK Latest Version available for Android. You can choose to download this adaption over the original APK, but there wouldn't be much of a difference.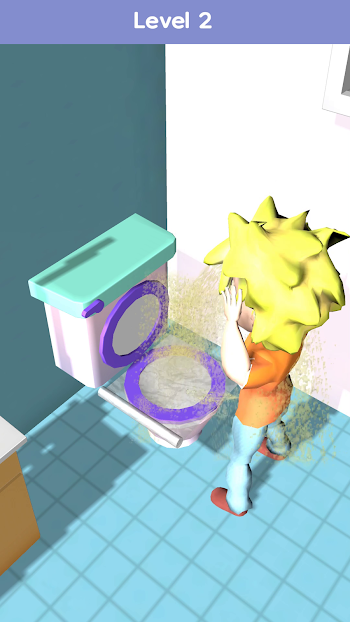 As a game with few active players and many negatives, there isn't much incentive to continue working on it. Additionally, there simply isn't enough content to work with and modify for the better. The only way this would be possible would be to completely remake the game.
Conclusion
In the end, it's your decision to download Prank Master 3D if you really want to. Although there isn't anything too special about the game.
We would recommend searching through our website for even more games of the similar genre. You are sure to find at least a handful of Android games that match the taste of what you're looking for.
But, if you truly want to give this game a try, go ahead and click on the download button to install.