Nulls Clash APK 14.211.0
If you enjoy playing war strategy games, download Nulls Clash APK latest version now! There are troops and heroes to get and bases to raid! Enjoy it now freely.
| | |
| --- | --- |
| Name | Nulls Clash |
| Updated | |
| Compatible with | Android 6.0+ |
| Last version | 14.211.0 |
| Size | 178 MB |
| Category | Simulation |
| Developer | Null's Clash |
| Price | Free |
Download Nulls Clash APK – War Strategy
You can download and enjoy quite a lot of games today. The mobile gaming industry has undoubtedly boomed over the past years as there are now thousands of games.
There are a lot of fun strategy games that Supercell has created by now. But nothing seems to beat the classic ones, such as Nulls Clash which features a strategy game unlike any other. Create your base and raid others!
This game is fun as you build your village and enjoy so many things to do. Here, you can unlock many heroes who will lead your troops to battle. You can unlock Battle Machine, Grand Warden, Royal Champion, Archer Queen, Barbarian King, and more.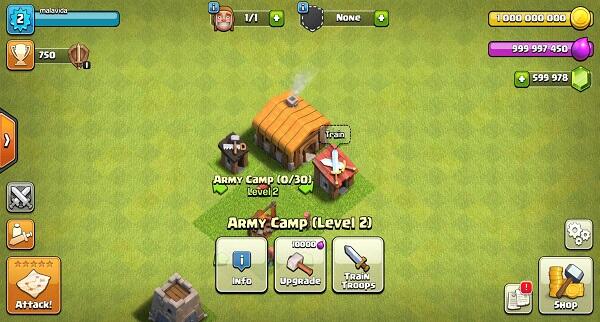 You can also unlock troops like Minion, Hog Rider, El Primo, Party Wizard, Royal Ghost, Super Archer, Super Giant, Super Dragon, Headhunter, Lava Hound, Golem, Valkyrie, Bowler, Witch, and many more. Feel free to have fun as you fight against other bases!
Fun Strategy Game
If you're someone who loves mobile games, there are so many of them to play now. You can find and enjoy so many games right now that will let you enjoy different things.
If you're into racing, there are many games to play that will let you collect cars and race. Many shooting games will match you with the best ones today. You can also download Nulls Clash, a strategy game that will let you create a village.
In this iconic game, you're able to build your village as you choose what structures to put and troops to unlock. You'll then need to build towers and collect resources from them so you can defend against enemy attacks.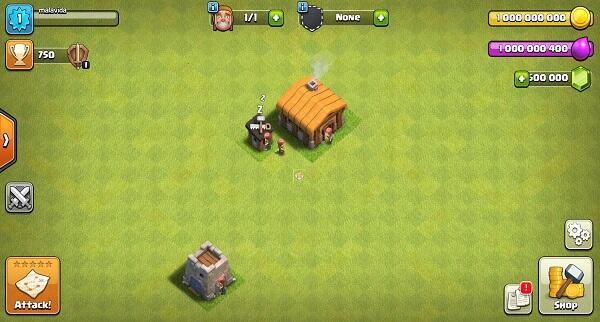 You'll need to make your village strong by putting up towers, cannons, bombs, mortars, traps, and more. You can also unlock heroes and troops who will defend your village from invaders today. This is a fun strategy game to play which is a multiplayer one!
You can also join clans and partake in clan wars for many rewards. Level up your gaming now with this one!
Nulls Clash Highlights
Nulls Clash is your best bet if you love playing strategy games. Create the best village and fight!
Build your village – You can enjoy and find so many games to play right now. You only need to enjoy them as you can find many in various categories right now.
You can enjoy racing, shooting, fighting, RPG, strategy, puzzles, and many more. Feel free to download many games in the strategy category today, such as Nulls Clash, a fun game about building villages. You'll build your own and fight against others here!
You can create your own village from scratch in this multiplayer game and gradually level it up. You can play all sorts of towers to defend your building against other players trying to loot and destroy.
You'll be able to unlock heroes and troops to help you defend as well as loot other villages. Feel free to unlock so many items to level up here and loot others. Join a clan so you can participate in clan wars to get more rewards. Level up and enjoy many challenges in the game.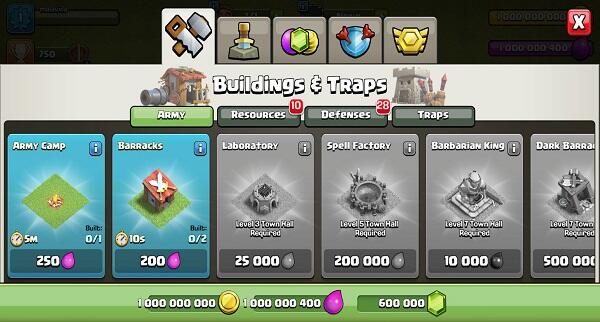 Unlock towers, troops, and heroes – If you love playing strategy games, then we're sure that you'll enjoy Nulls Clash. This is a game that lets you create your village entirely from scratch. You'll be able to enjoy creating your village as you can place many towers around it.
You can place traps, mortars, cannons, bombs, and walls to protect your village. It's your job to level up everything in your village so you can withstand any attack. You'll also be able to unlock many troops and heroes to help you defend and fight back!
Fight against others – With Nulls Clash, you'll be playing against real people all over the world. The battles aren't real-time, but they're against real players. You'll be able to enjoy fighting against millions of top players that have hardened themselves throughout the years.
Increase your troops and fight with all your might as you challenge others. Get so many loots and rewards so you can unlock more powerful troops like the Bowler, El Primo, Royal Ghost, Super Giant, Super Minion, Ice Golem, and many more.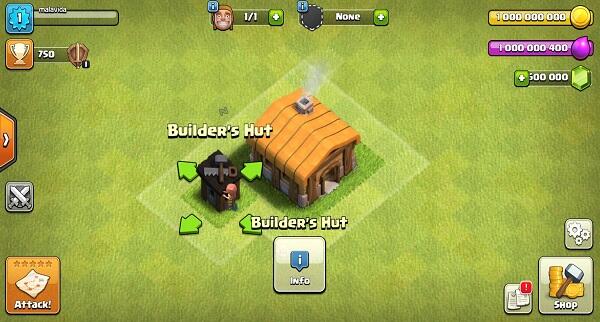 Clans – You can also participate in clans with your friends to do raids together. You can also enjoy clan wars and fight against tough opponents for many rewards! This is a fun aspect of the game where you can interact with other players.
Download Nulls Clash APK
If you're in love with strategy games, Nulls Clash lets you unlock every item, hero, troop, and tower now for free!