My High School Detective APK 2.1.10
Download My High School Detective APK – latest version – Free for Android and engage in a playful detective/dating simulation of your dreams! Who will you choose?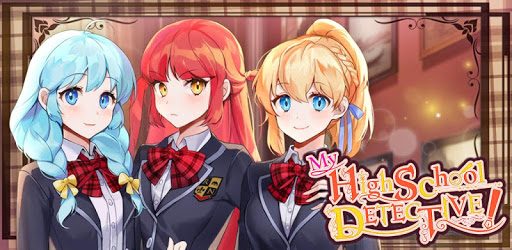 Simulation games have always been popular with the masses. They are quick, easy to play and entertaining for everyone! That's why more and more games are being released in this genre. But did you know that one of the first types of simulation games are actually in the dating niche?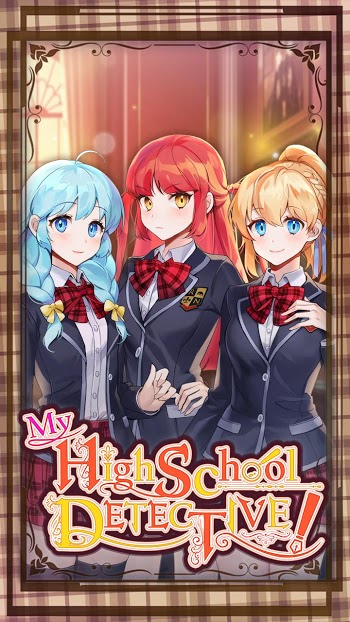 My High School Detective is a simulation game that challenges you to find your perfect girlfriend! The game was developed by Genius Studio Japan Inc. and has already received over 1 thousand downloads in Google Play Store. But this isn't just your normal dating simulation game, it involves a lot of mysteries – literally. In this game, you're going to solve a lot of cases as you go on a journey with student detectives. Read on to learn more!
What is My High School Detective?
High school is one of the highlights of our lives. For some it's the best thing ever but for others, it's a nightmare. But whatever you think of high school, it can't be denied that it's popular especially in anime. So, it makes sense for games and dating simulations to be set in a high school.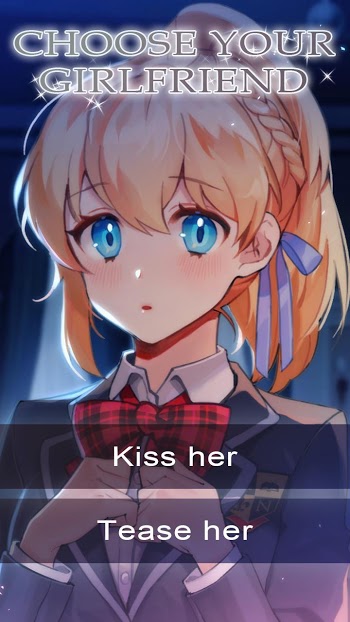 My High School Detective is a dating simulation game that allows you to find the perfect girlfriend. In this game, you're back in school after the long break. Your character is John, the smartest guy in the class. But once classes start, your peace was disturbed when two rival detective students transfer into your school. Chaos ensues as these girls as well as a phantom thief follows you around and makes your life crazy! Can you solve mysteries and find your perfect girlfriend? Read on below to learn more!
Features of My High School Detective
My High School Detective is a bishoujo game that allows you to find the perfect anime girlfriend in high school! Here are its features:
Characters – In My High School Detective, you play as John – a smart high school student. But your reputation as the smartest in the class will be challenged thanks to these 3 transfer students: Maya, Izumi and Olivia. Maya is a girl transfer student that used to run a detective club at her old school. In terms of intellect, she matches yours. But she's easily affected by her emotions which makes her vulnerable. Izumi on the other hand claims to be the rival of Maya in detective work. She isn't as smart as Maya but she has an energetic personality. Olivia is the phantom thief and she is a timid girl. But once you get to know her, she's a completely unique person.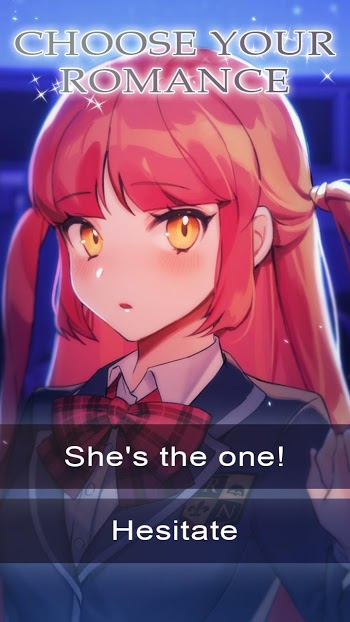 Enjoyable and interactive story – The story starts just as you go back to school for a new semester. However, things would never be the same as you find out that there are 2 new transfer students in your school. And what's even more surprising is that they love detective work! Then, a phantom thief follows the 2 new transfer students into your school. Now your life is in shambles! Who would you pick as your girlfriend? In this game, you can interact with the girls and you game allows you to pick from the choices. But each choice you make will have definite effects later on so you need to choose wisely.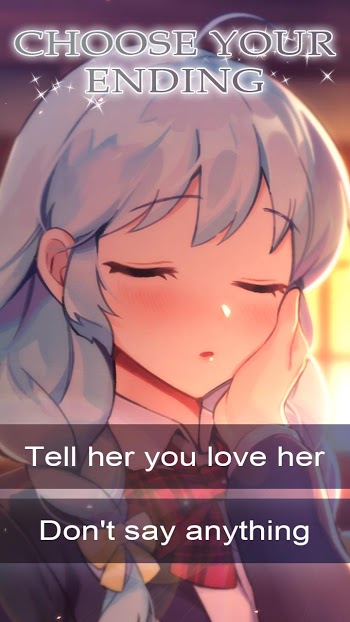 Impressive graphics – In terms of graphics, the game reminds us of anime in Japan. Although this is a simulation game, the characters as well as the surroundings are well-designed. Combine this with the nice sound effects and you're in for quite an enjoyable journey.
My High School Detective APK – Free Premium Choices
My High School Detective is a dating simulation game that allows you to choose your girlfriend! Download the latest version now to enjoy all the features!v