My Child Lebensborn APK 1.5.107
Do you want to adopt a child? In My Child Lebensborn APK unlocked full version unlimited money , you'll experience a unique simulation game about adopting a child. Raise the child to be someone good now!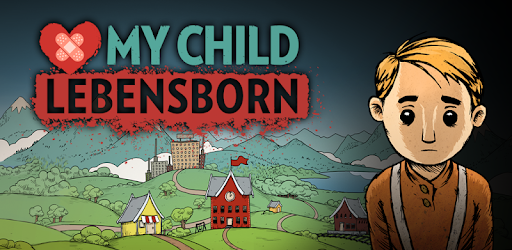 Wars were terrible things that happened in our world in the past. Today, we're living in a much more peaceful world than we did centuries ago thanks to many sacrifices and heroic deeds. However, we can't deny the fact that the wars have cost us so much not just with the dead but with the living people. In the game, My Child Lebensborn, you'll play a simulation game where you'll adopt a child after the war. Based on the true stories of the Lebensborn children, you'll enjoy a realistic simulation here.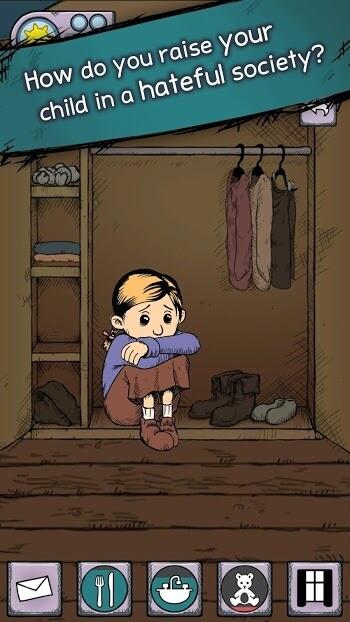 Unlike other simulation games, this one tells a story far more interesting than others. Norway was occupied by Germany during World War II but after the war has been won, the Germans were pushed outside the country. Now, you'll adopt a child either a boy or a girl and you'll need to raise them! You'll be able to select your responses which will have an effect on how the child will grow. Will you be able to provide and raise the child to be good?
Adopt a Child
Adopting children has been a common practice for decades now. For people who can't conceive a child on their own, adopting a child is the next best alternative! It's a win-win for both parties as the child will get the have a new family and the parents will have a child to take care of. However, every child is unique and you'll face many difficulties while raising one. This is especially true when you're adopting 3 years just after the war with Germany has ended.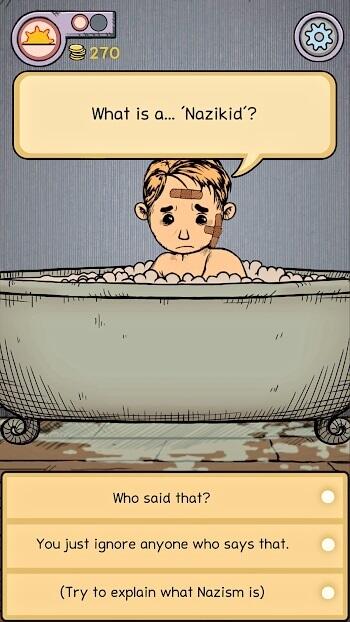 In the game My Child Lebensborn, you'll need to adopt a child and you're free to choose from Klaus or Karin. In this game, you can influence the child's thinking, personality and feelings through your selections. This is why you should watch how you talk and discipline the child while playing. Then, you can also bond with your child by playing, bathing them, eating with them and more. Here, you must find a way to make money and take care of the child.
Will you be able to go over plenty of difficulties that await you? How will you raise your child?
Features of My Child Lebensborn
Everyone knows that raising a child is no easy feat. In My Child Lebensborn, you'll experience adopting and raising a child on your own!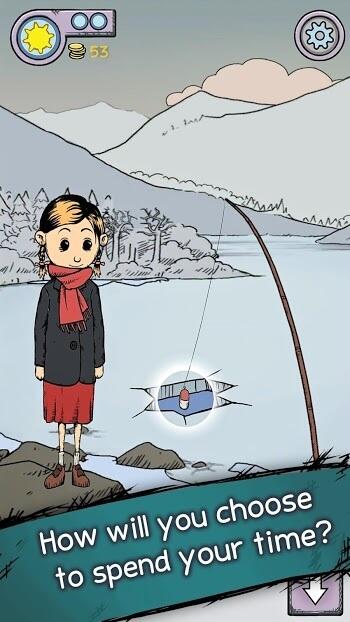 Adopt a child – Whether you've raised a child or not, we all know that raising one isn't an easy task. Just ask your parents about it and they'll tell you how challenging it was to raise us. But no matter what challenges arose, they never abandoned us and they loved us even more. So, in My Child Lebensborn, it's your turn to experience a different type of simulation game for once. Here, you'll be able to adopt a boy or a girl depending on your choice.
Published by Sarepta Studio, this game was based on a true story on the Lebensborn children. The game aims to teach the people of today of the effects of war and the realities of the world. Here, you'll need to select carefully the words you utter to the child and the things you'll do. You need to remember that every action has a consequence here! Observe your child carefully and try to raise a child that you're proud of!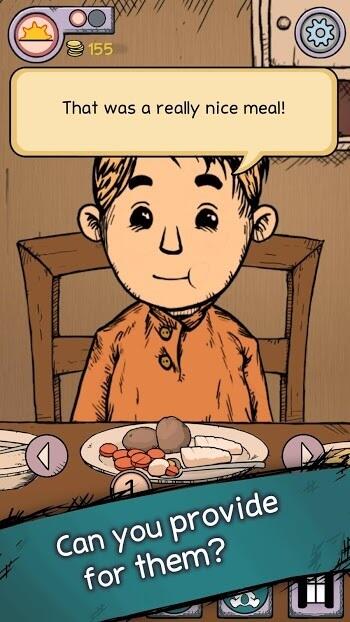 Select your responses – Like many simulation games, here you're also able to select a response every time. You'll be able to talk to your child freely through pre-determined lines that you can select. There's no right or wrong answer here but every response has a consequence. You can be strict with your child or you can be too lenient. Or, you can be balanced and choose only what's best for your kid. This game challenges us to be careful with our words especially to children!
Explore an interesting story – This game was based on the events of a true story. What most people don't know is that even if a war has ended, the effects last a lifetime. In this game, you'll be engrossed in a gripping story from the moment you play the game. Here, you'll adopt a child after the war has ended and you'll explore many interesting things. You will discover the past of the kids here and you must try your best to support them here.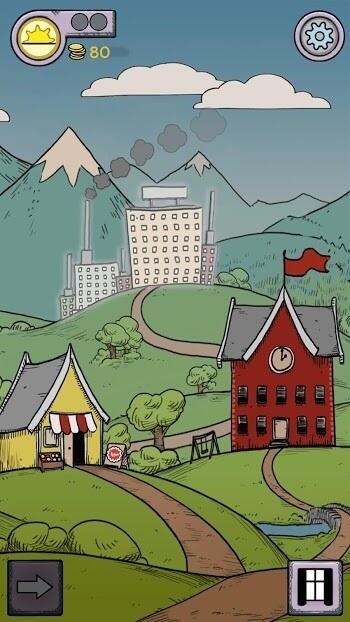 Go to work, cook and play – In My Child Lebensborn, you'll also need to go to work in order to provide for your child. Then, you can cook and play with your child in order to bond.
Unique graphics – This game presents unique graphics that will make it feel like you're living in the past!
Download My Child Lebensborn APK Full Version
If you're ready to adopt a child, download My Child Lebensborn APK Unlocked full paid now and experience raising a child now.