How to Fix Mobdro Not Working in 2023
Streaming giants such as Netflix and Hulu are continuous rise as they take on more subscribers every day. These platforms allow people to watch their favorite tv shows and movies anytime and anywhere. Because of this, we can only see these platforms taking off for the next foreseeable future.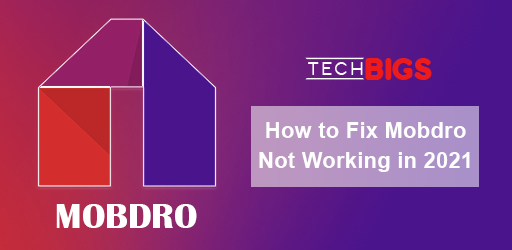 However, these streaming platforms aren't cheap and most people can't afford to pay for these luxuries. So, they turn to Mobdro because this is a free app that allows you to watch movies and TV shows for free! But even so, some users might find that this app doesn't work for whatever reason. If you're one of those users, here are some troubleshooting techniques to do.
How to Fix Mobdro Not Working
As of this moment, the official MOBDRO website and app is no longer working. This is the problem with apps that aren't published in Google Play Store. They can stop working whenever and you can't do anything about it.
Although Mobdro hasn't said anything about this, we fear this may be for a long time. But don't worry as we've come prepared. We've curated this list of Mobdro alternatives for you to try as Mobdro is down. Here are they:
Live Net TV
One of the best Mobdro alternatives is Live Net TV which features thousands of live channels at your fingertips. It has different genres you can get into and a lot of categories as well such as Sports, Music, Religious, Entertainment, News and many more.
The best part about it is that it's free! Aside from that, you don't need to register and you can even request for channels!
Read our full guide and installation instructions here: Live Net TV
Tea TV
If you're looking for one similar to most streaming platforms such as Netflix, then Tea TV is your cup of tea! With high-quality videos, a variety of categories and a wide collection, this platform has it all.
You can also download movies and shows to watch offline! How convenient and easy to use this app is!
To know more, read our guide: TeaTV
CyberFlix TV
If you're feeling nostalgic, you can enjoy 90s and 2000s films in CyberFlix TV! Not only that but it also has some of the most complete shows and movies you'll ever see.
Although it doesn't have live tv, it can compete with Mobdro in terms of content library size. Aside from that, it's incredibly easy to access and it has a lot of overviews.
If you want a full guide, read this: CyberFlix TV
Pluto TV
This platform is just as good as any in this list. It has countless movies and shows as well as live tv! With hundreds of channels in different genres, you'll surely enjoy this one.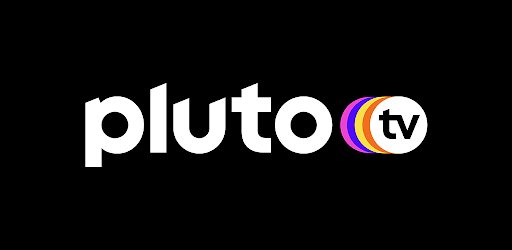 It has a nice-looking interface that you can easily navigate to. It's also updated regularly to keep up with today's streaming demands.
Read our guide to know more: Pluto TV
ThopTV
If you're in Asia and are looking for one of the best Mobdro alternatives, ThopTV won't disappoint you. It features a variety of sports channels, news, movies, Indian channels and more!
With HD streaming enabled, you won't miss your favorite channels and shows wherever you are with this app.
Read our guide and instructions on how to download here: ThopTV
Terrarium TV
Terrarium TV is another look-alike of Netflix that hosts thousands of shows and movies. You can access modern as well as old shows to enjoy in this app!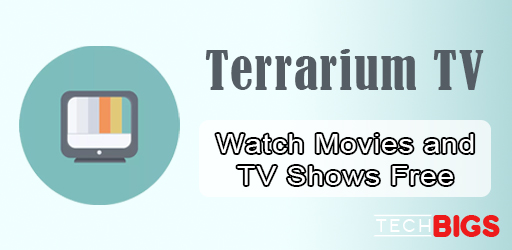 Aside from that, you will have access to its overview, season and other recommendations.
Know more about it here: Terrarium TV
Bottomline
Even if Mobdro is not available now, you can still stream movies and shows for free using any of the alternatives we mentioned. In fact, some of them have better features than Mobdro! But most importantly, they're all free to download and stream to.
Maybe you missed these great articles: