CyberFlix TV APK 3.3.8
Download CyberFlix APK – latest version – free for Android to watch movies and TV shows on your mobile completely free. All the entertainment you want in your pocket.
| | |
| --- | --- |
| Name | CyberFlix TV |
| Updated | |
| Compatible with | Android 4.1+ |
| Last version | 3.3.8 |
| Size | 18.3M |
| Category | Entertainment |
| Developer | Cyberflix TV |
| Price | Free |
Have access to thousands of movies and TV series while you're out on the go. Download CyberFlix TV APK for Android now to get a fully-featured entertainment streaming platform on your mobile completely free.
You don't have to worry about that Netflix subscription or the Amazon one – or the Disney Plus one either! From now on, get everything that you want to watch in one place without having to pay a dime. All of this is a breeze to use and comes packed in a very professional package that will make your life easier and much more fun!
Thousands of movies free
There are many great things about CyberFlix. It's almost the perfect streaming app – almost. There are some things that could be improved upon, but overall, this is a very convenient way to enjoy your favorite movies and TV shows without having to pay.
Ad free
Perhaps the best stand-out feature of CyberFlix TV APK is that it occupies that awesome part of the internet where developers want to make apps for your entertainment and not to make money. For this reason, there are no ads on CyberFlix TV. That's right, your streaming will never be interrupted by someone trying to sell you something or get you to watch some movie. No ads, ever.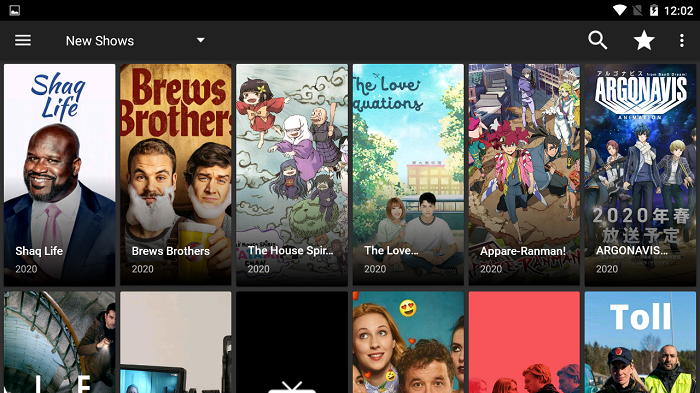 Fast buffering
Another great thing about CyberFlix TV APK is that we never noticed any buffering. This is something that we're all familiar with – you're watching a movie and you're really into it, then suddenly, EEEET, it buffers. You're sat there wondering when you're going to be able to watch your movie again and even when it does continue playing, you're still anxious that it'll start buffering again.
Then, just as you have confidence your movie is back on track, EEEET, there it goes again. It's incredibly annoying, but fortunately, you won't likely experience this with CyberFlix TV (assuming you have a stable internet connection, that is).
Tons of content
You'll find everything that you want on CyberFlix APK on Android. Every movie that's currently out in the theatres can be found here, plus all the classics, Hollywood blockbusters, indie cult films, anime, and much more.
In short, imagine that you had all the major streaming platforms like Netflix and Amazon – you'll still find more on CyberFlix APK than you would if you had them all.
User-friendly UI
The app is incredibly easy to use and intuitive. You'll be able to watch trailers and even follow IMDb links before watching movies to figure out if it's the right pick for the evening, which makes the whole experience feel much more considered.
The app UI looks a lot like one of the paid streaming platforms, which makes it much more fun to use. There's nothing like having an epic collection of movies and TV series on your TV or Android device in a neat, well thought out manner.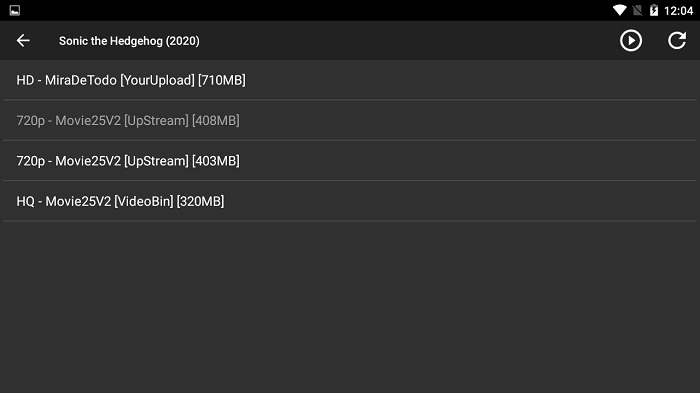 Quality
The quality of movies and TV shows that have out for a while is generally very high. That being said, a lot of the newer releases that are still in theatres were pirated content, which isn't the ideal way to watch a movie and sort of takes away from the whole viewing experience. This also makes it likely that the app could be taken down in the future. Avoiding pirated content on the app is certainly a way that the developers could improve it in the near future.
CyberFlix TV APK – latest version for Android
If you want to have every movie that you can think of under the sun, plus all the TV shows that you could watch in a lifetime, then download CyberFlix APK for Android. The latest version fixes previous bugs and aims to make the content as high-quality as possible. Try it out now. Enjoy!