MaskGun APK 3.037
Download Maskgun APK Latest Version Free for Android to enjoy ultimate shooting action. Get engaged in the gaming world.
Maskgun is an action game from June Gaming with a 16+ rating because it features strong violence. You'd love it if you are looking for ultimate action. Rest assured that you would get immersed in the epic world when you play Mask Gun.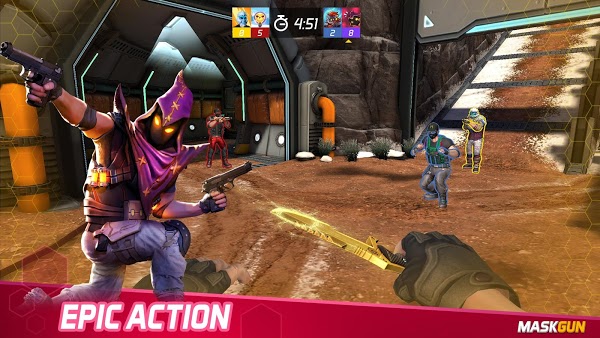 There are so many amazing things about this game. You'd enjoy the shooting action as you play with friends and other online gamers. The game also offers different modes, each having its unique gameplay. What's certain is that you would love the game mechanics it offers.
There are different weapons for you to pick when playing Maskgun, and you'd love each of these weapons.
Interesting Gameplay and Storyline
Maskgun boasts of interesting, assessable, and simple gameplay, with a nice storyline. This is in addition to the exciting gaming world it also boasts of. It is important to note that this is a Player vs. Player game. You'd get to play with other gamers and display your skills to win.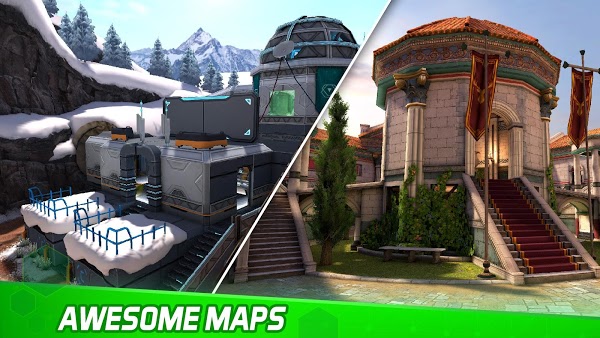 Also, there are different shooter challenges for you to take on. You can do this with your friends or with other online gamers. As mentioned above, the gameplay is simple; therefore, you'd learn it quickly. This will also allow you to get immersed in the amazing gameplay.
It is worth mentioning that there are many amazing features to enjoy in this game. This includes the three skill-based FPS modes it offers. Another thing to note is that these modes all offer different gameplay. What's certain is that you'd remain engaged, irrespective of the mode you decide to play in.
Download Maskgun APK 2023
Download the latest version of Maskgun to enjoy all the amazing features, as well as the interesting gameplay it offers.