Adventurous Hearts APK 2.1.2
Download Adventurous Hearts APK Latest Version Free for Android. Play this anime dating game on your mobile device and choose your destiny as you find love.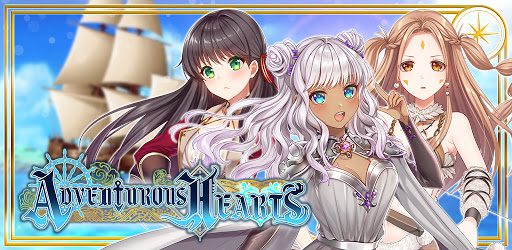 How often do you play simulations that allow users to choose their fate as they enjoy unique gameplay? These types of games do not always come easily, but they are undoubtedly interesting. You'd find different types on the internet and in different app stores for mobile devices. However, some of these games don't really meet up to standard.
Sometimes the storyline and synopsis just don't catch your fancy, or for other reasons. Adventurous Hearts is a simulation that'd meet up to standard and catch your fancy. It is an interesting simulation to play on your mobile device, and you'd be happy you downloaded it.
Adventurous Hearts is an interesting game from Genius Studio and made available on Google Play Store. It is rapidly gaining recognition from players from around the world. Adventurous Heart has amazing gameplay, and its content is rated 12+. There are so many interesting things about this game, and you'd learn more from this article.
However, it'd be better if you get a firsthand experience. This can only be possible when you download the game on your mobile device. Download Adventurous Hearts on your Android device to experience more.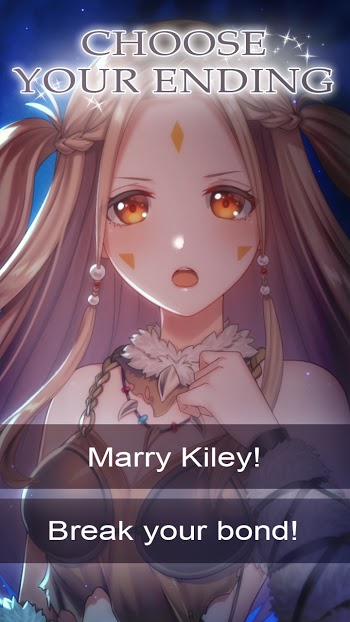 In this game, you'd go on an interesting island adventure with an animal-loving archer, a feisty warrior, and a gentle wanderer. Your goal is to lead these beauties to different parts of the globe. One thing you should note is that you'd fight against evil as you go on this journey.
Do you have what it takes to save the world as you find love? Download Adventurous Hearts to find out.
Main Characters
There are so many features that make this game interesting and addictive. This includes the cool sound, high-quality graphics, addictive gameplay, and more. One of the main features you'd like is the characters in this game.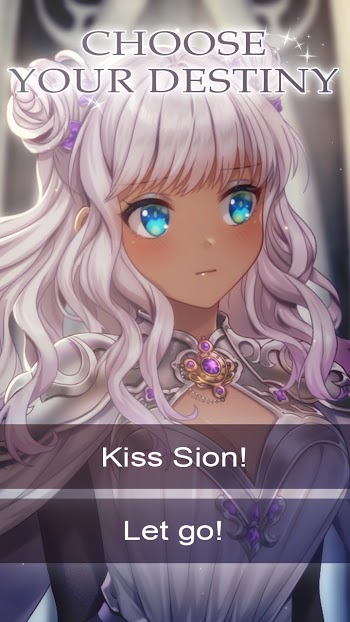 Here's an overview of these characters:
Sion: She beautiful, ambitious, innocent, and pure. You'd be interested in this character for many reasons. She has a companion with whom she's gone on different journey with. During her journey around the world, she collected different special ingredients.
Do you think she has what it takes to provide a long-lasting mythical cure? Download the game to find out.
Rihanna: This is another character you can't resist because she is self-assured, tough, and outspoken. Interesting, she's your childhood friend in this game. Rihanna will tag along to ensure that you are on your toes.
One thing about this character is that she knows more about the Island of Peace. It's like a home for her. Do you think your quest will get you closer? You can only find out when you play Adventurous Hearts.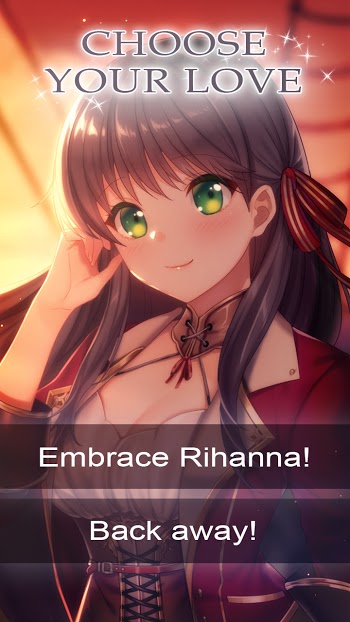 Kiley: She is agile, cool, and confident. Kiley is different because she'd rather be with wild animals than with annoying humans. She loves her pesky companions so much. One thing she does not like is the blank pages in her bestiary.
Play this game to find out if you can tame her heart or if she'd be fierce towards you.
Adventurous Hearts Apk Free Download
Download Adventurous Hearts Apk for free if you want to get the best experience. The apk comes with disabled ads, amongst other cool features.
Conclusion
Download the latest version of Adventurous Hearts on your mobile device. Choose your destiny as you find love in this anime dating game.