Zombeast APK 0.34
Download Zombeast Apk Latest Version Free for Android. This is the most engaging and interesting zombie shooter and survival game to play on your mobile device.
Want do you think of Zombies? Do you like to kill them as much as I do? Then you'd like this action game that revolves around killing zombies. How many can you take down before they get to you? You can only find out when you play Zombeast.
Zombeast is an action survival FPS that can be played offline for free. You'd not regret installing this game on your mobile device. Zombeast will allow you to kill so many zombies, thanks to its innovative gameplay. When you start playing, you will notice that you are the only human left in a city. This city is now filled with so many angry zombies.
To fend off these walking dead, you need to become a profession zombie killer. Interestingly, this is something you can easily achieve with Zombeast, which is why you should play it. In Zombeast, you'd get to play exciting campaigns. The main thing is for you to survive the cruel zombie apocalypse.
When playing this game, you must always consider that every day might be your last day. Therefore, you must always use all your skills if you must stay alive for long. Do not hesitate to pull the trigger whenever you spot a zombie. Zombies will never forgive your mistakes; therefore, you must make no mistake.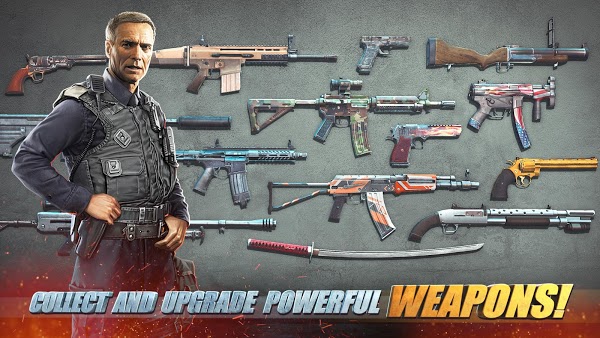 Zombeast has super-intense gameplay that you'd like. This is characterized by atmospheric sound and visuals that depict a typical zombie apocalypse. One certain thing is that there's always something challenging in this game. This is because there are different mini goals and campaign missions. Remember that you must overcome all the crazy zombies.
To defeat these zombies, you need an arsenal. This arsenal should contain only zombie killer weapons. There should be countless weapons in it, including weapons that easily defeat zombie hordes. You can use weapons like sniper rifles, shotguns, explosives, assault rifles, miniguns, pistols and more. These weapons will make it easier for you.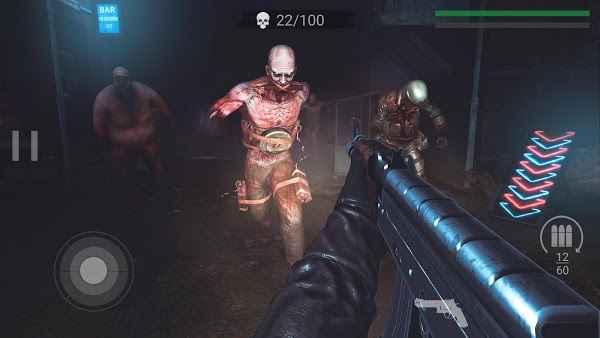 Zombeast is a survival game, and you must try to survive for a long period. There is an endless run mode where you get to train your skills and kill different zombies. What's amazing is that Zombeast is an offline game.
Download this game without hesitation to experience all these awesome and unique features.
Zombeast Apk Free Download
Nothing is sweater than killing zombies with so much ease. Imagine starting the game to realize that all the weapons are unlocked. This implies that you'd have access to different weapons, and you can use them to kill all the zombies with ease.
This is what you'd get in Zombeast apk in addition to so many other features. Download it for free now.
Conclusion
Download the latest version of Zombeast on your mobile device to survive the zombie apocalypse.