Wasteland Lords APK 1.1.9
Download Wasteland Lords Apk Latest Version Free for Android to build wasteland cities. Manage mankind's last hope for survival in this game.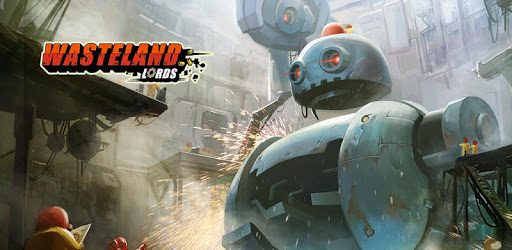 Imagine what a nuclear wasteland would be like. This is a game that'd allow you to get buried in the arrogance of wasteland cities. Learning how to survive is the most important thing to do in this game. Wasteland Lords is the game you should download on your Android device.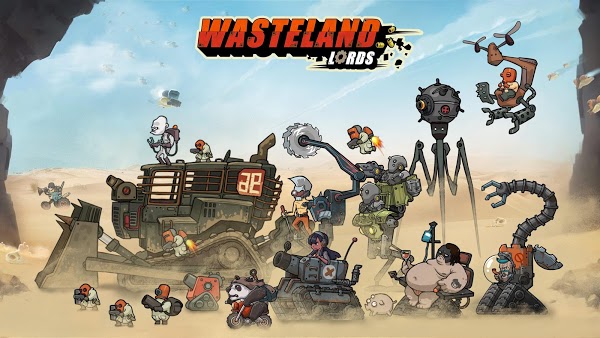 This is a post-apocalyptic strategy game for mobile devices. The game is centered in an environment that has recently been hit by a nuclear explosion. This led to the destruction of so many things. Interestingly, you are now given a wasteland shelter in the game. Your responsibility is to manage mankind's last hope for survival.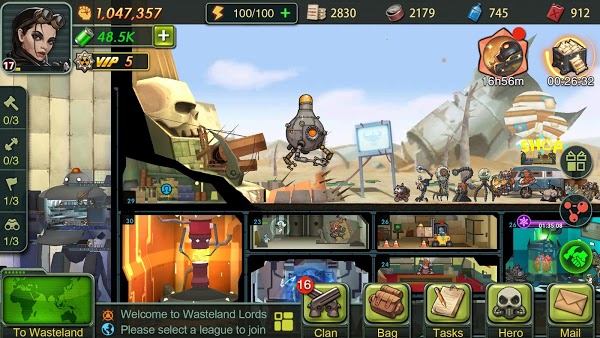 To achieve this, you'd develop your clan and lead the people to explore different parts of this uncharted wasteland. Obeying laid down laws is another important thing to do for survival. Doing this will help you overcome dangerous mutant creatures, lack of resources, snooping from nearby shelters, and devastated environments.
In this game, you'd do the following:
Build Wasteland Cities
This will mostly be underground shelter constructions. It is important to ensure that your shelter does not have a blind spot. Also, setting up a shelter is possible, even in the midst of a war. Therefore, apocalyptic wars should not be a limiting factor for you. You can explore everything.
Freedom and Fight
The game has a sandbox map that features an open world. In this world, you can join Apocalypse War, Hegemon War and also fight with your allies. There are other exciting events for you to join in this game.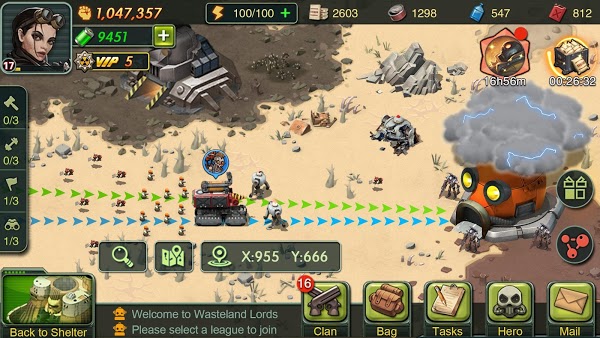 The combination of the four battle units and your battle tactics will help you find victory in this game. There are also wasteland heroes in this game, and these heroes have amazing skills. Your aim is to become the leader of the wasteland world.
The game has so many amazing features that you'd like, among which includes the replay system. This will help you in finding the best combination of troops to use.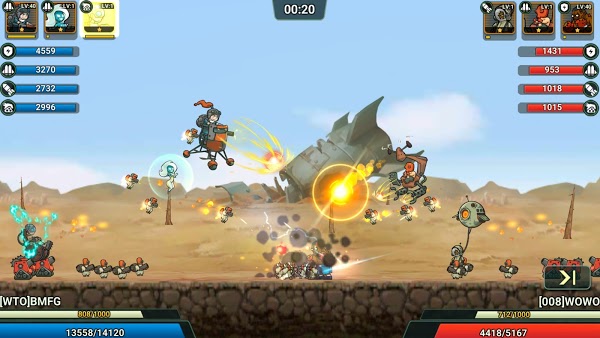 It is important to note that Wasteland Lords has unique gameplay. You can find adventure in the roguelike gameplay. You can also play the apocalyptic battle mech. Download this game now to conquer the wasteland.
Download Wasteland Lords Apk Free for Android
Wasteland Lords Apk is now available for free download, and it offers unique features. Download the latest version of Wastelands on your mobile device.