Vector 2 APK 1.2.1
Download Vector 2 Apk Latest Version Free for Android to show unmatched skills while running for your life. Complete different levels.
| | |
| --- | --- |
| Name | Vector 2 |
| Updated | |
| Compatible with | Android 4.1+ |
| Last version | 1.2.1 |
| Size | 120.29 Mb |
| Category | Arcade |
| Developer | NEKKI |
| Price | Free |
| Google Play Link | com.nekki.vector2 |
Vector 2 is the second release of the Vector game, which is offered by NEKKI. This is a refreshing platformer game that offers great adventure. The adventure of this game is a continuation of the previous game.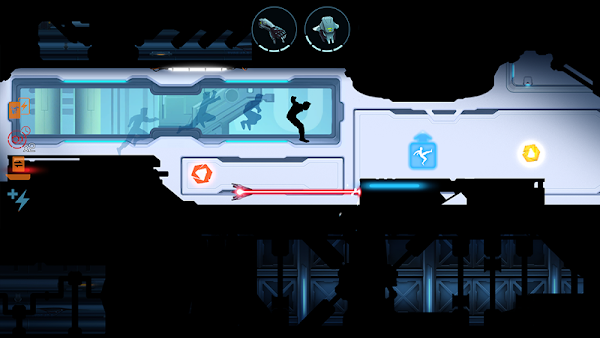 You'd wake up as part of test subjects in a strange lab. There are different tasks for you to complete, with some of them being almost impossible to complete. Vector 2 also offers a parkour running style, and it is a side-scrolling platforming game.
There are different parkour moves in this game, and you'd use these moves while escaping. Vector 2 also offers different challenges for players to enjoy. There are so many things to behold in this amazing game.
Interesting Storyline
At the beginning of the game, you'd be introduced to some events that took place in the previous version. The difference is that you're unaware of how your previous escape challenges ended because you're the main character.
You'd find yourself waking up in the strange lab, as mentioned above, but this time with fractured memories. However, you can't find out what happened with these fractured memories. What's even intriguing is that you do not remember how you were recaptured. Are you in new hands or still at the corporation?
In Vector 2, you'd still try to use your parkour skills to escape. There are new maps and updated parkour skills for you to try out. You'd also find new challenges and missions in Vector 2, with plenty of equipment. The platformer adventure is completely new this time.
Amazing Features
There are so many amazing features you'd find in Vector 2. These include the following:
Intuitive Instructions and Simple Controls: At the beginning of the game, players are introduced to intuitive and simple controls. This allows gamers to get fully immersed in the smooth actions that are offered. The simple controls also make it possible to deliver the parkour moves with speed.
Unique Gameplay: Vector 2 offers a unique gameplay. Only people who have played the previous Vector game will understand what it offers. What's certain is that this game will blow your mind with its exciting and refreshing gameplay. Ensure you stay alive for a long period.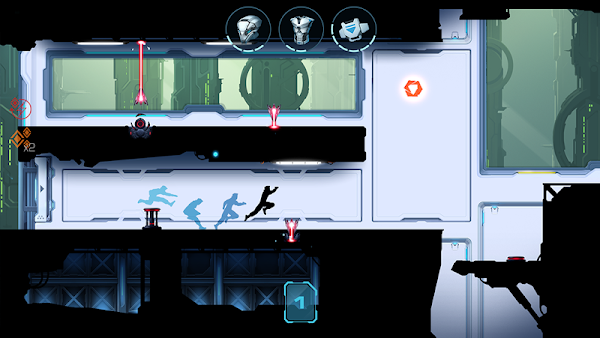 Different Stages and Levels to Complete: There are different mysteries in the lab, and you'd discover these mysteries as you complete different challenges. It is important to note that there are different stages and levels in the game. Also, the difficulty of each level increases as you progress in the game.
High-Tech Gears: The game offers different high-tech gears to ensure that players can escape the lab with ease. Players can pick these items and equipment during the game. An example of the high-tech gears is the powered footwear for enhanced running and jumping.
Vector 2 Apk Free Download
This game is undoubtedly amazing, and it offers all the amazing features mentioned above. However, it is worth mentioning that the modified version of the game also offers improved features. With these features, escaping the strange lap becomes a lot easier.
These modified features include:
Conclusion
Download the latest version of Vector 2 to use the new parkour skills while escaping the strange lab. Run for your life and avoid being recaptured again.