TutuApp APK 4.1.3
Download TutuApp for Android (APK), iOS - latest version -  Vip free and enjoy access to a wide range of added features, making it the smoothest way to browse the store.
| | |
| --- | --- |
| Name | TutuApp |
| Updated | |
| Compatible with | Android 5.0+ |
| Last version | 4.1.3 |
| Size | 58 MB |
| Category | Tools |
| Developer | TutuApp |
| Price | Free |
TutuApp APK is the leading app to add lots of extra features to your Android store, making it simpler to download apps and store them on your phone. There's a wide range of 3rd-party apps and games which you can download and use easily, downloaded straight to your phone when you have internet access. It's straightforward to use TutuApp because there is no rooting needed of your Android device, taking out the complicated steps of other apps that are similar to this one.
If you want to get more out of your mobile phone, download TutuApp. There are so many applications and games available that you usually have to pay for, available both as a free version of the app and as a premium version with a subscription price every month. These 3rd party apps are safe and usually modified down to user preference, meaning you can truly customise your Android experience. There are other apps like TutuApp on the market, although this is widely considered one of the best for its great features.
Features of TutuApp
As mentioned, TutuApp offers a download database for a huge range of different apps and video games for your Android phone. There are exclusive apps, popular apps you'll recognise from the Store, and everything is saved directly to your phone without having to access the root of your phone. There are also different tweaks to the app store which make it easy to use the store and downloads to your liking.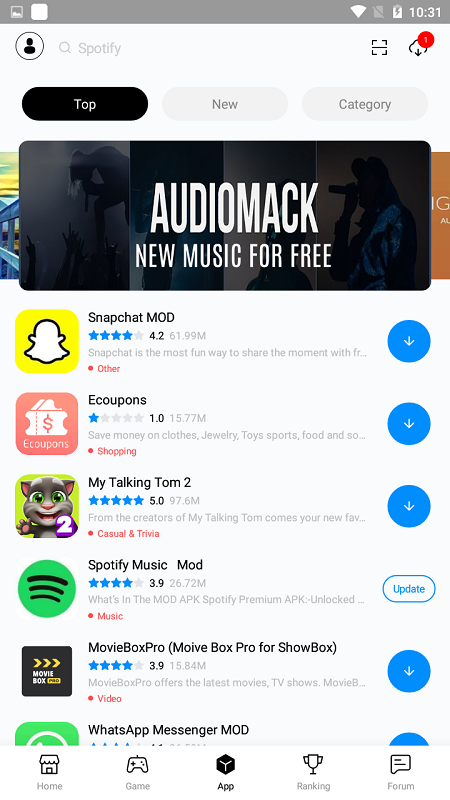 Third Party Apps and Games
Ever wanted to download your ideal set of apps and games but can't do it through the ordinary store? That's why TutuApp is the best app for you to download - you can get access to a huge variety of different exclusive, free and premium apps through this platform. It doesn't require your phone to be decoded or rooted, and it's easy to download and install TutuApp to get the most out of your phone.
Android Tweaks That Make it Easier to Use Your Phone
Have you thought the Android store was sluggish, slow or complicated? Not set up to your preferences? Then all you have to do is download the TutuApp to get your hands on the set of tweaks made by the app developers. Speed up the app store, easily organise your apps, keep them discreetly stored on your phone with the help of a VPN. This is a premium app that turns your Android phone into an awesome bit of kit.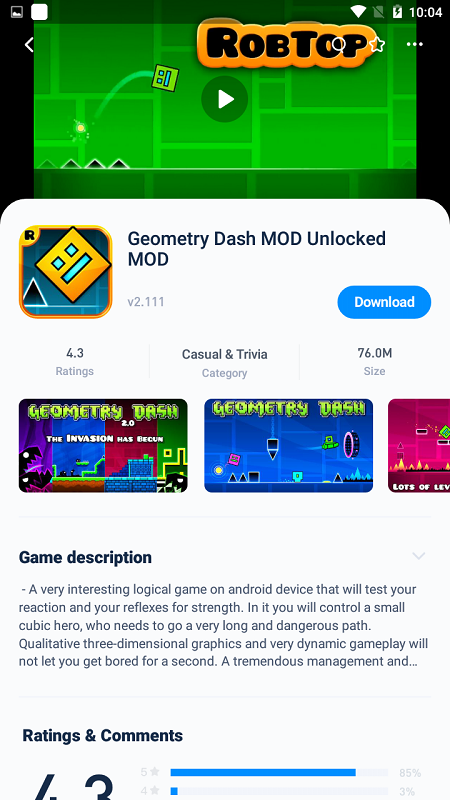 Guide to Download and Install TutuApp on your Android Phone
The process to download and install TutuApp is very straightforward on Android, all you have to do is make sure that there is enough space on your mobile device before you begin. Then all you have to do is click the download link on TechBigs. First you need to allow Unknown Downloads through your general settings - make sure this is turned back on after you download TutuApp to make sure nothing nasty is getting onto your Android phone.
Go to Settings, General, Security and allow Unknown Sources.
Click the download link on TechBigs.
Click Install.
Click Open.
Your TutuApp should be ready to go!
How to Use TutuApp
Once you've downloaded TutuApp you will find it is very easy to use. Full of lots of interesting apps and games to use, installing apps via Tutu is as straightforward as using the regular Android store. There are a range of different categories to browse through which make it simple to find the apps and games you're looking for. Once you've chosen one, just use the GET button. As the app or game is downloading, check the progress under the Manager tab in the bottom corner of the screen. Once the download is finished, click Install. Always make sure there is enough room on your phone.
Different Categories on TutuApp
There are 5 main categories on TutuApp, the Home, Games, Apps, Charts and Manager category. Each has been selected to make it easier to choose which sort of app you want for your Android phone, from fun games to interesting apps that boost the performance of your phone. On the main section, Home, there is a range of recommendations of popular apps and suggestions based on your recent downloads.
Games Category
If you're a fan of mobile games, this is the place to go. There is a lot of variety here, including the most popular games on Android. Games like Pokemon Go, Texas Poker Master, Homescapes and much more - they are all easy to download and install and will run just like if you'd downloaded them through the official store. The Charts section shows off all the most popular games and apps in one place if you don't feel like spending too much time searching for that ideal download.
Manager Section
This is where you manage your downloads on your Android. It will show you how much space you have left on your phone and also let you easily manage your apps and games, deleting, uninstalling and clearing space for more great downloads. Usually you would have to go into your actual phone's database to clear out apps, but TutuApp makes it much easier to do so. You don't even have to leave the app before you download something new!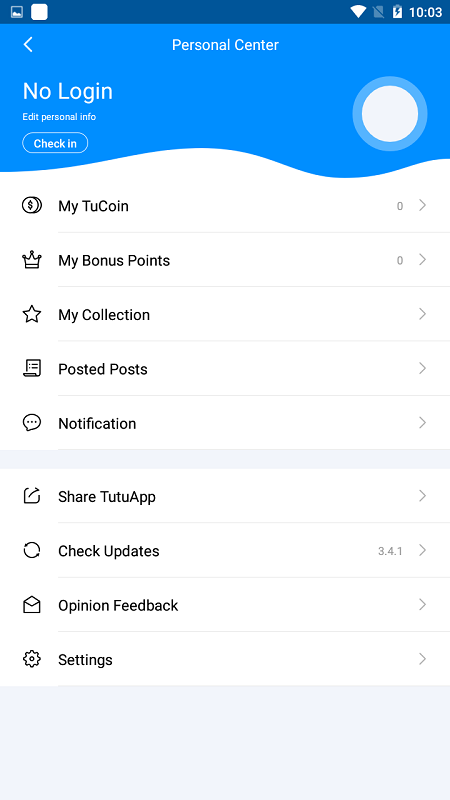 If Something Goes Wrong…
The developers of TutuApp also recommend you use a VPN before you download the app, its games or other tweaks. This just makes sure that the downloads aren't randomly cleared when the apps go through updates on the Store - if you download a VPN you won't have to keep downloading the apps over and over again, which can be annoying if they're regularly updated!
TutuApp APK, iOS - Free Apps, Games
Download the TutuApp for Android, iOS and get free access to a range of premium game, apps and tweaks for your mobile phone.