Speedify APK 14.1.0.12430
Do you want to speed up your live streaming? Download Speedify today and protect your privacy while streaming! Enjoy increased internet speed as well!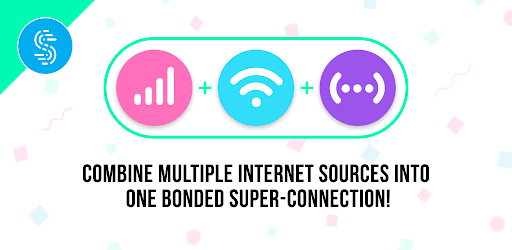 Today, almost all of us use the internet for various things for work, school, and home use. We're living in the age of information where anything we want to know can easily be provided in seconds. Aside from that, the internet allows us to browse social media pages, play games, shoot videos and share live streams!
Now, we can connect to our audience, customers, and our friends with the power of the internet. But if you want to make this experience better, download Speedify today!
This app is primarily a VPN that aims to protect your privacy by hiding your actual IP address. While there are so many VPN apps available today, this one specializes in live streams and video calls.
Because so many people live stream nowadays, this app makes sure to speed up your connection while protecting you from attacks! Enjoy a seamless video calling experience as well so you can get on with your virtual meetings today. Protect your privacy now and enjoy a stronger connection.
Speed up Your Internet with Speedify
If you're using the internet today, then you're like so many people worldwide. We've become accustomed to using the internet now that it has become a part of our daily lives. We see WiFi in many public places now, including gas stations, parks, restaurants, and even in our homes.
With this, we can easily connect to the internet and browse different apps and websites today. But if you're not careful, you can risk getting your data stolen or, worst – your money!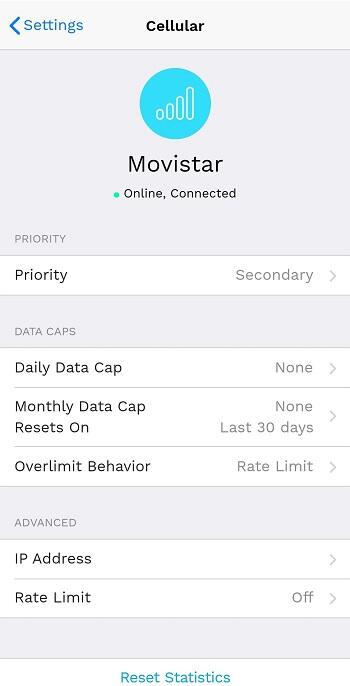 The internet is like shark-infested water filled with people who will do everything to get anything from you. This includes your data, your history, and even your money. But with a VPN app like Speedify, you can stay protected even when you browse the internet daily.
But this app specializes more in people who like to go on live streams and video calls. With this app, you can enjoy high-speed connections while being protected.
The app works hard to give you a reliable internet connection wherever you are. With this, you can live stream and video call as much as you want!
Features of Speedify
If you want to do live streams without any problems, download Speedify now! This is a VPN app specialized for live streaming and video calls.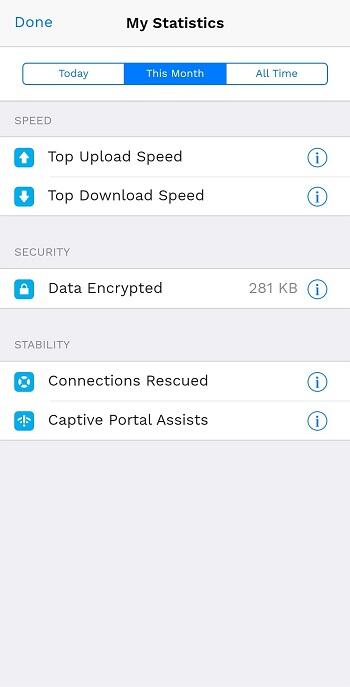 A Specialized VPN App – If you use the internet a lot today, you're just like billions of people right now. It provides us with many uses for various things such as school projects, research, work, and personal use.
We see the internet as a need now more than ever, thanks to the convenience it brings. But what if you were to become a victim of phishing attacks or a scam? Most people wouldn't think to defend themselves until it's too late.
This is why you should always use a VPN app like Speedify to protect yourself out there. The internet is a place that anyone can go to, even people with bad intentions.
With this app, you can safely hide your IP address from the public eye so you can protect your privacy. The app also specializes in increasing your internet speed, especially when you're doing live streams!
Security and Privacy – With so many people today using the internet, it's not enough to be careful. We should have protection today, and our first line of defense is VPN apps! With Speedify, you can protect your privacy when you're using the internet.
Your actual IP address will be hidden with this app if you can connect to different proxy addresses today. Now, you can enjoy doing the things you love with more freedom than ever!
Increased speed and stability – Speedify isn't an ordinary VPN app, although it functions like one. It's an app specially designed to stabilize and increase your internet connection speed when you're doing live streams and video calls.
We all know that internet connections fluctuate during these moments since we use more connections than we usually do. But with this app on your phone, it will close down other apps and focus on stabilizing your internet connection! With this, you can enjoy live streaming and video calls without any problems.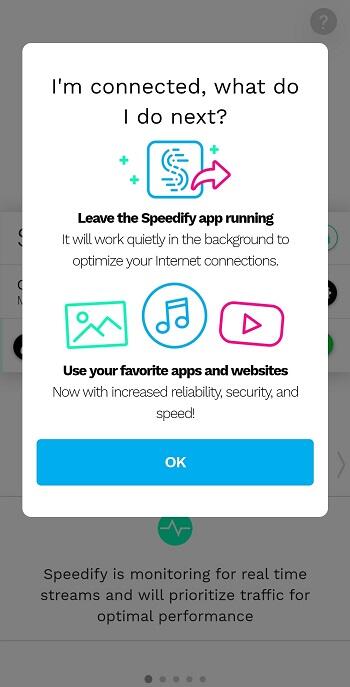 No logs – Since this is a VPN app, it doesn't record any history. This means you can rest easy knowing that you don't have to erase any logs on the app. Enjoy total security and privacy today!
Free to download – Speedify is free to download the app, and it offers free usage to all of its functions for the first 2 gigabytes.
Download Speedify APK – Latest version
With Speedify, you can enjoy doing live streams and video calls without any problems! Download it now and enjoy a stable connection.