Battery Sound Notification APK 2.12
Download Battery Sound notification APK Latest Version free for Android today. This application allows you to freely edit and configure notification sounds based on battery.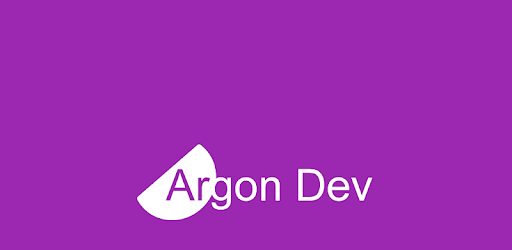 Download Battery Sound Notification for Android now. This tool will allow you to receive full notifications with sounds, dependent on your battery status. Whether you're low, full. Plugged, charging, etc…You will always remain aware and attentive of your device's life at all times.
Battery Sound Notifications Features
There are a plethora of different features and benefits associated with the Battery Sounds and Notifications application. If you are interested in editing and configuring your notification sounds in this manner, then this is the application for you. That being said, go ahead and check out the different benefits associated with the app right here: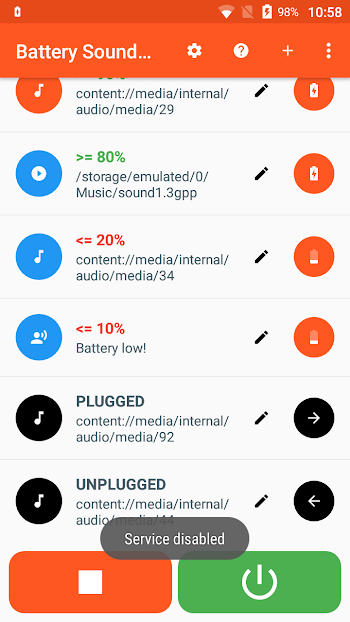 Top notch service: There is persistent background service going on at all times. All of this comes into play once you have updated your application. The services will automatically run in the background of your Android mobile device.
Custom Notification Sounds: Of course, you will be able to customize and configure the sounds associated with your notifications using this app.
Custom Battery Percentage Options: You can edit the way you display your battery percentage. Find the style that matches your own preference.
Text to Speech Tool
Various Ringtones Associated with the Application
Sleep Mode: You can choose custom suspension intervals between each service with the application. This can save your battery and mobile data, while you are still running applications on the side.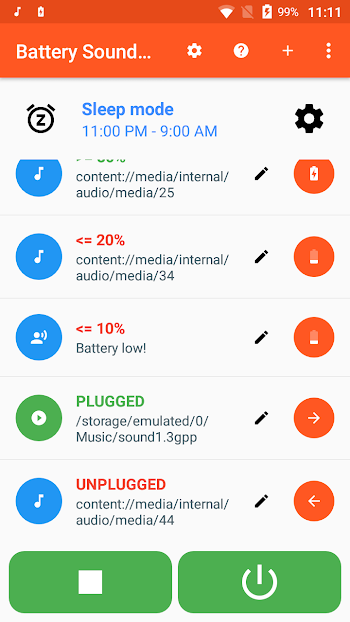 You can also choose to ignore the system audio profile. What this means is, you will be able to play specific sounds in vibrant and silent mode. If you want a specific notification to have sound while others remain silent, this is the option for you.
You can even choose to disable the services during a phone call. This is entirely up to your own preference. That being said, sometimes it can be annoying to get constant notifications and sounds during your own phone calls.
Ease of Access: Of course, the Battery Sound Notification App is amazingly easy to use. There are simple tap controls that will make all of your actions accessible and done within a few seconds.
That isn't all, there are still many more options that can be accessed with this tool. We have accordingly listed all of the various tools and options available. Check them out and you'll have a better understanding of the Sound Notification tool.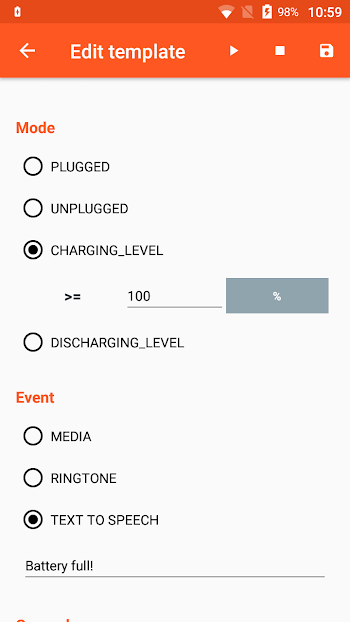 Here are the different options:
First, Battery Charging
Battery Discharging
Also, Battery Full
Likewise, Battery Low
Battery Plugging
And, Battery Unplugged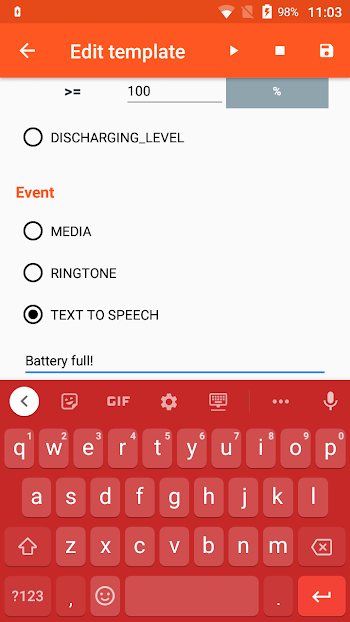 All of these work in tandem with one another. So, no matter the situation with your battery, you'll always be notified and aware of your status.
Battery Sound Notifications APK Free Download
With all of that being said, you can go ahead and download the Battery Sound Notification APK Latest Version for your Android now. Whether this version offer benefits aside from the Google Play Store download or not, we recommend it. You are already on our website, so go ahead and refer to our download link now.