Truck Simulator Ultimate APK 1.3.0
There are so many fantastic truck simulator games today, but Truck Simulator Ultimate APK trumps them all! Enjoy full customizations and more!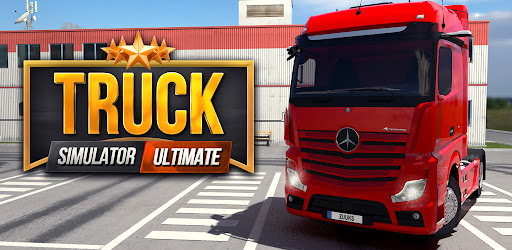 Download Truck Simulator Ultimate APK
The simulation genre is gaining a lot of attention over the past years. We've seen so many of these games at the top charts regardless of their subgenres. Whether it's a racing simulation, truck simulation, or even a goat simulation game, there are tons of players who want to play these games.
But among the simulation games available, Truck Simulator Ultimate is a game that lets you enjoy so many things. Enjoy simulation and tycoon in one fun game today!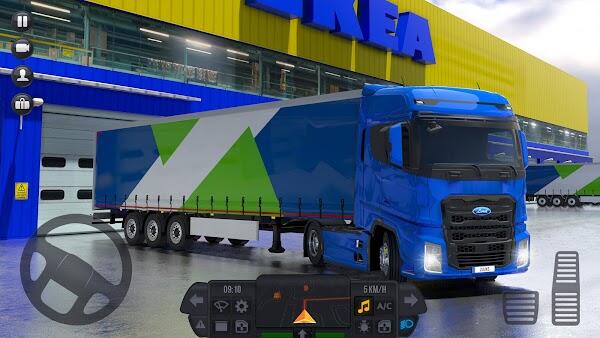 Here, you'll establish your own company in various countries like China, Canada, the USA, Italy, France, Spain, Turkey, South Korea, Japan, and many more. Here, you'll be able to manage your business as you hire enough employees and drivers so you can grow your business.
Upgrade your offices today and purchase new trucks for you to complete requests and earn money! Here, there are more than 30 trucks to unlock and many roads to take. There's also a multiplayer aspect that you can enjoy.
Manage Your Trucking Business
You can enjoy and play a lot of simulation games today as there are thousands. The world of simulation is filled with colorful games that everyone can play and enjoy right now. If you're into trucks, truck simulation games will give you tremendous joy today as you overcome many roads and challenges.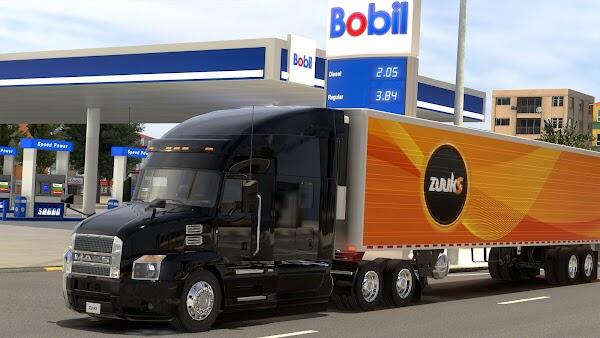 We all know how difficult it is to drive trucks but more so managing a company! In Truck Simulator Ultimate, you'll be the one to manage your own trucking business today.
This is a unique game from Zuuks Games since it combines simulation with management! Here, you'll establish your own trucking company as you'll fulfill many requests and deliveries to earn money.
You can hire many employees to successfully run your company in this game, such as drivers, accountants, chefs, assistants, and many more. You'll also be able to take many jobs, such as deliveries, groceries, and many more.
Unlock and enjoy driving your trucks in this game on a lot of excellent roads. There's also a multiplayer feature where you can compete against others.
Highlights of Truck Simulator Ultimate
For fans of the truck simulation games, Truck Simulator Ultimate is a fun new one to try.
Simulation and Tycoon – If you're a gamer, you must love many simulation games. These games provide the best experience today for a specific topic: living an everyday life or driving trucks.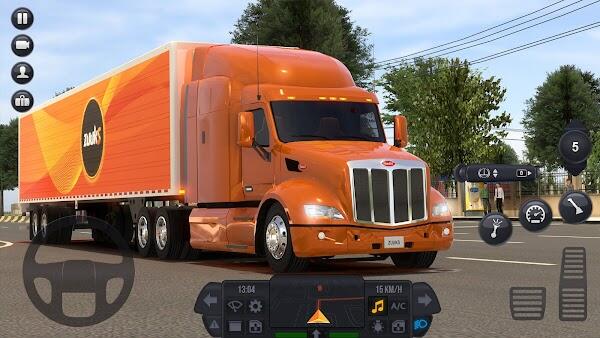 There are all sorts of simulation games available for every player today, and you'll be able to download many types of them. With so many to choose from, we present a unique one called Truck Simulator Ultimate. This is a game that combines simulation with tycoon!
As this is a unique game, you'll be able to manage your trucking business, not just drive trucks. Feel free to enjoy a game where you can hire and fire employees such as drivers, accountants, assistants, delivery men, and many more.
You can also take on many jobs today to deliver goods to different places to earn money. Feel free to unlock so many types of trucks from various automotive dealers today. Enjoy a unique driving and managing experience.
Hire and fire employees – There are many things you'll need to do to grow a business. One of the most important aspects of a company is the employees since they're the ones who will operate the business.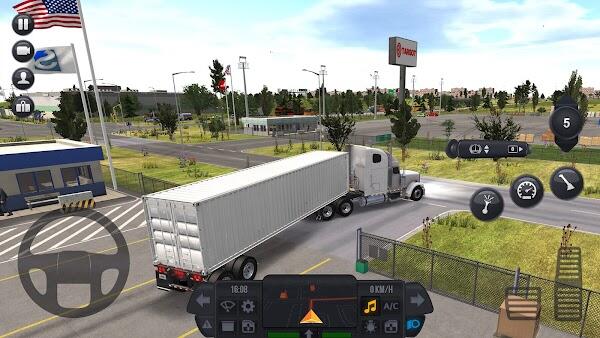 In your trucking business, you'll need drivers and other types of employees today to keep your business going. You can hire drivers, accountants, chefs, cleaners, assistants, marketing, human resources, production, and many more. You'll be able to fire them as you wish and hire more workers if you need them.
You can also upgrade your office today from the tables, sofas to even the whole building! You can expand as your business grows as well.
Drive your truck – In Truck Simulator Ultimate, you're free to drive the truck yourself to deliver certain goods to many people. Enjoy many types of trucks that you can drive today and jobs to do.
Of course, each truck is unique, and so are the costs, so you'll need to invest your money wisely! Choose the best trucks for your business today and unlock more as your business grows.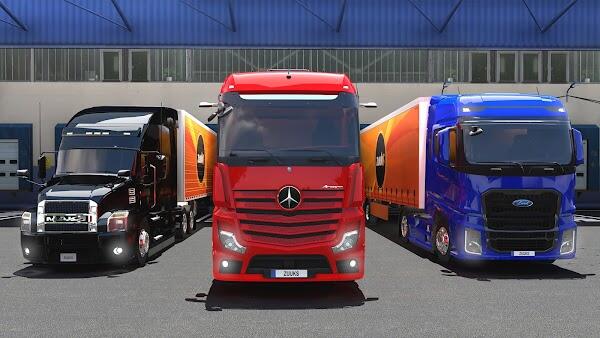 Enjoy multiplayer – The game also features a multiplayer aspect where you can freely enjoy participating in races or carry joint cargoes.
Detailed graphics and controls – Enjoy a game where you can fully see your offices and drive the trucks! The trucks have full controls, as you would expect from a simulation game.
Truck Simulator Ultimate APK Obb
In Truck Simulator Ultimate, you're free to enjoy a game where you can manage a trucking business and drive trucks!