The World Ends With You APK 1.0.4
Download The World Ends with You Apk Latest Version Free for Android to use psychic superpowers. Fight through this gauntlet action on your phone.
There are so many role-playing games in the world today, each with different gameplay and features. One of the best to be ever designed is The World Ends with You. Play this game now to learn more in addition to the information below.
The World Ends with You is offered by Square Enix Co., Ltd. It is widely played on the Android operating system across different parts of the world today. Gamers love it because of the addictive and sleek combat system it features. Other interesting things include eye-popping HD art and more.
There are psychic superpowers for you to arm yourself with in this game. It is a seven-day action gauntlet, and you'd fight your way through this.
The World Ends with You has a simple setup. It centers in the heart of Tokyo, particularly in Shibuya. In this game, there is a boy called Neku who will wake up to a crowded intersection. He'd be alone with no idea of how he got there. Still in his confused state, Neku will receive a strange text with a mission for him.
"You can either face erasure or clear this mission," was the content of the text. This will cause Neku to set out no deadly game as he scrambles through the streets and solve riddles.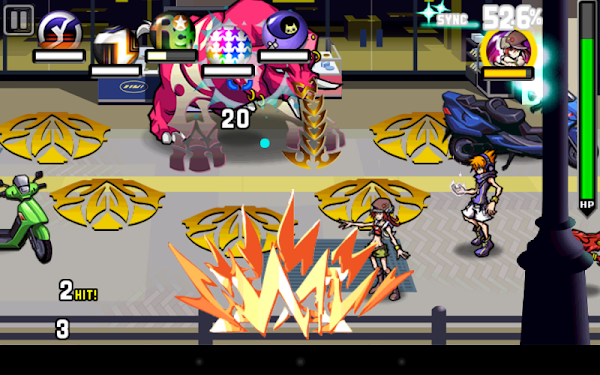 The World End with You is a reaper's game. To find out what Neku is playing for, play the game on your mobile device. Will it end if he survives the seven days? Download The World Ends with You to discover this and other mysteries.
Payoff to explore
Deep Replay Value
Funny bonus chapter to unlock by completing the main story of the game. There are so many quests that will keep you engaged in addition to the combat challenges and more.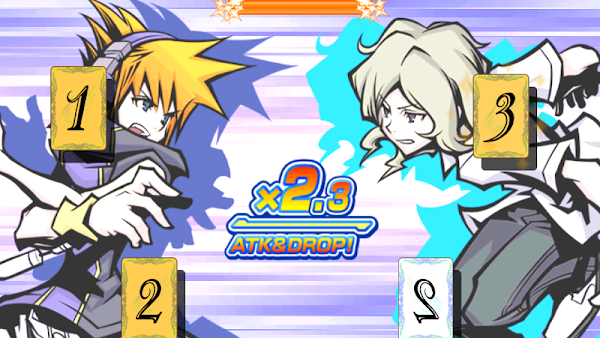 Addictive combat
Activate your psychs and combat abilities with ease. The controls of this game are simple, and it involves activities like slashing, dragging and tapping. Control Neku and his partner as they enter different combat. There is a revamped fusion system in this game, and it will help you boost your item drops.
Arcade Action
The main story of this game is characterized by intense action. There are different NPCs for you to take on, and you must knock off your opponents.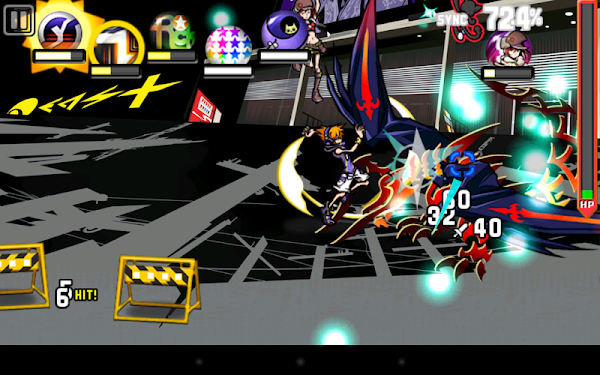 Compelling Art and Graphics
The World Ends with You is presented in high-quality HD graphics. This is with animation and art that is redrawn with pixel density.
The World Ends with You Apk Free Download
Play the version for free to remove all the annoying ads that pop up regularly in the original version. You can install this version on any Android device.
Conclusion
Download the latest version of The World Ends for the most intense arcade action.