The Athletic APK 13.38.0
If you are an ardent football fan, download the Athletic APK latest version. It offers breaking news, transfer news, match results, and other relevant news.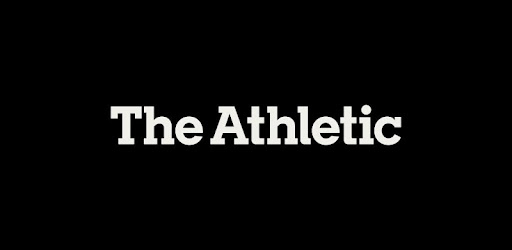 Comprehensive Details about the Athletic App
The Athletic APK is a sports app offered by the Athletic Media Company. It is a lightweight app (56M) that offers crucial insights into football. It is regularly updated to ensure that you are the first to get juicy breaking news.
Additionally, this application is advert-free! You will read articles with no distractions whatsoever. This way, you will have a highly immersive experience using the Athletic APK for Android.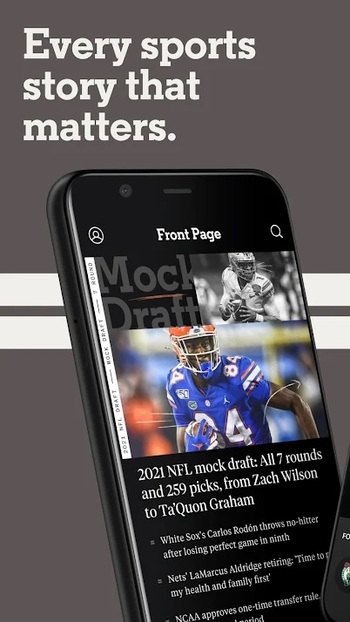 Even better, you will get global in other disciplines too. If you love NBA, NFL, and MLB, this app is ideal for you. This diversity ensures that you have an all-inclusive experience. Whether you want to look up news on the latest NBA match or the latest score line in EPL, this app got your back.
How Athletic APK Works
The Athletic APK is akin to subscribing to a football encyclopedia. It is a go-to destination for all the latest insights and breaking news in the world of football.
Additionally, it offers in-depth analysis by seasoned experts. You will read about your favorite team, player, or match with comprehensive details. As such, you will make sound decisions when betting.
The app also has a search engine integrated within it. You will easily find what you are looking for with a few taps. The home screen has Top Stories, Trending Topics, and the Latest News from around the football world.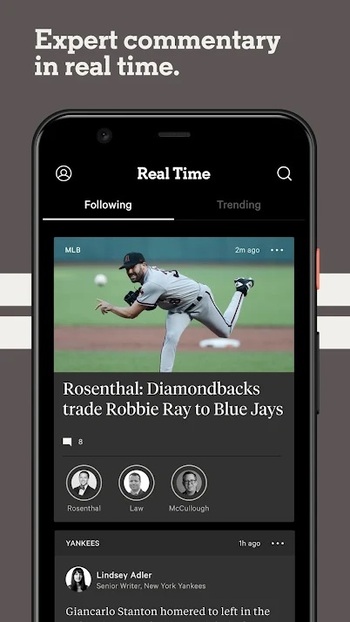 The Athletic app also has a social media component to it. Here, you can follow your favorite teams, writers, and players. You will also join in on interesting conversations with fellow fans globally. This way, you will get a well-rounded experience using the Athletic app.
A Pool of Expert Writers for Your Club
The Athletic boasts of a pool of expert writers. They are well-versed in the ins and outs of football. As such, they offer detailed and comprehensive insights that you will not find anywhere else.
What's more, these writers have years of experience covering your team. This way, you will get first-hand insights about your favorite club or player.
Some of the writers you will find in the Athletic app include:
James Pearce & Hughes Simon - Liverpool
David Ornstein, Oliver Kay, Adam Crafton, Daniel Taylor, and Michael Cox - All Clubs
Simon Johnson and Liam Twomey - Chelsea
Sam Lee - Machester City
James McNicholas and Amy Lawrence - Arsenal
Laurie Whitwell and Andy Mitten - Manchester United
Jack Pitt -Brooke - Tottenham
Phil Hay -Leeds
James Horncastle - Serie A
Raphael Honigstein - Bundeliga
Dermot Corrigan - La Liga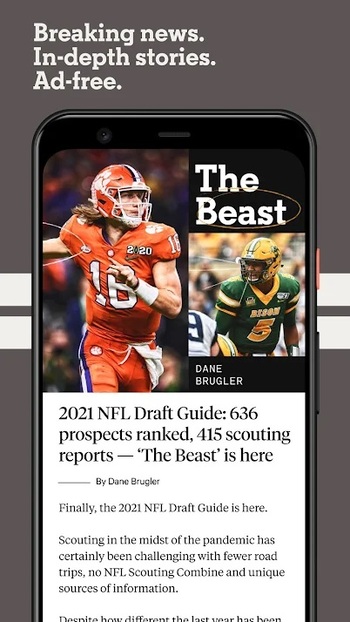 This team of writers is unrivaled and offers unparalleled insights into the beautiful game. Get their expert opinions today by downloading the Athletic APK.
Unique Features of the Athletic APK
Unrivaled Coverage & Commentary. This app offers high-quality commentaries that are second to none. Additionally, it covers all the major football leagues in the world. You will get breaking news, match reports, player profiles, and much more.
No Advertisements! This app is 100% advert-free. As such, you will have an immersive experience reading your favorite articles.
Global Sports Insights. This app gives you insights into other disciplines, including the NBA, NFL, and MLB. This way, you will have an all-inclusive experience using the Athletic APK.
An Intuitive App for Android Users. The Athletic app for Android is easy to use and navigate. Even better, it has a fast and responsive interface. As such, you will have a seamless experience using this app.
A Frequently Updated Trending Section. This app has a trending section that is updated daily. Here, you will find the latest and breaking news on a sport of choice.
Comprehensive Q&A Sessions and Podcasts
The Athletic also has a podcasting component. Here, you can listen to interesting discussions about the latest news in football. You can also ask questions and get expert opinions from the hosts.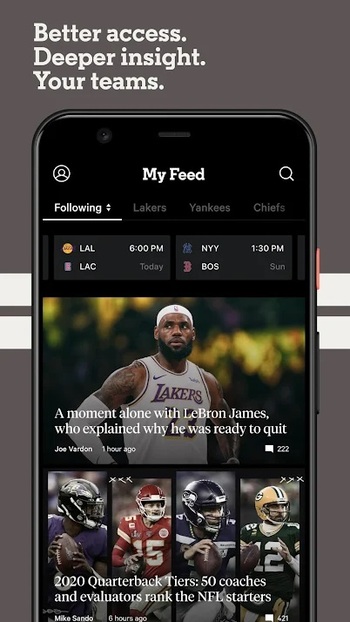 Even better, the Q&A sessions are available in writing. This way, you can look it up for reference. Nevertheless, the developer records all the podcasts, and you can always catch up later.
Get a Personalized Experience
This app allows you to select your preferences. You can choose your favorite teams, competitions, writers, and players.
What's more, you can also set up notifications. This way, you will never miss an update on your team or player.
ss
How to Get the Athletic App
The Athletic app is available for free download on the Google Play Store. However, you will only have 7-day free access to the app's content. After that, you must sign up for a subscription.
The monthly subscription costs £4.99/month. The good thing is that you can cancel your subscription at any time.
Additionally, the game offers in-app purchases in the range of $2.99 – $99.99 per item. This way, you can access specific articles without necessarily subscribing to the monthly package.
Download the Athletic APK for Android
If you search the athletic APK Reddit, you will see numerous suggestions on how to get a version of this app. However, we recommend that you be very careful with where you get the APK files.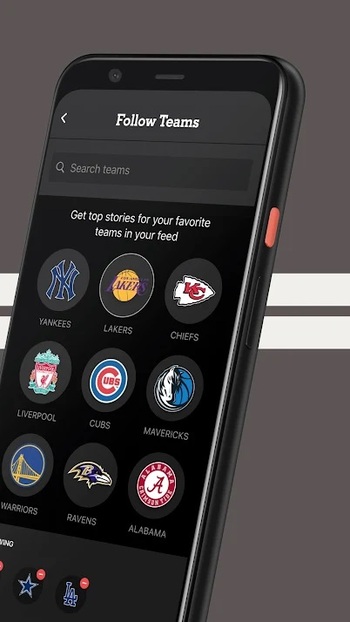 You must only download it from a trustworthy third-party website. This way, you will not introduce malicious files into your device.
Additionally, you must activate Unknown Sources on your Android device. This process will allow you to install the APK file without any issues.
Once you have downloaded APK, install it on your device. After that, open the app and have unrestricted access to recent football content.
The Athletic APK download has all bugs fixed. You will access all content without paying a monthly or yearly subscription. Also, there are no ads in this version of the app.
Conclusion
The Athletic APK is a must-have app for all football fans. It offers unrivaled football insights. You will get expert opinions, breaking news, and in-depth analysis of your favorite game.
What's more, the app has a fast and responsive interface. You will also find it very easy to use. The APK version of the Athletic offers unrestricted access to all content without any subscription fees.