Head Ball 2 APK 1.567
Download Head Ball 2 APK – latest version – Free for Android and participate in the funniest football match of all using just your heads! Can you outscore your opponents?
Football is undoubtedly one of the most popular if not the most popular sport in the world! Almost all countries know how to play football which explains its popularity. Countless mobile games have been made on the topic of football but not all of them are worth your time.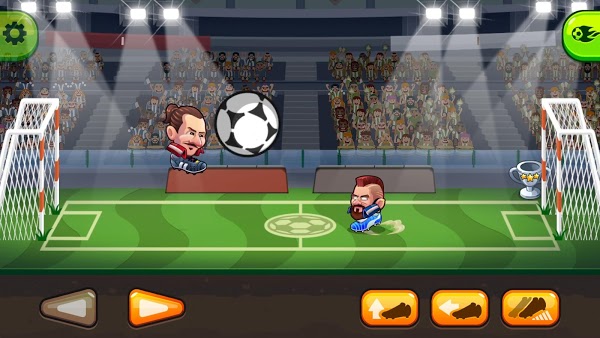 Head Ball 2 on the other hand, is the ultimate football game you'll ever need. This game has over 50 million downloads in Google Play alone! But Head Ball 2 isn't your typical football game, it has unique and funny elements that you will only experience in this game. Read on to know more!
What is Head Ball 2?
Head Ball 2 isn't your typical football game. Because in this game, you'll only control 1 player instead of 11. Yes, this game is a simple version of football that we all came to know and love. However, Head Ball 2 presents the game in a fun and entertaining game for all!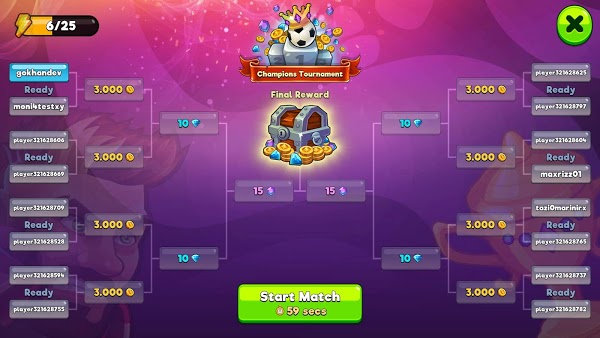 In Head Ball 2, your character is just a head with a football shoe. You must do whatever it takes to defend your goal while scoring on the other hand. In here, you can choose a player. This is a funny way to play football that will take the stress off your shoulders. Think of this as the football version of NBA Jam. But this game is even crazier since there are effects in it.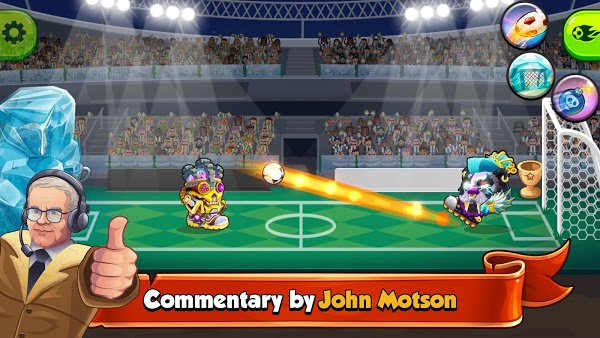 Overall, this game doesn't obey the laws of physics but that's not the point. The purpose of this game is to provide entertainment and it does that very well. So, if you're looking for a less serious football game to pass the time with, Head Ball 2 is the one for you!
Features of Head Ball 2
Head Ball 2 isn't your typical football game with 11 players on each team. In here, everything isn't normal but that's what makes it so much fun! Here are the features:
Easy controls – In this game, you'll only be playing with a head and a football shoe. It sounds crazy at first but it works! As for the controls, your character can only more from left to right. You can do this using the buttons on the left side of the screen. Then at the right side of the screen you'll find the buttons for jumping, reversing and kicking. That's how easy the controls of this game are!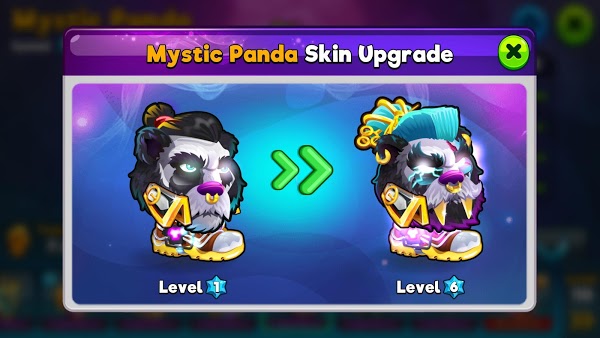 Players – In Head Ball 2, you can pick the best character out of 96 unique ones. Then, you can progress your character by playing in matches from players around the world. Create your dream player and upgrade it to unlock its full potential. Unlock unique bonuses, accessories and even new heroes! In this game, uniqueness is a gift and your player will shine through.
Crazy graphics – The graphics is where things get crazy. Aside from the wacky players, there are emoticons you can use to taunt your opponents. Also, the stadium can be a little rowdy at times. Head Ball 2 uses a 2D platform but it does the job wonderfully.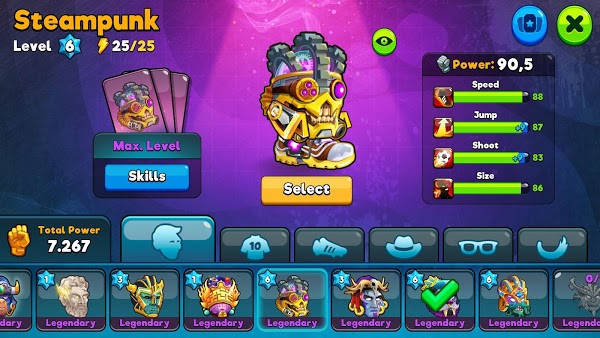 Soccer leagues – In Head Ball 2, you can compete in 5 different soccer leagues so you can climb up the ladder! In here, you can fight against real opponents worldwide thanks to the multiplayer feature. The fight is real time so you will never know how the match will end!
Unique gameplay – In this game, the gameplay is unique since it doesn't follow the traditional elements of football.
Download Head Ball 2 APK
If you're looking for a fresh new take on football with unique elements, Head Ball 2 is the game for you! Download the unlimited money now to enjoy all the characters!