Strange World APK 1.0.22
Download Strange World Apk Latest Version Free for Android to enter the most thrilling adventure. Can you uncover the mysteries in this game?
Strange World is a survival game for mobile games. There are so many people who are interested in survival games. These types of games allow you to live in a bizarre world that's different from earth. Do you want to find out what it's like to live in this type of world? Then you should download Strange World.
It is worth mentioning that this is an offline survival RTS game. This implies that you'd get to experience a tragic disaster of mankind when you enter the game. The beautiful world you've always known is now broken into pieces. You'd hardly see any sign of civilization or modern life when you enter the gaming world.
In Strange World, everything has been destroyed by monsters, and the only thing left is the monsters. Humanity is gradually going on a permanent extinction. There are only a few survivors left, and you are part of them. Download the game to find out what led to this tragedy.
The only hope left for humanity is that you'd save the earth. Your duty is to maintain humanity and avoid getting destroyed by the monsters.
Amazing Gameplay
Strange World has a simple gameplay that involves you controlling a group of other participants. You'd also enter different battles, and the aim is to win your nation's interests. As mentioned above, this is a survival battle, and you'd join forces with other humans to fight monsters. Can you destroy every monster in the game?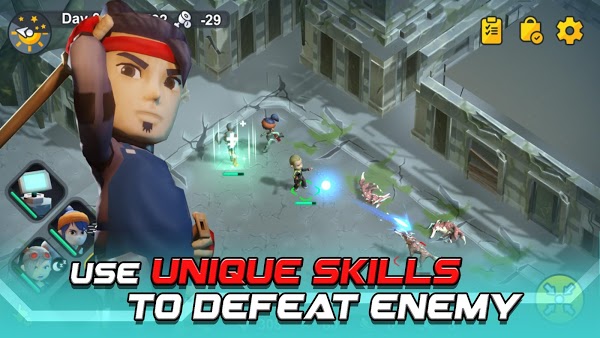 Joining fights is very easy; all you have to do is to lead four characters. These characters will join their strength and help your team to win. What's amazing is that the characters have different skills. Therefore, it is important for players to calculate and monitor the strengths of their characters.
You can view the avatar of these characters and their skills on the left side of the screen. Download the game to enjoy real-time battles.
There are so many other amazing things about this game. You'd like the funny sounds and the nice 3D graphics. There are more than 30 unique stages in this game, and they are expressed in different lands. Another amazing thing is that you'd easily understand everything about the disaster and what led to the extinction.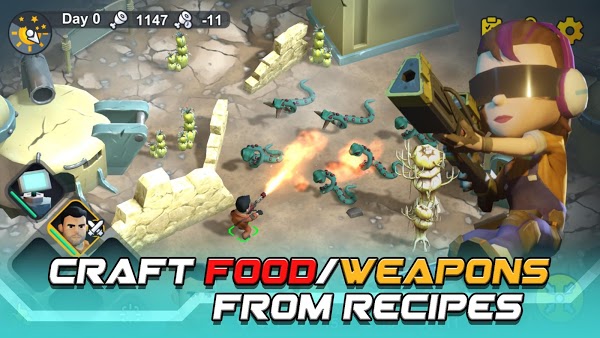 In this game, players can summon more than 16 characters to build teams. You can then choose 4 out of these characters to create unique and strong combinations. This will help you to understand the different potentials of the characters you summon.
Strange World has intense gameplay for you to experience. What's certain is that you'd enjoy hours of fun when you play this game. It is worth mentioning that you can also craft weapons and food in this game.
Strange World Apk Free Download
You can download the apk of this game for free on any Android device. There are so many advanced features to enjoy when you download the mode apk.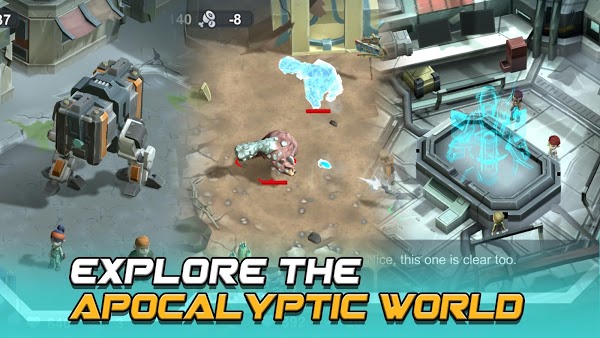 Strange World Apk comes with unlimited stamina features, unlimited money, unlimited story tokes, and unlimited diamonds. What's amazing is that they keep increasing even when you spend them.
Conclusion
Download the latest version of Strange World to enjoy all the features mentioned above. Spend hours experiencing the intense battles in its gameplay.