Spirit Sprint APK 1.0.11
Download Spirit Sprint Apk Latest Version Free for Android to enjoy the three gameplays. Unlock different animals, and collect power-ups.
Spirit Sprint was developed by Delta Reality. Even though this is not a prominent developer on Google Play Store, it is available. What's amazing is that the game has recorded thousands of installs on Google Play Store. This shows that it is gradually gaining recognition from different players.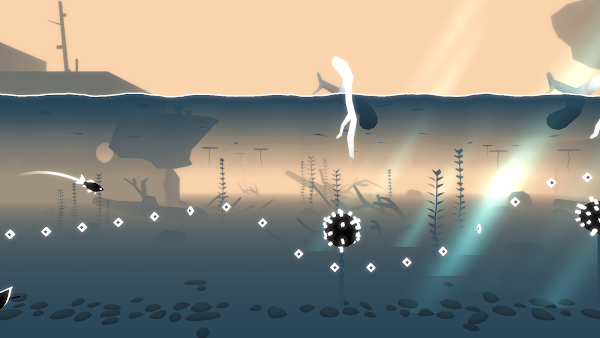 One of the main things the game is known for is the unique gameplay. Popular subjects and eye-catching images characterize this. It is worth mentioning that people who love animals will enjoy the game the most. Download Spirit Sprint to find out more.
Background and Gameplay
Deforestation and other activities of humans are rapidly destroying and ravaging the forests. The population of wildlife animals, as well as their habitats, are gradually narrowed. Man is involved in so many activities that have negative impacts on forests and wildlife. What's fascinating is that man also goes about hunting rare animals and endangered species.
However, in Spirit Sprint, you'd lead animals to the safest part of the jungle to protect them from the activities of man. Spirit Sprint is one of the few games that can compete with other endless games like Temple Run. The game is a perfect combination of Temple Run, Jetpack Joyride, and Subway Surfers. Therefore, you'd get a mix of the experience of all the games.
Spirit Sprint is undoubtedly an amazing game and should be the next game you'd install on your device. It features a 2D environment in which you'd control different animals by moving left and right. The aim is to avoid obstacles and set a record. This is not an easy journey because the road is filled with hunters, traps, and other obstacles. There are different forces that want to take your life.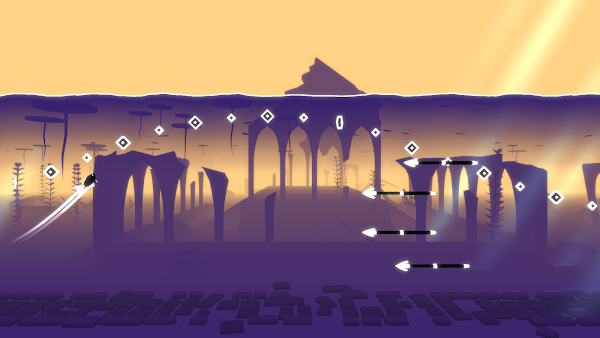 Therefore, avoiding these obstacles with dexterity is very important. One of the important things with this game is to always avoid obstacles. You do not want to pay the price and ruin your journey.
Another amazing thing about the game is that the journey is not without a purpose. There are different missions to complete, and you'd unlock new challenges when you complete each mission. It is important to note that you'd also level up when you complete the missions.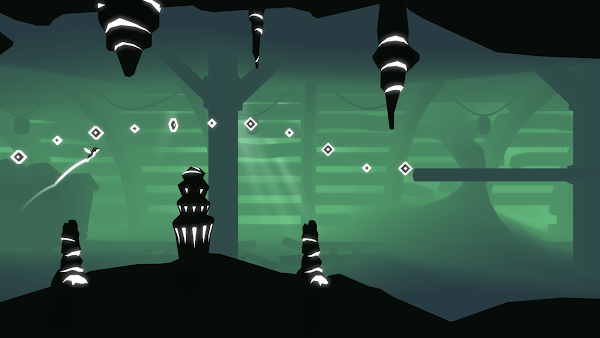 The tasks in Spirit Sprint are not difficult. It could be as easy as completing 500m, double-jump ten times, or collect 200 diamonds. Another thing to note about the game is that you'd unlock new animals for every level you complete. This will further make the journey to be interesting.
Cool Graphics
As mentioned above, the gaming environment is presented in 2D graphics and dark colors. This is perfect for the eyes. You'd also like the vibrant sounds and the stunning visuals. There are so many moving effects to unlock and use on the animals.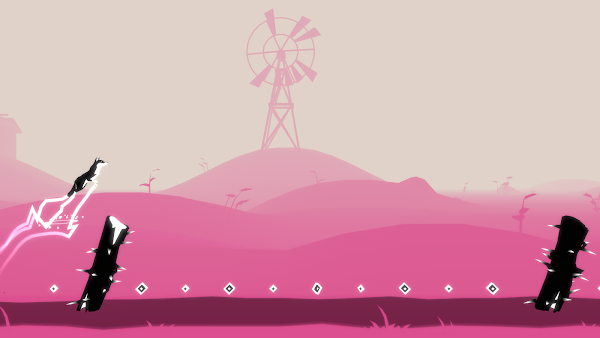 Download the game to enjoy the constantly changing context and environment. This will ensure that you don't get bored.
Spirit Sprint Apk Free Download
There's a lot for you to enjoy in the apk. The main offer in the apk is unlimited coins. You can use the unlimited coins in the apk to unlock different animals and power-ups. Download the apk for free on your mobile device.
Conclusion
Download the latest version of Spirit Sprint. This is more than just a game, the experience it offers is unique, and you'd love it. Download the game to start your journey.