Jetpack Joyride APK 1.82.1
Download Jetpack Joyride APKx Free for Android to play through one of the most fun filled platform games currently available on mobile.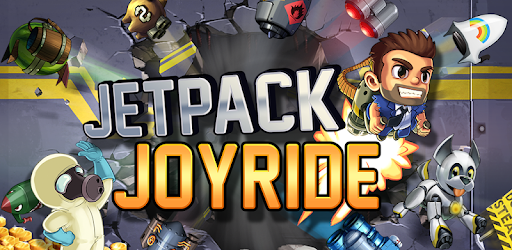 Ride the coolest jetpacks ever seen in a game. Download Jetpack Joyride APK for Android now to play through one of the most addictive and fun mobile platform games with more than half a billion downloads!
Jetpack Joyride APK is a game for people who love the old school but crave some new and impressive graphics and immersive gameplay. The aim of the game is to control the jetpack and collect the coins while avoiding the tons of obstacles, enemies, and fire. Have you got what it takes? Let's find out!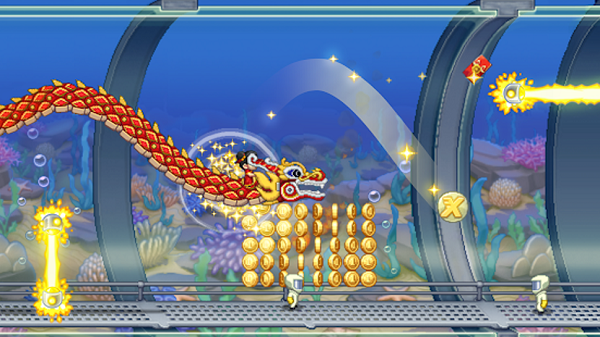 You can unlock crazy outfits and boosts for your player, or you could storm labs and find awesome tech and new jetpacks – ride crazy dragons and more. This is a platform game with a helluva twist. Level up your jetpack and find out what the world of technology is really capable of.
How to play Jetpack Joyride APK
This is a pretty simple game: you just have to tap to burst your jetpack in order to dodge the fire beams, lasers, opponents, and more. That being said, there are some pro tips to help you advance through the game with more success. Here are some of our favorite tips for playing Jetpack Joyride apk on Android.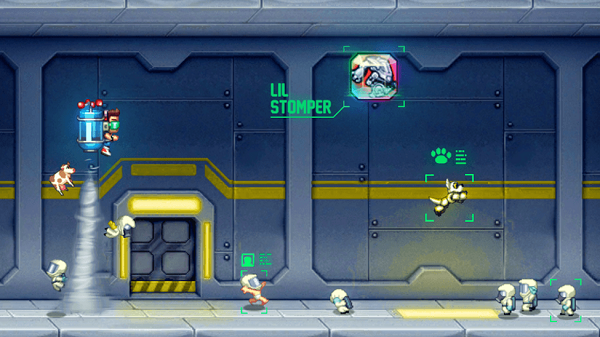 Use head starts – but not super head starts. You can purchase head stars with some in-game coins (3,000 for five of them). These allow you to fly much faster for the first 750 meters of the round and they're a really boost to have from the get-go. That being said, the super head starts – which allow you to fly through the first 1,500 meters of the round – are generally considered to be less worth the investment.
Be careful with the vehicles. When you're flying a Bad Ass Hog or a Lil' Stomper, you'll find that tapping to hard or too long can have some pretty disastrous results. Try to tap gently when you're controlling one of these vehicles, as they're very sensitive – they also have a fast decline rate, so it might actually be better off to just try to avoid these ones altogether!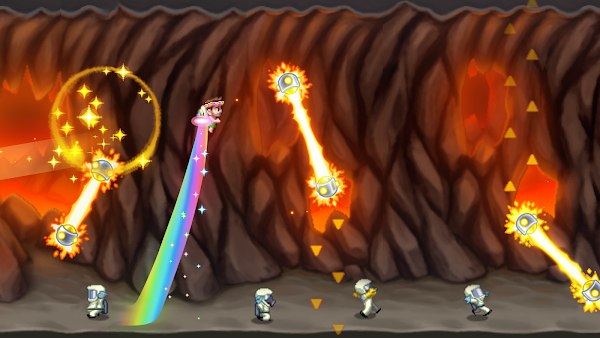 Make use of the power ups. Some of the power ups in this game are actually pretty useless. Having said that, some of them – particularly the coin magnet and the gravity belt – are extremely useful. Make use of the power ups whenever you get a chance to and you'll have an easier time collecting coins and not dying in a tough level.
Struggling? Try turning off the music. The music in this game is pretty distracting at best. While it is definitely fun and quirky, it could be enough to completely throw some players off during the game. Try playing it without the music if you're struggling and we guarantee that you'll have increased focus to spot the obstacles as they approach on the screen.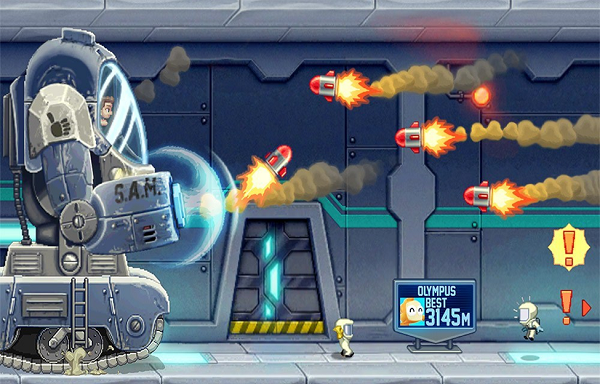 Don't avoid the missions. There are some missions in the game that will give you certain bonuses – mostly coins – which you can use to get more boosts. They're all pretty easy to complete, but if you're not aware of them, then you might miss some of them. Remember to keep an eye on the missions tab to ensure that you're not neglecting the missions during the game.
Jetpack Joyride APK
Take your jetpack out for a spin with some of the most awesome bonuses and boosts available from the get-go with the unlimited coins. This makes playing the game much easier, as you won't have to worry so much about collecting coins and you can focus instead on staying alive. Enjoy!