Spider Man Fan Made APK v1.15
Fans of Spider Man can rejoice as Spider Man Fan Made APK is here. It's a fully functional superhero game with gorgeous graphics, superpowers and more.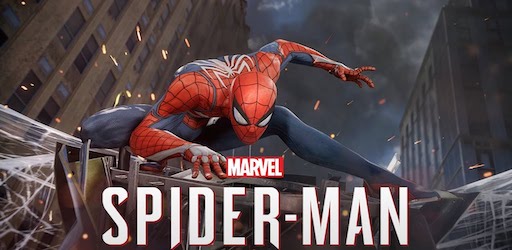 | | |
| --- | --- |
| Name | Spider Man Fan Made |
| Updated | |
| Compatible with | Android 5+ |
| Last version | v1.15 |
| Size | 315 MB |
| Category | Action |
| Developer | Sony |
| Price | Free |
Download Spider Man Fan Made APK – Superhero Game
For years, fans have been begging for an open world spiderman game that can be enjoyed by many. There have been attempts but nothing could satisfy fans as they scramble for more.
Finally, Spider Man Fan Made is here but it's not connected to Marvel in any way. It's purely for fans and it has everything that they could ever ask for.
For starters, it features a gorgeous open world gameplay such as what you see in consoles. Players can run through streets, jump, and sling from building to building using webs. There are a variety of moves to give justice to the web-slinging hero.
Plus, there are objectives in the form of vigilante missions that players can do. Fight the bad guys, explore the city, and use your powers for good. Being a superhero is more enjoyable now!
An Introduction to Spider Man Fan Made
Spiderman is one of the most popular superheroes not just in the marvel universe but from all of superheroes. It's a superhero borne from a radioactive spider that bit Peter Parker when visiting a lab.
Countless movies later, some shows and a lot of merchandise, it's one of the most well-know superhero in the world. But it has failed multiple times to create an Android game that players can't nitpick.
But now that Spider Man Fan Made is here, every fan is getting their minds blown. The fact that it looks like a console game is beyond our understanding. Its graphics are perfect for an Android game.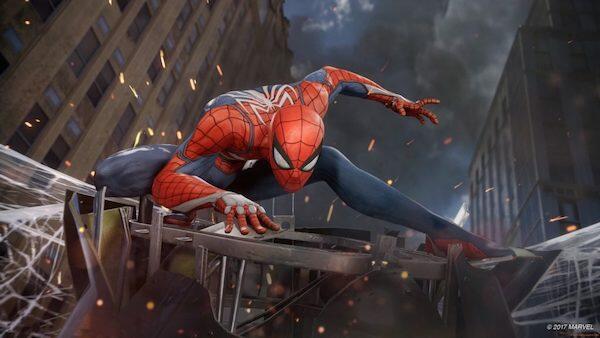 It may not be the best among more advanced ones but it's getting close. The open world game play is the cherry on top as fans just love to swing around as Spider Man.
Although the missions and the suits are a bit lacking, there are still so many things to enjoy. A lot of the game was made from fans suggestions so you can expect a truly exceptional experience.
Open-World Gameplay
One of the most enticing aspects of the game is the open world gameplay. A lot of Spiderman Android games disappointed fans simply by not including open world. Spiderman is known for his iconic swings in the New York area in search for crime.
In the game, players can do different types of acrobatic moves while moving from building to building. The gameplay is smooth as it can recognize the buildings and where you're trying to go. You can also crawl through buildings and have fun exploring various areas.
Exploring the game is a must since the developers crafted an entire city just for you to swing around. You can also walk and run around while also fighting the bad guys.
Advanced Suits
Probably not what you would find in the official Spiderman game, suits are part of Spider Man Fan Made. There are 20 suits to unlock and each of them have different stats.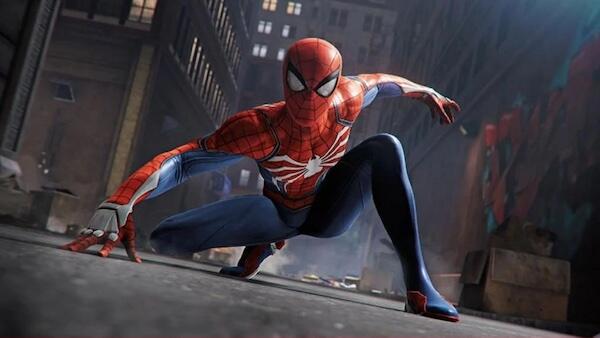 There are stats for defense, offense, stealth, and traversal as well as powers and suit mods. There are different styles of suits available like the Aaron Aikman Armor which features a bulky spiderman suit with black accents. There are also white, black, and yellow spiderman suits.
Most of all, you can use different types of suits for various missions. You can access the tab in the menu and select the suit you want to use.
Exciting Missions to do
Missions in the game are just a second thought. Although it's nice to do missions, there are not enough stories yet to justify them. But you'll fight huge bosses and incredible mobs in the game.
You can fight using your unique powers mainly your web. In the game, there are a lot of missions to do from rescuing civilians to fighting predators. There are a lot of places to go to but there aren't a lot of details in the city yet like cars or people walking.
The mission will ask you to go to a certain location by swinging around and fighting different enemies.
Admirable Controls and Graphics
The controls in Spider Man Fan Made are easy to learn. To move, there's a finger-print design which is the movement pad. You can move it in any direction while swinging, running, and jumping. Then, there are various moves in the left screen that allows you to swing around and do acrobatic moves.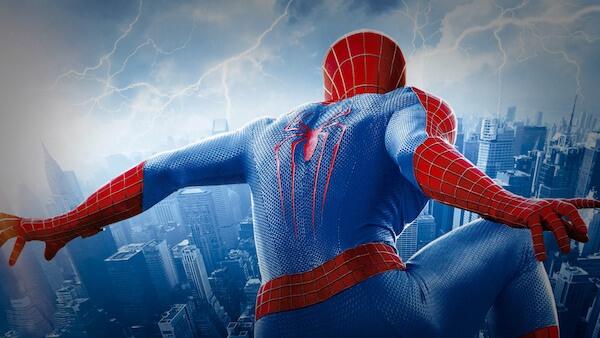 The game will automatically recognize different points where you can swing around if you're near a building. You can also crawl in the side of buildings, so you don't fall. There are a variety of combinations of moves to do while in the air so you can infinitely stay up.
The graphics may be incomplete but it's the best Spiderman game for Android right now. The 3D settings are also available for gamers to fiddle with.
Download Spider Man Fan Made APK
Roam around and save the city from danger in Spider Man Fan Made. Experience the thrill of becoming a superhero.