Smashy Road: Wanted 2 APK 1.45
Download Smashy Road Wanted 2 Apk Latest Version Free for Android to enjoy and open-world gaming experience. Enjoy the car customizations.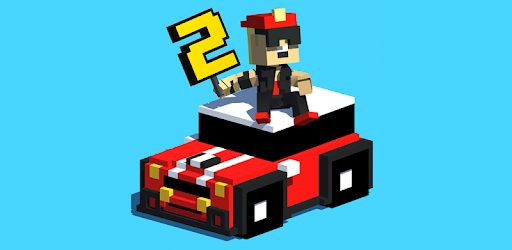 Have you been looking for a game with moderate violence and suitable for both kids and adults? Smashy Road Wanted 2 is the game you have been looking for. It is offered by Bearbit Studios B.V., and it offers so many interesting features, including moderate violence.
This game also utilizes interactive elements, amongst which include in-game purchases. It is worth mentioning that this game is an award-winning game. This is because of the experience it has offered players since it was developed.
The gameplay is something to behold. You'd get to show how long you can last in a run or a wild chase. Another thing to note is that this game is a car chasing simulation game.
Amazing Features of the Game
Smashy Road Wanted 2 offers so many amazing features that improve the overall gaming experience. Some of the features you'd find in the game include the fascinating open world of the game. It is important to note that it is uniquely designed.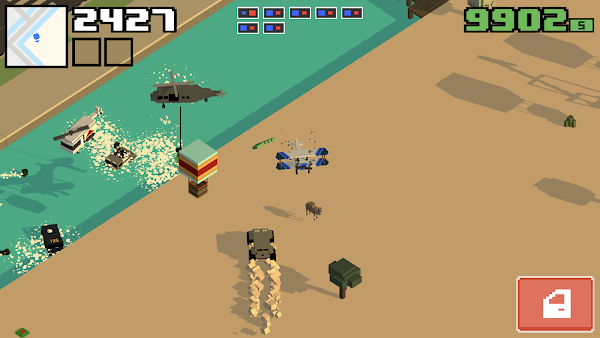 In this game, you are wanted, and there are 60 unlockable characters and 60 unlockable vehicles. There are also 6 mystery characters and 6 mystery vehicles all available for you. What's amazing is that vehicle customizations are made available as you unlock these vehicles. You can also upgrade the vehicles you unlock in the game.
In Smashy Road Wanted 2, all the vehicles have different behavior, and you must find the best to use. The game also offers a variating environment, as mentioned above. This is filled with different cool missions to complete.
Smashy Roads Apk Free Download
Here are some of the features you'd enjoy when you download the modified version of the game: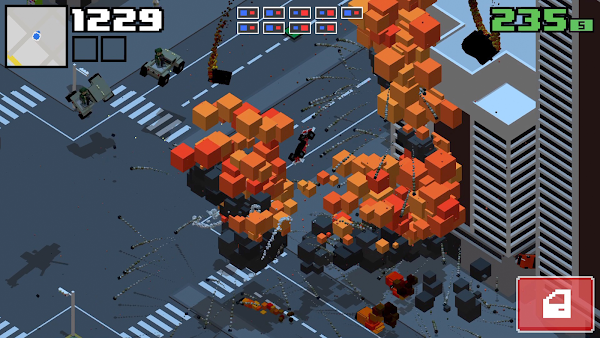 Conclusion
In this game, you are wanted, and you have to stay on the run in hot and intense pursuit. Download the latest version of Smashy Road Wanted 2 to start playing.