Real Driving Sim APK 5.4
Download Real Driving Sim APK – latest version – Free for Android and try to drive realistically in this game! Think you can conquer the streets and drive?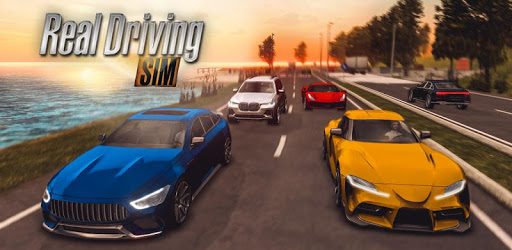 Simulations are some of the most popular games nowadays. These typically focus on a single topic but they excel on it. They're quick, easy to play and super fun! It's obvious how people love these types of games. And when you throw in driving in a simulation game, you get Real Driving Sim!
Real Driving Sim is a driving simulation game developed by Ovidiu Pop. This game has already reached over 5 million downloads in Google Play Store alone. If you love driving cars, this is the perfect game for you! You can get realistic driving experience with different cars in different locations! Try to drive all cars today. Read on to learn more.
What is Real Driving Sim?
If you love cars and driving, you're in the right article! Real Driving Sim is a driving and simulation game that allows you to practice driving in different environments! Unlike racing games, Real Driving Sim focuses on allowing you to experience real-life driving scenarios. In here, you need to follow traffic rules and etiquettes. Think of this game as a practice to real-life driving.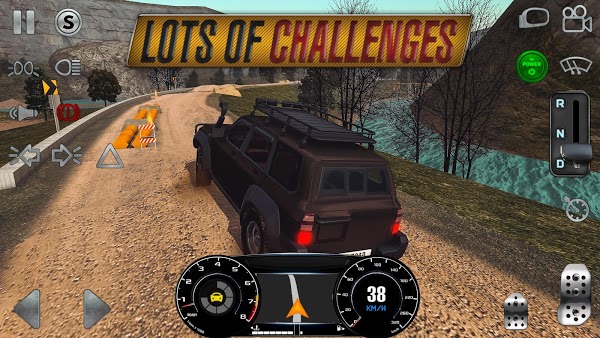 Because of that, you're given full control of your car. You can shift gears and accelerated or break as you wish. But don't race recklessly! The goal is to avoid accidents and complete missions in here. There are a lot of challenges you must complete to receive rewards. Also, there are plenty of cars for you to drive and each of them is different from each other. By the end of the game, you'll have a feel for driving like you would in real life! Read on to learn more.
Features of Real Driving Sim
Real Driving Sim isn't your typical game about cars. In this one, you're not racing against anybody. Rather, you will drive a car normally and complete challenges. Here are its features:
Huge vehicle selection – The true beauty of Real Driving Sim lies in the cars themselves. In this game, you get to drive different types of cars! From sedans to vans, you will get a chance to see how they drive. Of course, each car is different from one another so you need to practice with all of them. Also, unlock cars requires money which you can earn by completing challenges!
Plenty of locations – In order to mimic real life driving as much as possible, Real Driving Sim features plenty of different locations. In here, you can drive in the highways, deserts, snow, mountains and cities. You can freely drive as you please and complete challenges on your way. But most importantly, you get to drive in different terrains to be familiar with it.
Realistic controls – In this game, you can choose your cars: automatic or manual transmission. Also, the controls are as realistic as it can be. You can steer it using tilt steering, buttons or virtual steering wheel. Then, you can also change the transmissions on the screen as well as the acceleration and brakes. Everything you need, is in the screen, there are even turn signals, hazard, headlight switches and the horn. This is to give you a more realistic approach to driving than most car games.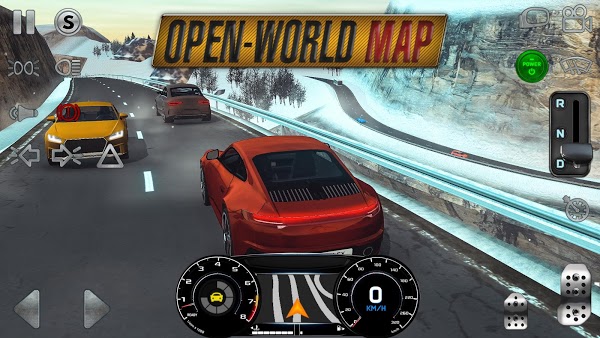 Epic graphics – In, the graphics are also well-made so that it complements well with the gameplay of Real Driving Sim. You can also change the camera view to provide a more realistic driving experience.
Plenty of challenges – In Real Driving Sim, you also need to do different challenges. Complete them for rewards!
Real Driving Sim APK
Real Driving Sim is a realistic driving simulation game that allows you to practice your driving! Download the unlimited money now to enjoy all the features!