Drift For Life APK 1.2.21
Download Drift For Life APK to enjoy excellent graphics, drag race, and meet new friends online. Discover the world, race with unique cars, and customize your car.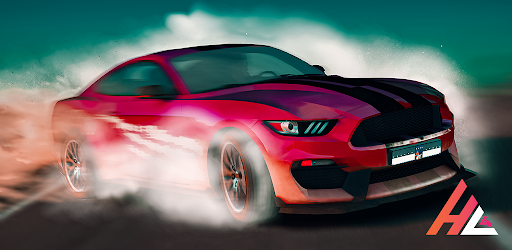 Brief Introduction
Drift For Life APK is a free-to-install mobile application developed by AMBRATOR GAMES and launched in March 2022. The game is centered on the racing career of players. You can enjoy hundreds of unique vehicles and engage in exciting races as a player. As you unlock fascinating cars, customize them to your taste. You can also upgrade your vehicles to match your taste. The game is available for download on Android, iOS, and Windows devices.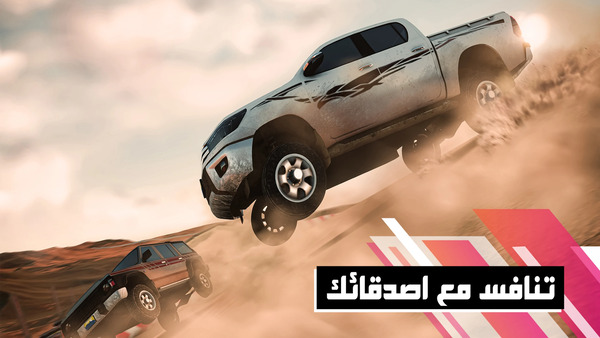 Game description
Drift For Life APK is a fantastic racing game for racing lovers and enthusiasts. The game comes with many outstanding features for you to enjoy the game to the fullest. Discover your racing talents and improve them when you get on Drift For Life APK Android.
If you enjoy challenging friends or meeting new ones for a challenge, this game is ideal for you. The single-player and multi-player feature is smooth and excellent. Lots of fun is guaranteed when you choose any of the game modes.
Drift For Life APK for Android has set new standards in terms of graphics for racing games; hence, it is known as one of the best racing simulation games. With its simulation features, Drift For Life APK is very realistic. It would feel as though you are racing in real-time. Start your career with the car provided by the game.
Compete against other players by racing at the highest speed possible. In no time, you will see yourself dominating your city and becoming a star. Prepare your mind as there will be various cars present for you. Over one hundred unique vehicles are ready for you to unlock and race with. Different car brands are available, and your dream car might be among them.
When you gain access to those cars, you have the liberty to customize and tune them to your preference. The customization will enable you to get to the highest speed possible, overcomes your opponents, and bring out the racing spirit in you. Build and expand your car collection as you advance in the game.
Asides from the cars and customization function in the game, you can explore all the maps and have the best racing adventure you could dream about. The game is set in the Saudi desert, so brace yourself and get competent cars for the desert ride. There are seasonal and daily prizes for you. Win outfits, cars, and silver and gold medals by racing to the top in Drift For Life APK free download game.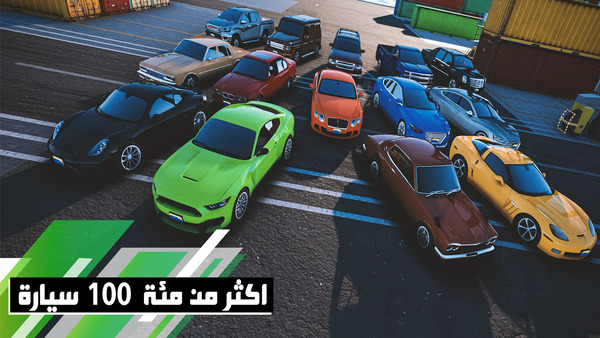 Features of Drift For Life APK
Let us check out the notable features of Drift For Life APK:
Game Customization
The game has the best dynamics; it is both realistic and innovative. You can choose from various paints and decals available as part of your customization. Customize your license plate and cars as you deem fit. Take your racing expertise to another level by upgrading your cars in the best way possible.
To distinguish yourself from other players, try out various forms of configuration.
Modify your car engine to get the maximum speed for races. Your car's performance can be tuned several ways while on the road. To enhance your car's acceleration performance, modify its nitro. Your vehicle can be elevated if you change its wheel size. The change will boost your drifting skills.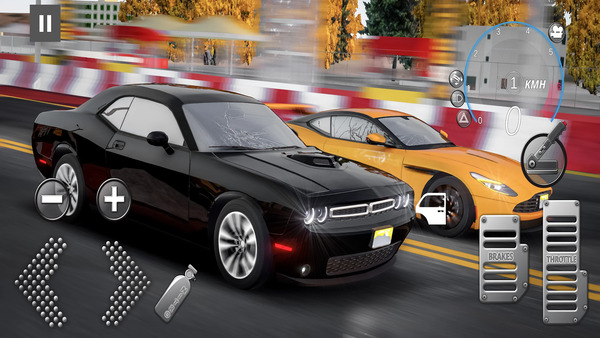 You can strengthen the resistance of your car by adjusting its brakes. Give your vehicle a new look by shading the back and front, changing its paint, and fixing the logo. Stickers can also be installed on the car for better improvement.
Drift For Life's photography camera is free and open for you to make a picture collage of your vehicle. Pick out your best car and make character modifications since you want to establish complete control over your vehicle. Race with friends offline and online. Make adjustments to your car engine and compare it to other players.
Race Online
Race with friends and other players when you connect the game to the internet. You can race with 8 players and have a great time on several terrains. You can earn bonus points and Drift For Life APK unlimited money when you race.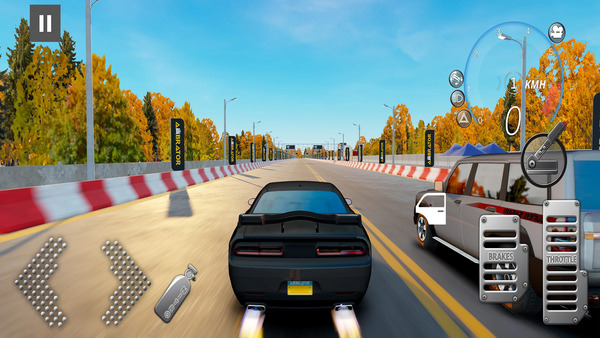 The game also provided an online chat for players to engage in discussions as they race. This way, you can establish some form of closeness between you and your friends. Create a room and challenge friends to a race.
Final Thoughts
Drift For Life APK's latest version is available for all racing lovers. Get on the game and join a competition with other players, online or offline. Race through different terrains and maps. Customize your cars to suit your preference and earn unique rewards. Prove yourself and enhance your skills by getting behind the wheel. Accelerate your car to the highest speed possible and win the race. Drift For Life APK download is available on our website.