Pubg Lite APK 0.26.0
Download PUBG Lite APK Latest Version Free for Android to battle with other players. Show your battle skills and fight to be the last person standing.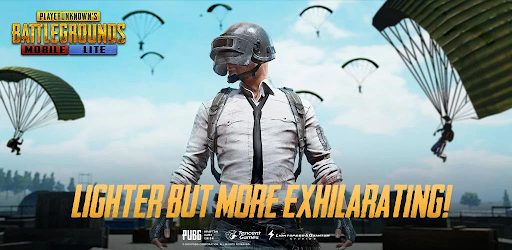 PUBG is the short form of Player Unknowns Battle Ground, and this game is offered by Tencent Games. This game is available for Android devices, and it utilizes interactive elements that allow users to interact. You'd love this game if you want to experience battle that is characterized by strong and intense violence.
The game offers so many amazing features in addition to the fact that it utilizes unreal engine 4. Another amazing thing about the game is that it also makes use of the gameplay of PUBG Mobile. This allows it to easily create different Arena Modes, all packed with intense action. It is worth mentioning that every match in the game lasts for 10 minutes or even less.
There are several other amazing things about the game, including the fact that it does not require much for installation on your device. Download this game now for a first-hand experience of all the amazing offers and features.
Intense Gameplay
As mentioned above, there are different Arena Modes in this game, with each offering intense action. This enhances the gameplay, thereby making it exciting and engaging. The game begins with 60 players dropping on an island with a dimension of 2 x 2 km.
What's amazing about the gameplay is that the island is rich in so many resources. It is important to note that the battlefield shrinks at a continuous rate while players try to ensure they survive. You're to search for supplies, vehicles, and weapons as soon as you land on the island. This will enable you to enhance your battle.
The main goal to achieve in this game is survival. You're to ensure your survival by fighting to be the only player standing in the game. Another amazing thing about the game as a whole is that it is available in different languages. This makes it easy for people from different parts of the world to play the game without any language challenge.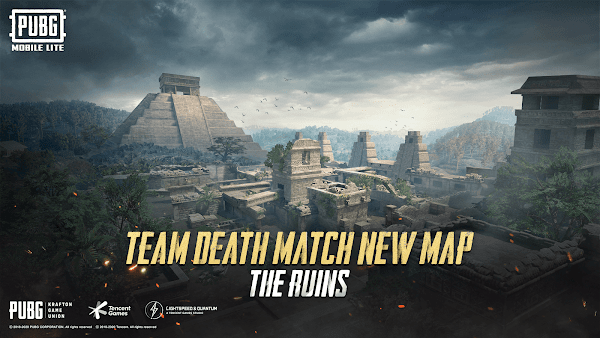 PUBG Lite also offers a fair gaming environment to players. It is able to achieve this by providing an anti-cheat system. With this system in place, it is certain that every player would enjoy a fair gaming environment.
Another thing to note about the gameplay is that there is the option to participate in 4 x 4 battles. Players can enjoy unlimited respawns in exciting matches. Clan modes, room cards, and even local teams can help in simplifying the overall gameplay of PUBG Lite. It is important to note that you can play this game in any place and at any time.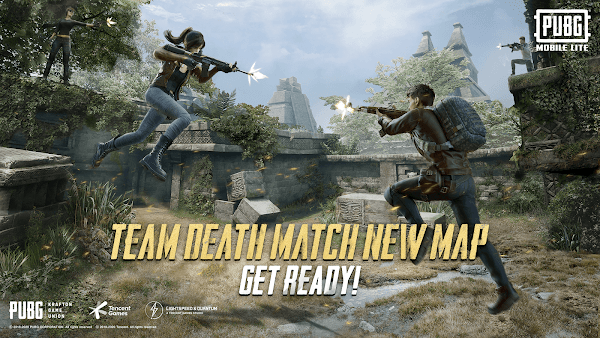 As mentioned above, the game utilizes unreal engine 4. This allows it to create immersive and realistic gameplay. What's amazing is that the gameplay is available on an HD map. It also offers 3D sound effects and high definition audio.
PUBG Lite APK Free Download
Download the latest version of PUBG Lite and invite your friends to play in an intense battle with you. Creating strategies together and defeat all your enemies. Fight for survival and enjoy the heat of battles.