NID Card Maker APK v1.3.4
The national ID is an important document in Bangladesh. With NID Card Maker APK, you can use the template to create the ID and print it easily.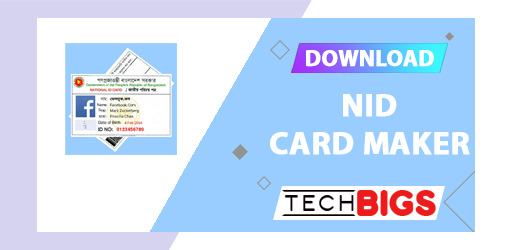 | | |
| --- | --- |
| Name | NID Card Maker |
| Updated | |
| Compatible with | Android 4.5+ |
| Last version | v1.3.4 |
| Size | 8.4 MB |
| Category | Tools |
| Developer | Nidcardmaker |
| Price | Free |
Download NID Card Maker APK – Card Maker
Every government has a lot of IDs that they issue especially national ID ones. These are necessary for every transaction in the government so individuals can be easily identified.
In Bangladesh, the national ID is needed for every transaction but going to offices are a hassle for many. With NID Card Maker, you can easily create a national ID in Bangladesh within minutes.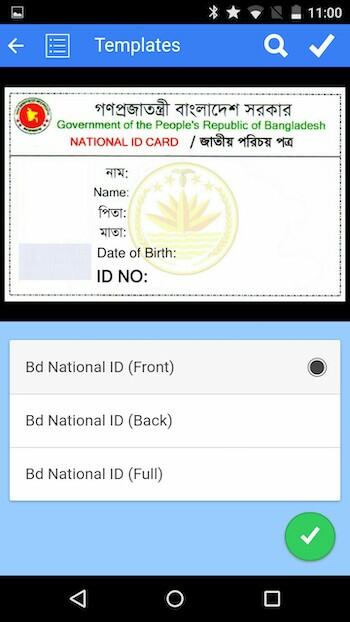 The app has a ready-made template is exactly what you can get from the government. You just need to provide your important details like name, birthday, and more.
You can also upload your photo to use in the ID easily. With this app, you'll be able to easily use your ID for various purposes when transacting in the government.
What is the National ID and Its Purposes?
In every government in the world, they issue lots of IDs for different purposes. But there's also a national ID that's useful when transacting with the government. The national ID in Bangladesh is issued when a citizen turns 18 years sold. It can be used for:
Transacting in the government

Schools

Employees

Voting registration

Availing of senior citizens' benefits
Getting a national ID requires a person to submit SSC, birth certificate, passport, driver's license, utility bill copy, and others. Then, they'll need to go to the designated government facility to apply for the national ID and submit the requirements.
As you can see, the problem arises when there are many people lining up to get their national ID. Sometimes it takes even a whole day which is a waste of time for many. But NID Card Maker solves that problem easily as it lets citizens create their national ID anywhere easily!
Ready-Made Template
NID Card Maker has the template you need to create a national ID. It looks exactly like the original one so you can use it instantly. The template features different parts such as the front, back and full.
The template works easily as it can be filled out digitally. What this entails is that users can enter their details through the app and the ID will be filled out. This is the exact copy of the real ID, so you don't have to worry about its authenticity.
Input Your Details
The app works easily as users need to input their information that will be used to fill the ID. The app requires you to provide your information like name, ID no., birthday and so on. This is so the card can look legit.
After that, you'll also need to upload your profile photo preferably one with a blank background to look professional. What's more is that you can sign your signature digitally in the app.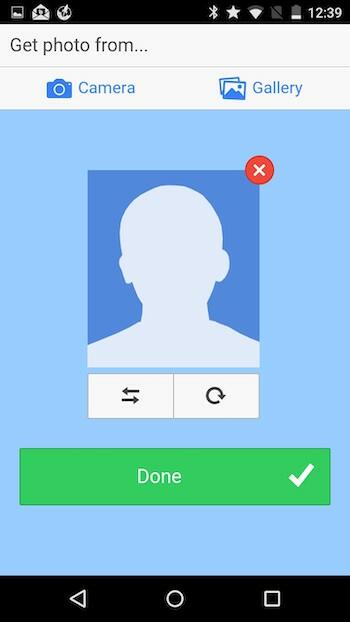 Lastly, you can check what the ID will look like before you even download it or print it. Thus, you can easily check for spelling and information mistakes. The app is easy to use as it allows you to make minute adjustments anytime.
Front, Back and Full
The app has a useful feature which lets you see the front, back and the full ID. You can select what you want to edit at any time, so you don't need to open the full ID. With this, you can also see the different parts of the ID so you can prepare your information.
Print From the App
NID Card Maker is a useful app as after you finish editing your ID, you can download it. You can choose to download it and print or print straight from the app to your connected printer.
The app downloads the ID in the highest resolution so it will look crips even when you print it and laminate it. What's more is that there's no limit to how many times you can download and print your ID. Whenever you need to, you can also edit your details to create another ID for your family or friend.
Download NID Card Maker APK – latest version
NID Card Maker is a useful app that users in Bangladesh can use to create their national ID for free.