Movzy APK 1.0.3
Enjoy watching movies and listening to music? If you do, then Movzy is the ideal app for you. This app lets you find popular movies and it's also a music player!
There are incredible movies all around the world available to watch anytime and anywhere today. Thanks to streaming platforms, we've advanced so much that we no longer need to wait for movies in cable subscriptions. Now, we can binge-watch any show and movie if we're subscribed to streaming platforms. But the only problem one might have is that we don't know what good movies to watch since there are so many. Movzy solves this problem easily by showing the most popular!
This app from Muziga Offical lets you browse a list of the most popular movies today! Aside from that, you'll be able to see a bit of a description as well as watch the trailers for these movies right inside the app. This is perfect if you want to watch movies and you can save your favorites in a list. Moreover, this app functions as a music player that imports all the music in your device to enjoy them!
Music and Movies
If you're an avid watcher, then this is the golden era of movies and shows as a lot of them are being shown every year. There are so many fun movies today that you can enjoy by yourself or with friends and family. You only need access to a streaming platform or a cable subscription and you can have an enjoyable time. But the dilemma that many faces today is that they don't have any idea what to watch! Since there are so many available movies and shows out there, people don't know what they want.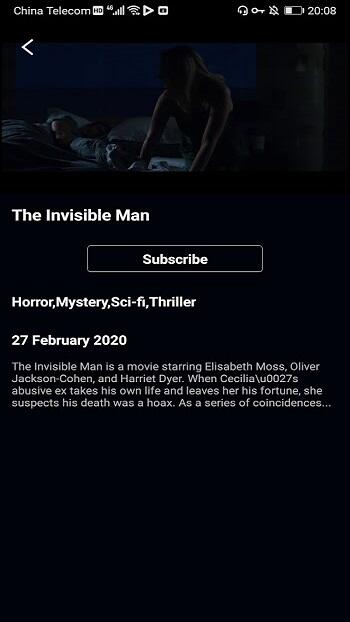 Because of this, reviews and recommendations have been popping up in streaming platforms, YouTube and various social media sites. But the best one to use today is Movzy. In simple terms, this is an app that lets you browse all the latest and the hottest movies today! Here, you can see the title, genre, release date and the description of the movie. What's even more amazing is that you can watch the trailer right in the app for convenience.
But what blows our minds is the fact that this app can also function as a music player!
Movzy Features
If you're one of the many people who love watching movies and listening to songs, then you should download Movzy.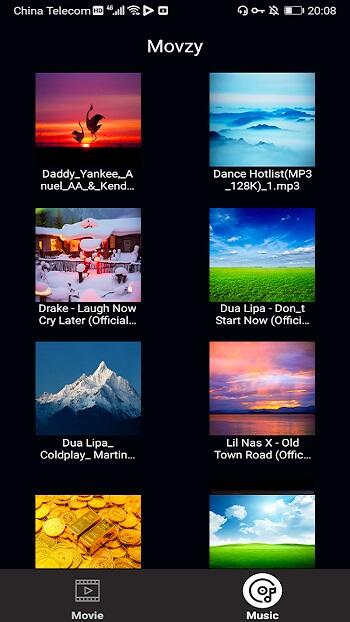 Music and Movies – There are literally tons of movies and series that are made regularly today. These are fun ones that allows you to forget about the bad times and the problems you want. But the problem most people have today is that they don't know what to watch since there are so many. Since this is the case, they turn to reviewers and streaming platforms to give them recommendations. In these cases, you'll need to download Movzy today!
This app is unlike anything today as it provides users with the best movie recommendations today. It lists out all of the hottest movies complete with details like the title, genre, release date and description. What's more is that you can watch the trailer right inside the app today for ultra-convenience! Moreover, this app can function as a music player that imports all of the songs on your device or on OneDrive. You can also save all of the movies you want to watch later so you don't lose them.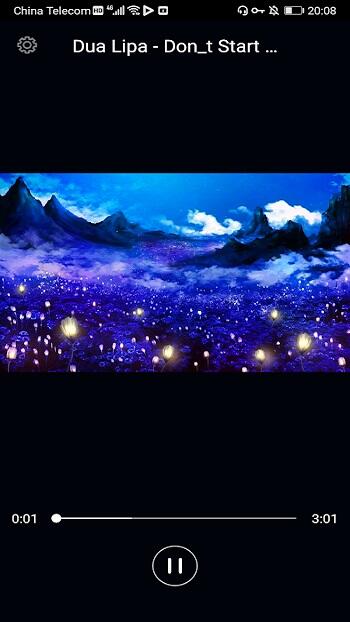 Find Movies – We all know that there are thousands of movies that are in existence today. This doesn't count the fact that there are new ones released almost every day that makes it hard to choose. With this, the app lists down all of the popular and the best movies you can watch right now. It lists them so you can subscribe and watch them later on. Here, you can see various info like its title, release date, genre and a brief description. Moreover, you can also watch the trailer here so you don't have to watch them on YouTube.
Listen to Songs – You can also listen to your songs here as this app imports all the songs from your devices. Here, you can also import songs from your OneDrive account and listen to them in the app. The app allows you to have a background image while listening so it doesn't get boring.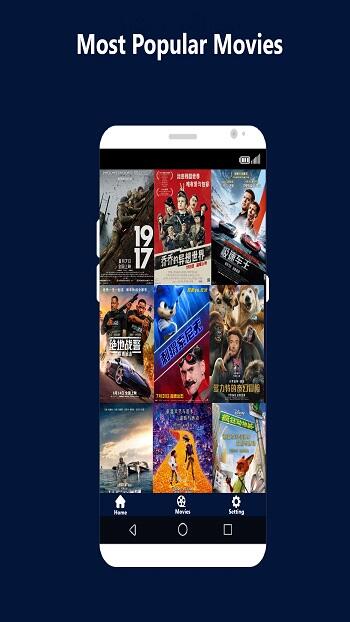 Equalizer – Movzy also provides you with an equalizer that allows you to customize how you listen to your songs. Here, there are different ways you can customize your music playback as you can adjust a lot of things. You can make it so that the bass is heard more or you can opt for a more classical sound.
Convenient App – This app pleases both movie and music lovers! Here, you are free to enjoy movies and music in one single app.
Download Movzy APK – Latest version
You don't need to worry about the next movie to watch with Movzy. You can also play your songs in here!