Mario Kart Tour APK 3.4.1
Download Mario Kart Tour APK – latest version – free for Android to get the classic game remade and race in cities all around the world in various game modes.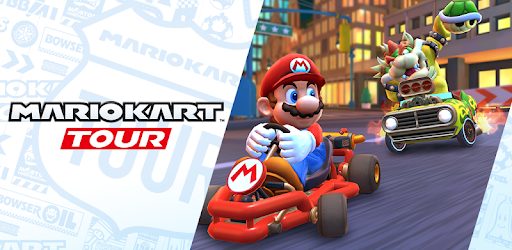 Take on your friends in this classic game remade. Download Marion Kart Tour APK now for Android to race around familiar cities and classic Mario Kart maps. Enjoy a variety of game modes and beat your opponents to climb up the online rankings.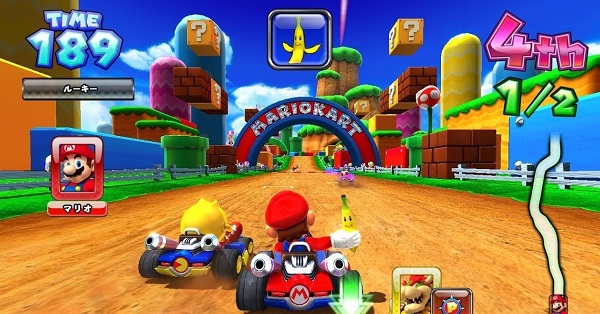 Does this game really need an introduction? Mario Kart is such a household title that surely we don't need to explain it to you. The classic game was always a favorite and it was never going to disappear! Like the Hollywood movies of old that are now being remade, Mario Kart Tour APK is a modern twist on the legendary game.
Mario Kart around the world!
It wouldn't be Mario Kart without all your favorite characters like Bowser and Mario, so it's all good that they've made a return here! You can race with or against them and enjoy special game modes where you have to take one of them on directly.
The most striking feature of the game is the many familiar cities that you can race in. There are cities from all around the world to enjoy, which will please the massive pool of players who are downloading this epic remake.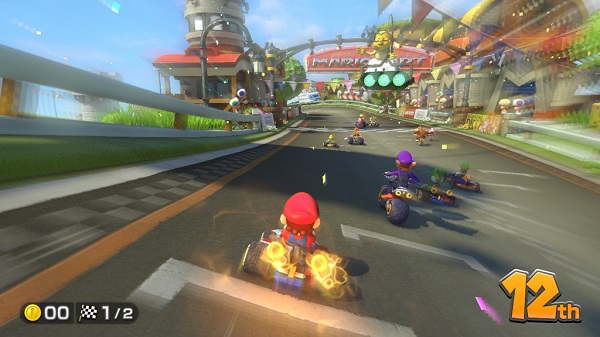 There are also lots of the classic maps in the game, so you'll feel right at home and be able to relive your childhood as well as explore some familiar streets.
Multiplayer Mario Kart
The ultimate test of a racer is who they're racing against. The computer is too easy, so Nintendo Co., Ltd have ensured that you can race against up to seven friends or randomers from around the world, too! Team up with your friends and go head to head with your enemies in the ultimate race!
Various game modes
There are new game modes to choose from in Mario Kart Tour APK. You don't always have to race for first place – sometimes you'll be racing to complete a specific goal. For example, there is one mode where your mission is to take out Bowser while he's racing. Another mode puts you head to head against Goomba. These game modes add more strategic depth to the game and are a great new addition.
Tips for playing Mario Kart Tour APK
Whether you've played the classic game before or not, there are some tips that you should consider when playing Mario Kart Tour APK.
Choose the right controls: There are various ways to control your character in the race, so make sure that you try them all and choose the one that suits you best. Different people will prefer different controls, so make sure you don't just choose the common one.
Choose the right driver: There are a lot of new characters in Mario Kart Tour APK, and they all have their own unique abilities that will come in handy during the race. Make sure that you're paying attention during the selection phase before each race – some abilities are better for certain tracks!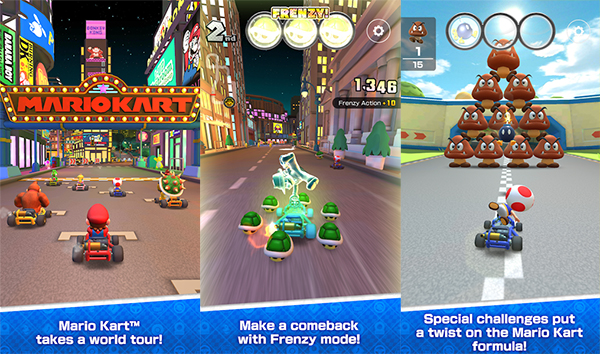 Get the rocket start: This makes your character use a rocket at the beginning of the race to build max speed very fast. To do it, simply hold your finger on the GO button and then remove it as soon as the race starts.
Download Mario Kart Tour APK
Want to play the game with more options to choose avatars and gear? Download the Mario Kart Tour APK unlimited rubies to enjoy the game without any limitations! Ready? Let's go!