League of Legends Wild Rift APK 4.2.0.6757
Download League of Legends Wild Rift APK Latest Version Free for Android to enjoy MOBA gaming. Play as your best champion in this game.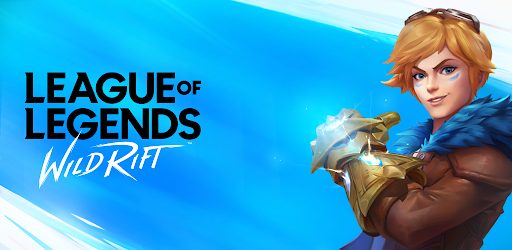 This game stands out as one of the most amazing games from Riot games. Leagues of Legends Wild Rift is a fast-paced player vs. player action and strategy game. It delivers an awesome gaming experience for mobile gamers.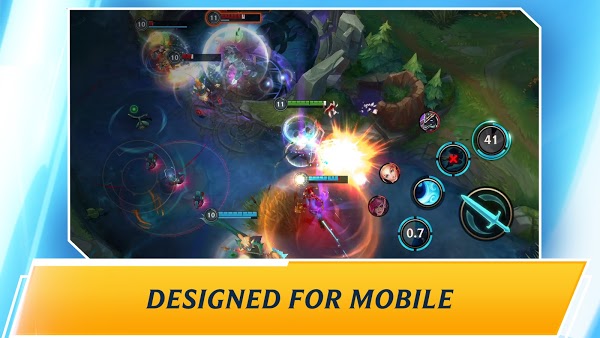 What's amazing about the game is that it features similar gameplay to the PC version of Leagues of Legends. Although it is similar to the PC version, it is designed from the start and made available for new platforms. Download this game now to enjoy MOBA actions as team up with other players to defeat your opposition.
Exciting Storyline
One of the things the game boasts is an exciting and realistic storyline. It is worth mentioning that the gaming world is known as Runeterra. This world is characterized by factions and divided nations who are in constant battles against each other. Everyone faction and nation want to achieve dominance in this game, hence the fight.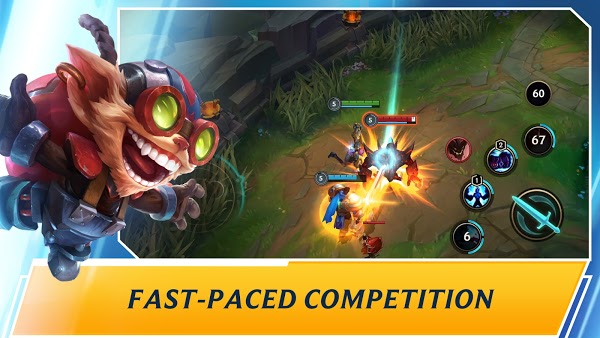 A feature you'd like in the storyline is the magical artifacts, also known as Runes. This is part of what powers the lands in the game. It is worth mentioning that these Runes can also create independent worlds. The different factions want to achieve control by taking full charge of the Runes. Great power would be possessed why whichever faction is able to gain full control of the Runes.
The gaming world has experienced conflicts and wars, all of which have left it with massive destruction. What you'd notice above Runeterra is the devastation across the lands. These wars have left so much sorrow and pain in the hearts of many. A League of Legends was formed, and the aim was to prevent the destruction caused by the effects of wars.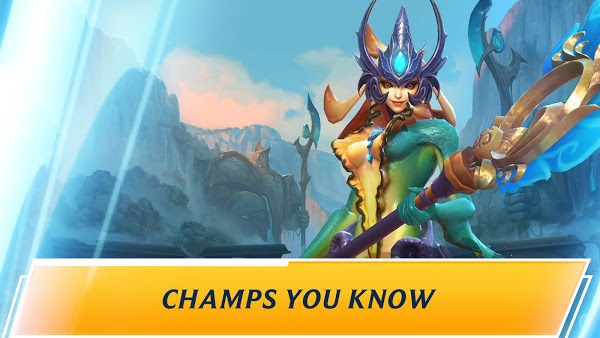 The League of Legends is made up of champions taken from all the factions. It is important to note that the aim is for these champions to prove themselves in organized battles. This helped in creating a Field of Justice that allows the champions to enter challenges in different battlefields. For example, Crystal Scar, Howling Abyss, and Summoner's Rift.
Engaging Features
In this game, you'd enjoy the following features:
Intuitive and Simple Controls
The first question that comes to mind is whether the PC controls are adequately optimized for touchscreens. Interestingly, this game is the ideal way every MOBA game should be on mobile devices. The controls are simple and intuitive, and gamers do not spend much time trying to figure it out.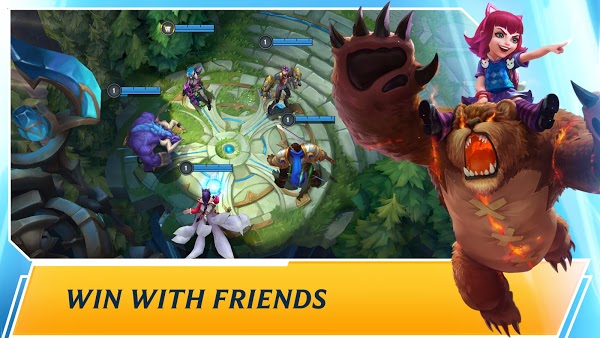 Movement with your characters and champions is easy, and you'd have access to different options. However, it is important to note that some controls might take longer to master, which is completely normal. For example, casting combos and skills might take a longer time to master.
Champions from Different Classes
League of Legends Wild Rift would allow you to enjoy interesting PvP battles. You get to play as your best champion as you follow different paths.
Fighters: Champions that allow you to force enemies to fight, especially when you charge their line. You can use them for both offense and defense.
Tanks: These are highly resilient champions, and they'd serve as an effective shield for you. You can be an initiative with this champion.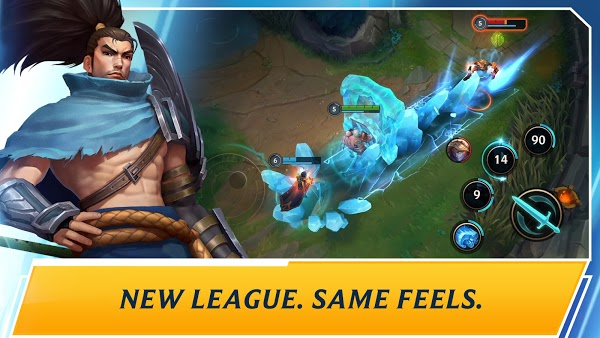 Slayers: This is the champion to use if you want to deal huge damages on your enemies. They are so strong that a single blow with them is all you need.
Marksmen: This champion can also deal great damages like the slayers.
Mages: With the mages, you can use magical powers.
Download League of Legends Wild Rift APK
Download the latest version of League of Legends Wild Rift on your device to use your best champion. Fight your enemies to restore peace and normalcy to the gaming world