Kingdom Wars APK 3.1.0
Enjoy a dynamic tower defence game. Download Kingdom Wars APK Latest Version free for Android. You must find a reliable technique to attack the Orc's tower and win awards!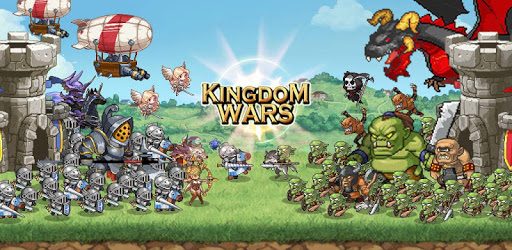 This is a strategy game that requires lots of brainpower to manoeuvre. It requires well-thought-out ideas to increase the chances of accessing and conquering the Orc's tower.
The game has numerous weapons that you can use to complete your missions. Even better, the graphics are exceptionally clean which enhances visibility and improve your judgment.
If you want to test your brain in this riveting power defence game, you should download Kingdom Wars for Android. This way, you can be sure that you'll access all the gaming features through your mobile device for unparalleled convenience.
How to Play Kingdom Wars
This game challenges you to defend the tower of Orcs with all you have. Ensure that you constitute a powerful army that'll prevent the golems, orcs, and other giants from accessing the tower.
To stay strong, you should keep upgrading your army. Unlock new and sophisticated weapons to continually attack your enemies and shield the tower.
Even better, you'll have a fast-forwarding feature that'll enhance your decision-making process. You will be offered several options that will determine the trajectory of your gameplay. Always ensure that you make the right decision fast to remain on the top of the game.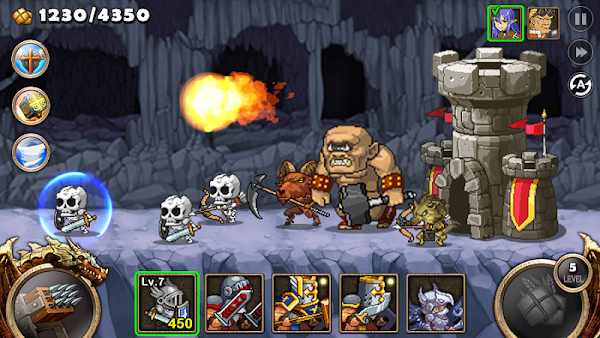 You can choose to constitute a unit, upgrade the units, or raise the food supply. Additionally, you'll be provided with six boosters to select your ideal one. This is your do or die moment! Ensure that you make the best decision to continue well with the gameplay.
Raise an army of Warriors.You'll be obliged to constitute powerful armies that'll help you to conquer your adversaries and become the kingpin of the region.
More than 400 Gaming Levels.This is a highly diverse game with more than 400 unique levels. Also, you will have approximately 100 allies and 100 enemy units. Ensure that you defeat all your enemies to increase your chances of winning the game.
Many Heroes.The game offers many heroes and characters to ease the processing of constituting a formidable army unit. Ensure that you get the best heroes with unique traits and abilities.
Generous Treasures.Every stage of the game offers numerous treasures. Ensure that you fight expertly to collect these resources. When they accumulate, you'll use them to unlock unique gaming features, thus making the gameplay more fun!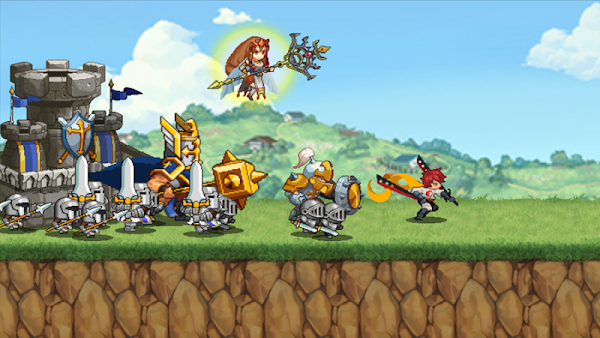 Six Booster Items.These are designed to allow you to take your ideal gaming strategy. Each booster offers different challenges that test different skill sets. As such, you should always be careful to only select that which offers your favourite gaming strategy.
Superior Graphics and Exceptional Sound Systems
This game comes with superb 3D graphics and numerous skins to ensure that you enjoy the gameplay entirely.
Additionally, it has immersive sound systems that punctuate every action of your gaming sessions. This way, you can be confident that you'll engage in the game for long without getting bored.
Upgrade with Kingdom Wars APK
The modded version gives an added advantage to the gamer. They'll have access to unlimited money to allow them to get all the skills and weapons that they need to advance their gameplay.
Additionally, this enhanced game has no adverts, thus guaranteeing continuous gameplay. You'll enjoy using the best weapons at no cost!
Conclusion
If you love war games, then you should get the latest version of Kingdom Wars. It challenges you to constitute a formidable army to protect your kingdom.