Last Empire - War Z: Strategy APK 1.0.402
Download Last Empire – War Z: Strategy APK – latest version – free for android to build your empire and defend it against hordes of zombie warriors. Fight, survive, and win.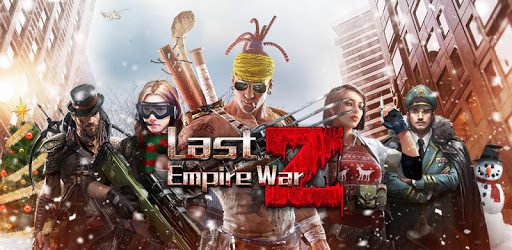 Build and defend your empire. Download Last Empire – War Z APK on Android now to fight against the savage hordes of zombies, make alliances with foreign powers, and build an empire that will last for centuries.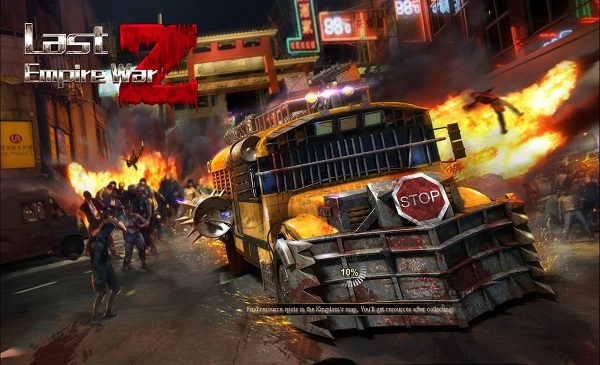 If you're a fan of strategy games, empire building, and shooting zombies into oblivion, then this awesome combo strategy game is the right one for you. Build to fight off the hordes and survive the terrifying game. It's all on you to lead your people away from devastation and into the history books.
Last Empire – War Z: Strategy
The more intelligent among us enjoy strategy games. The reason for this is that they make you think about things in more depth. The more action-minded of us love zombies because they involve killing, intense shootouts, and horror scenarios. Combine the two and you've got Last Empire: War Z APK.
Build your city
To succeed in the game, you'll need to build a thriving city to support your people, recruit new survivors and even zombies into your army, and collect resources to help you to dominate the world and your online server.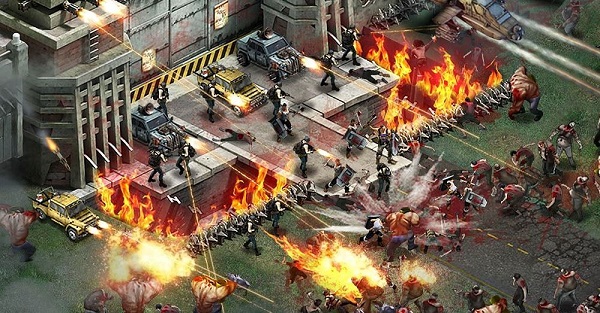 Make alliances
This is a really important part of the game and we recommend you join an alliance as soon as possible. The game is a MMORTS, which means that you'll be playing with – and against – other players from around the world. They'll try and attack you and steal your resources, so it's important to be able to defend yourself with your allies.
Make sure that you research an alliance before joining it. If your allies are inactive in the game, or don't care about helping each other, then you're as good as dead. You'll want allies willing to sacrifice their own resources to research new science, help each other in war efforts, and defend one another from enemies.
Complete quests
Completing quests will help you to upgrade your base and your military capabilities. You'll be able to complete all kinds of quests in the game and this will go a long way to ensuring you're successful overall.
Keep upgrading
Regularly checking the buildings in your base for upgrades is essential in the game. You'll be defeated if you don't stay ahead of the curve, so constantly upgrading is essential. Complete quests and click on your buildings to check for upgrades.
Fight!
You ultimately want to dominate the other players in your server and crush the zombie hordes attacking your cities. Make sure that you build a competent army to go out and destroy your opponents. War with other players in inevitatble and it will be he who prepares the least who will lose.
As Sun Tzu said:
"Every battle is won before it is even fought."
Download Last Empire – War Z: Strategy APK free now - Latest version
Ready to jump in on the action and take the battle to your foes? Download Last Empire – War Z: Strategy APK now to build your empire and CONQUER THE SERVER!