Idle Billionaire Tycoon APK 1.13.10
Download Idle Billionaire Tycoon APK to experience the luxurious lifestyle of a business tycoon. Enjoy new events, hire exceptional managers and enjoy epic battles.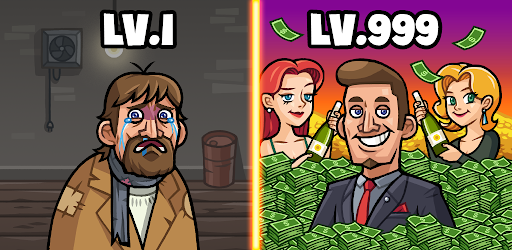 Idle Billionaire Tycoon APK
Idle Billionaire Tycoon APK is a free to install mobile game designed by PlayHard.Lab and launched in August 2022. In the game, you will be a businessman with little idea about the business world.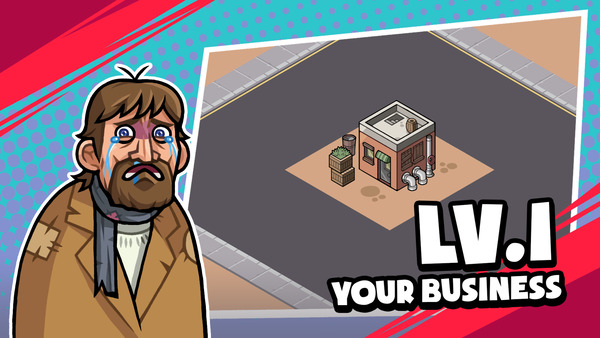 You will thrive in the digital world as you create your business and climb the ladder to success. YourYour business will go through different stages, good and bad. These ups and downs will give you more insight into how to make your company grow better.
Game Description
If you have nurtured the dream or desire to be a billionaire, then your dream is about to come true. In the Idle Billionaire Tycoon game, building an empire is possible. You have to make the necessary decisions to achieve everything you have ever wished for.
You can earn all the money you need to keep your empire going without stress. Minimal effort is required for you to build and manage your corporation. All you need to do is hire managers for different jobs. They will handle all the aspects of your company without leaving loopholes.
Every manager comes with unique appeal and skills. Take your time when it comes to recruitment, as those managers will either make or break your company. Talent is vital. Since your managers will lead your company to success, ensure they are the most talented. Success attracts strange events and dangers, but with the best managers, you will overcome them.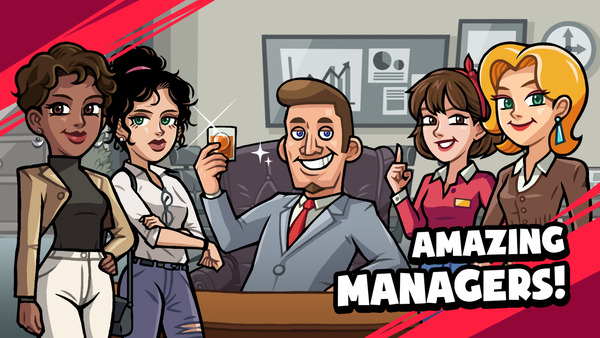 Idle Billionaire Tycoon APK for Android allows gamers like you to immerse themselves in fantastic gameplay. This is the best way to move to success and become a business tycoon and a billionaire as well.
When you get the game, ensure you utilize every event and make the most out of them. On your road to building your business legacy and stabilizing your finances, take note of every detail. With proper plans and steps, lots of money can be made, and you can enjoy the luxury to the fullest.
The game will require you to make tough decisions, including replacing staff for better productivity. Set goals that you wish to accomplish. Employ great business tactics for negotiating and buying companies that would be beneficial.
Host and organize fantastic events as you enjoy the exciting game and earn Idle Billionaire Tycoon APK unlimited money.
Features of Idle Billionaire Tycoon APK
Here are the notable features of Idle Billionaire Tycoon APK's latest version:
Start Out As A Novice
Being a novice in the business world, you would need to make careful decisions. Begin your first business and start your journey to building an empire. It would be best if you decided on the destination of your funds and those that will be working for you.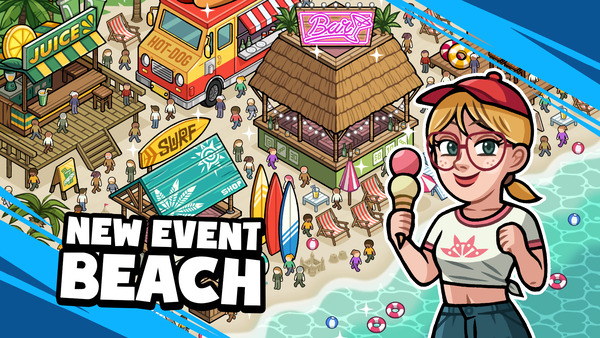 In the game, your business starts when you hire a manager. Before hiring a manager to see you through the company, you must know the amount of money your business will generate. The information on how much you can generate will help you make better decisions on the manager you should hire.
Recruit As You Go
Recruitment is one unavoidable part of the Idle Billionaire Tycoon game. You can make money by being in the comfort of your home. As a novice businessman, you have to make so much money even in a short timeframe. Hiring managers are a continuous activity since your company's growth depends on it. Hire managers for different posts and responsibilities.
Assign Your Managers
Recruitment and assigning your managers to positions they will thrive in is crucial in this game. Idle Billionaire Tycoon MOD APK free download is exciting. If you fail to assign your managers to the correct positions, your business might take a wrong turn. Pick out various managers from marketing to production to event organization and hosting. Make sure that your managers specialize in those areas.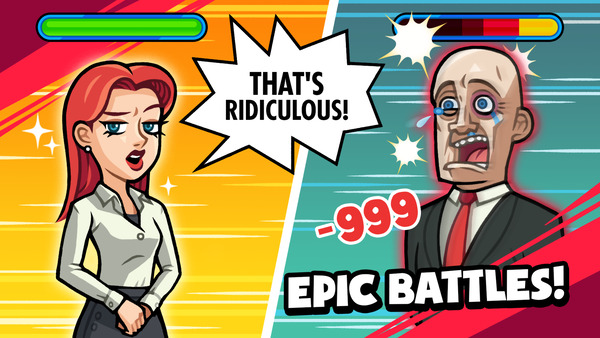 Generate Money
As stated earlier, you can generate money for yourself as you play by doing nothing. Start your small business, make investments, build a hotel with a casino, open your restaurant, and much more. You can engage in various activities and many companies to start. The goal is to make so much money. Make money so you can afford the best managers in the game. Only you can decide the best manner in which to spend your money.
Make Upgrades
As you make money from recruiting new managers, you also need money to upgrade them. Upgrades help your company grow. When you upgrade your manager, you can assign them to any job. Give them extra responsibilities and pay them more than you used to. Play, earn, recruit and upgrade as you go.
Complete Tasks
You will be rewarded with a specific amount when you complete each level. You have to make money and go over the target given to you for a level. You can do this by completing your missions. Your managers will help you make money for the company. Ensure that they are at the right places at the right time. Try not to waste money on silly things, as you will need cash in time.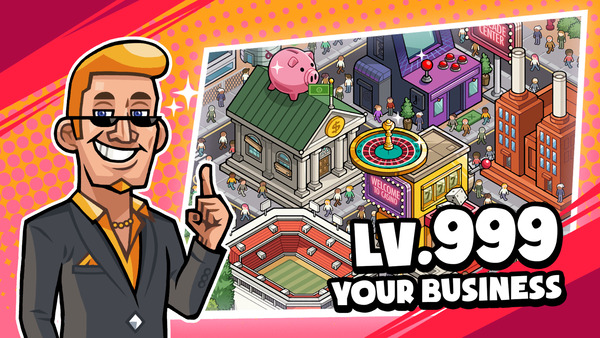 Final Thoughts
Idle Billionaire Tycoon APK is an entrepreneur game that allows you to put your managerial skills to work. Start as a novice and climb the ladder to success by making correct decisions and making Idle Billionaire Tycoon APK unlimited money. To avoid seeing ads and making in-app purchases, the Idle Billionaire Tycoon APK download is here for you and is free.