Home Run High APK 1.3.7
Download Home Run High APK Latest Version free for Android and showcase your baseball skills in thrilling tournaments. You'll be required to lead your high school team to victory.
This is a fantastic game that challenges you to take leadership of your high school's baseball team. In this assignment, you must ensure that you train your teammates, guide them, and clinch the ultimate champion's title.
The game has super cool 3D graphics and easy controls, which guarantee comfort throughout the gaming sessions. This way, you can concentrate on instilling skills and discipline into your team.
Even better, you can enjoy all this adventurous action through your mobile device! You'll only be required to download Home Run High for Android and play numerous gaming levels at the comfort of your couch!
Exciting Gameplay
Home Run High has straightforward gameplay that requires you to relentlessly train your teammates for a series of baseball tournaments. How well you coordinate your team will determine whether you succeed or not.
In the beginning, you'll start with a small after club with little exposure. Your assignment will be to give proper baseball training to all the team members. This way, you can be sure that you'll move the team to a baseball giant synonymous with gaming success.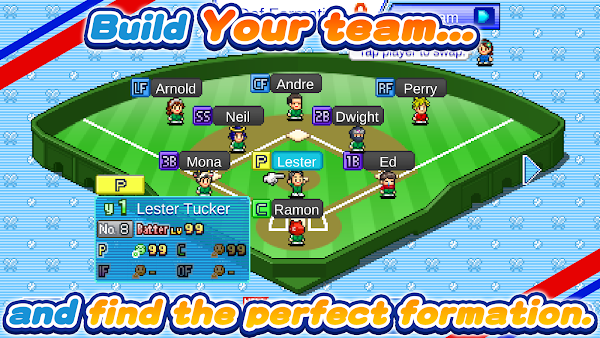 You'll initially be subjected to simple tests and tournaments. However, the gameplay will become more complicated as you advance. As such, you should continually engage in vigorous exercises and training to ensure that your teammates remain fit for upcoming challenges.
Proven Tips for Winning the Game
If you want to succeed in propelling the team to greater heights, you should undertake the following activities incessantly:
Assign Your Players Practice Drills.You should always ensure that you study your players and determine their weak points. Once you've done this, you can assign them practice drills to improve on those particular areas. This may include pitching and batting.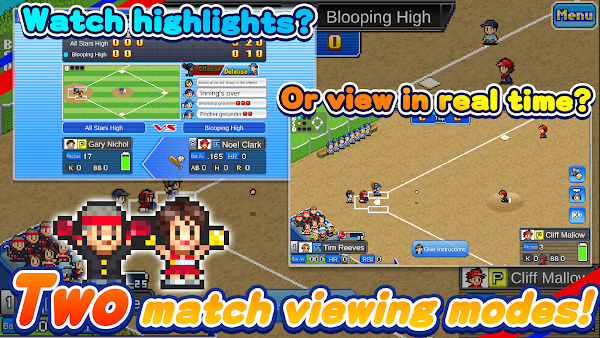 Make Your Team Comfortable.You can achieve this by installing showers, batting cage, and any other facility that'll improve the life of your players. Their comfort will improve their performance, which will make them the ultimate baseball champions.
Construct Unique Educational Facilities.In as much as you aim at achieving baseball success, upgrading your student's learning environment will create a conducive environment for gaming and learning. This way, you can be sure that you'll produce all-rounded individuals, which will contribute greatly to your success in the baseball world.
If you want your teammates to juggle between baseball and academics with unmatched success, you can house them in a dorm. This facility should offer both studying and baseball friendly environment.
Superior 3D Graphics and Sound Systems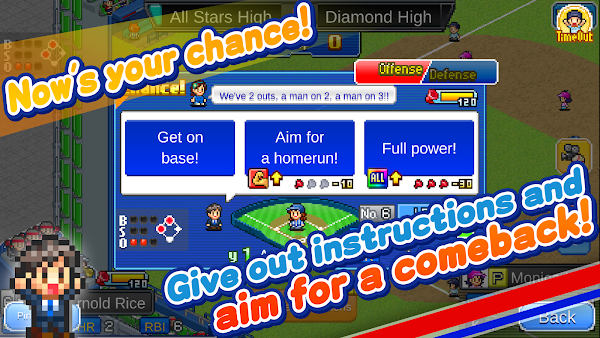 This game has 3D graphics that highlight all the unique elements of the gameplay. Even better, you'll enjoy immersive sound systems that eliminate any chance of boredom.
Download Home Run High APK for Free - Latest version
If you love superb sports games, then Home Run High APK latest version is all you need to revolutionize your game escapades. It has competitive tournaments and excellent sound systems for your optimal enjoyment.