Tennis Clash APK 4.16.0
Download Tennis Clash 3D APK – latest version – on Android to get the ultimate sporting experience on your mobile. Get ready to dominate the court now.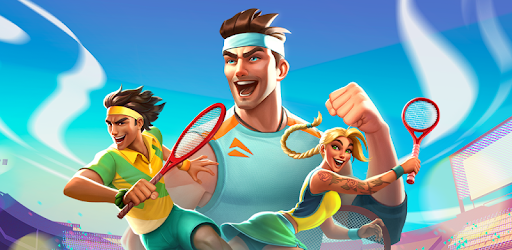 When it comes to epic sports games, there are only a few in the tennis category that really make the cut. Tennis Clash 3D apk is one of them. This tennis game allows you to compete against players from all around the world in a simple and addictive tennis tournament that will have you hooked from the get-go.
Play in tournaments around the world against real people. Collect new and improved rackets to upgrade your play and show your unique abilities, and rank up through the lines to become the world's best tennis player.
Realistic sporting
Tennis Clash 3D has realistic graphics which could easily rival a PlayStation 2 game, and it has great and responsive dynamics, which makes playing tennis online feel as real as it would in the court.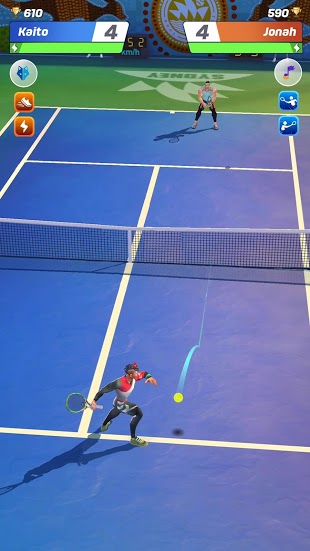 Of course, the best way to experience a sports game is to compete against real people, and this is where Tennis Clash 3D stands out – you'll always be playing against other people from around the world, which means that you'll really need to practice to become the best.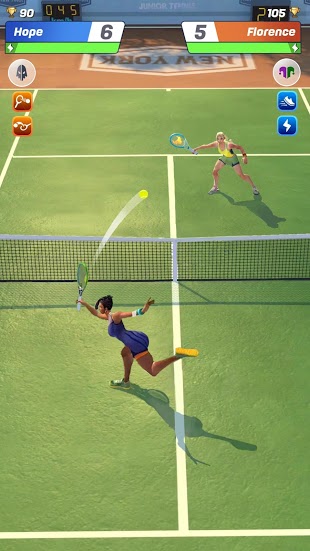 You can unlock new gear for your player, including tennis rackets, shoes, clothes, and more. Kit out your character with the best sponsored gear and show the world that you're the top-dog by winning trophies and prizes in competitions and tournaments.
Download Tennis Clash 3D APK