Fortune Cat APK 1.8.5
Do you want to earn free game credits? Download Fortune Cat APK today and do various tasks to earn points! Watch ads, answer quizzes, and more to earn.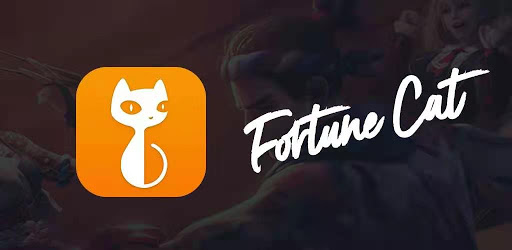 Do you love playing games and earning credits? There are many games out there today that you can play right now in different categories. But if you want to buy virtual items, you'll need to spend real money since most games have microtransactions.
But today, many apps offer a way for players to earn money by doing various activities. One of these apps is Fortune Cat, and it allows users to earn game credits from doing specific tasks!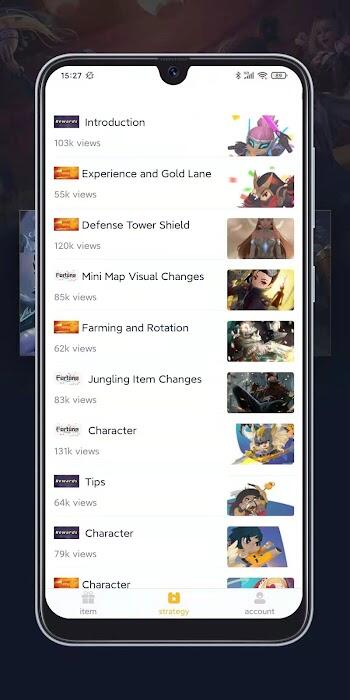 An app that HUAXING ORIENTAL TECHNOLOGY publishes lets users do many things to earn various game credits. The best way you can earn credits here is by watching video ads to add up your points. The more ads you watch, the more points you can earn daily!
You can then exchange these coins for various in-game items on different games like Mobile Legends, Free Fire, PUBG, and more! Feel free to use the app every day as you wish now.
Do Tasks with Fortune Cat
Do you play a lot of games nowadays? Today, we see many games being published regularly as more and more people are buying smartphones. Nowadays, many games can be downloaded for free so that people can enjoy playing them immediately.
But the only way companies can earn from these games is through in-game transactions, which is a way to buy virtual items! Many games offer in-game items like skins, costumes, emotes, items, and even unique content to users for real money.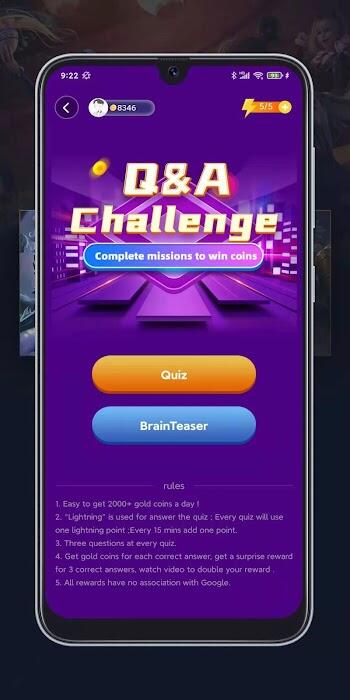 So, if you don't want to spend any real money on in-game items today, you should download Fortune Cat now! This is an app that allows users to earn game credits by doing specific tasks.
There are many things you can do here which will allow you to earn points. You can watch video ads every day, so you'll get a certain amount of points the more you watch. Then, you can also get points by logging in continuously for seven days!
In this app, you'll be able to convert your earned points into game credits straight from the app!
Features of Fortune Cat
Fortune Cat rewards users for completing a lot of tasks! Get free game credits now and enjoy more items.
Free Game Credits – Playing mobile games seems to be everyone's pastime nowadays. This is thanks to the fact that smartphones have become crazy cheap and accessible for all. Plus, there is an influx of good games that are being published every so often now.
This is why many people are spending money buying virtual items to dress up their character and customize it however they want! But if you're going to get some free game credits, you should download Fortune Cat instead!
This app was published solely to help players enjoy free game credits today! You need to complete some tasks to get the game credits. There are various tasks to complete here, such as watching video ads, partaking in Question-and-Answer challenges, logging in daily, redeeming your coins, and many more.
You can also collect cards and share the app for more rewards today! This app is entirely free, and you can buy many virtual items from top games today.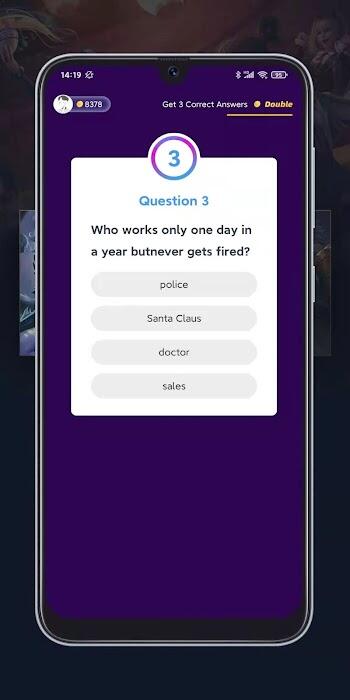 Complete tasks – Fortune Cat allows users to earn free game credits, but they first need to earn points. Here, there are many daily tasks that users need to complete to gain points. They can watch video ads and wait for them to end. They can also collect cards, join quizzes and share the app!
Each activity rewards the user with a certain number of coins today. Aside from that, you also reward when you accomplish certain things like your first redemption of coins!
Plenty of rewards – This app lets you enjoy free game credits when you perform many tasks. You can exchange the points that you've earned for game credits from the app itself. Here, many games are available, such as Mobile Legends, PUBG, Free Fire, and more.
You can then buy virtual items from these games straight from the app, such as skins, items, fragments, animations, emotes, and many more. You're free to redeem as many things as you want, provided that you have the points!
Free to download – Fortune Cat is free to download today and forever. It's a free app that lets you earn game credits, so you don't have to spend real money on your favorite games. Enjoy completing tasks for a few minutes and buying a variety of virtual rewards!
Download Fortune Cat APK
If you want to get virtual game items for free, download Fortune Cat now and complete many daily tasks now!