Fluxus Executor APK 1.0
Download Fluxus Executor APK to enjoy a better gaming experience, excellent game scripts, and optimal performance. Type in and carry out codes through the given steps.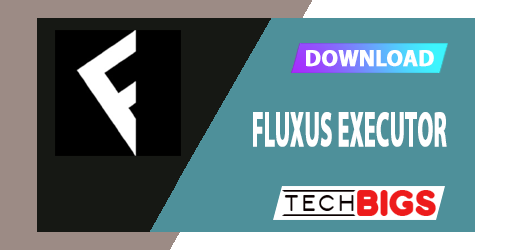 | | |
| --- | --- |
| Name | Fluxus Executor |
| Updated | |
| Compatible with | Android 5.0+ |
| Last version | 1.0 |
| Size | 4 MB |
| Category | Tools |
| Developer | Fluxus Executor INC |
| Price | Free |
Brief Description of Fluxus Executor APK
Fluxus Executor APK is a free-to-install mobile application developed by Fluxus Executor INC and updated in November 2022. The application was designed to help gamers improve their gaming experience. The improvement is made through unique scripts. In the app, you must put in some codes and execute them through simple steps. You can get the application on your Android devices to enjoy a better gaming experience.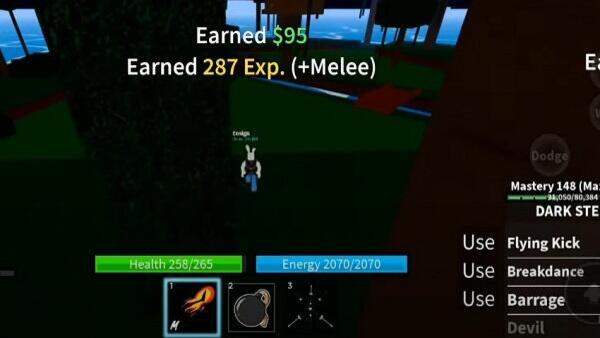 An In-Depth Description of Fluxus Executor APK
Fluxus Executor APK is an application that provides users with various scripts for their games. The application is accessible to all Roblox players and is among the best RVM-based executors. With this executor, your experience on Roblox can be edited with your knowledge of technical subjects. Fluxus is known to have an interface that is straightforward for newbies and experts.
The interfaces are user-friendly, and leading innovations are paired with them. There is minimal content on the design interface to prevent you from having unnecessary buttons and tabs. On the app, you get to have a good time working on any Roblox games without any interruptions from ads. Fluxus offers you a premium experience for free, and it is highly recommended to those looking to exploit Roblox Script for free.
No need to worry about how many changes can be done to your script because you can make unlimited changes. Injection of significant alterations to your game is allowed in the app. These alterations will make you an expert in every Roblox game you engage in. For the sake of healthy competition, the game makes available the tools necessary for the cause. Compete with experienced players and show your competence with Roblox exploits.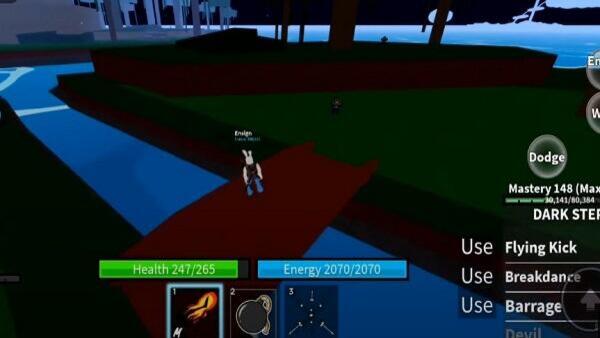 Fluxus Executor APK mobile was designed for regular players to experience playing like a god. Unlimited coins, unlimited money, and other advanced are available in the app. Game levels, characters, maps, and other game features can be unlocked when you select a script that has been predesigned or starts your script afresh.
Features of Fluxus Executor APK
As an executor that is among the best, many features are available for you to get a premium experience. Most of these features are not available on similar apps. Here are notable features of Fluxus Executor APK:
Simple Usage
You do not need any experience to play games with the app, unlike other Roblox that require players to have some form of technical expertise. The app interface is straightforward, and you easily navigate it. Many predesigned scripts are available for you to make a choice and do what you want. You can bring out predesigned scripts Instead of writing one by yourself.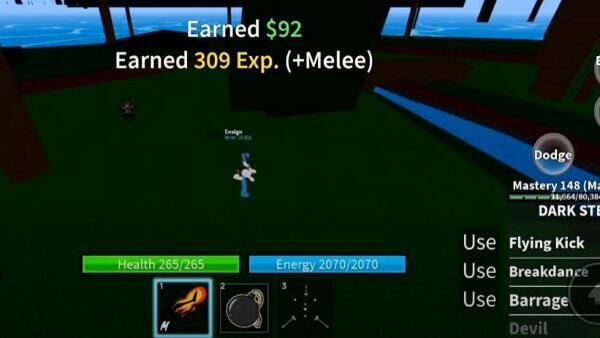 It is possible to employ as many scripts as possible in your games. In a single script, you can possess a script with the ability to unlock maps, game skins, characters, and many other features in a game. The app does not require you to log any account, regardless of your duration as a user. Fluxus Executor can be downloaded and installed easily.
Custom-made Scripts
Custom scripts are among the beneficial features of Fluxus. You can either copy an already-written script or write your script. If you are a beginner, it would be best for you to copy a script that has been written, as you might have no knowledge of technical writing. Use the custom script to learn about the exciting features of your games. Also, you might want to make sure that your scripts are tested before they are saved. This step will prevent you from rewriting the script from the beginning whenever you decide to play.
Pre and Auto Injection
After writing your script and reviewing it, you will be given two options. One is to inject the script manually into your game, and the other is to load your game and activate the alterations from Roblox. If you do not want to do either of those, you can use the Fluxus Executor Android. With the executor, scripts are injected automatically into the game of your choice from Fluxus.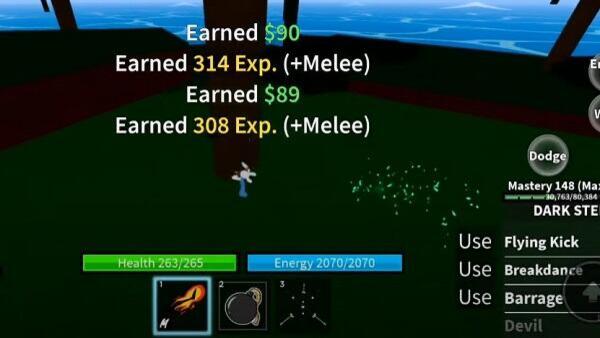 Load and Save Options
This feature is helpful for you if you enjoy writing your scripts. With save and load, your scripts can be saved after they have been tested and confirmed to work. With this feature, you can load your scripts and eject them whenever you want to play. Effects will be generated automatically.
Multiple Supports
As an excellent Roblox that is level 8 and RVM based, it is great for injecting scripts. Fluxus Executor has good compatibility with Roblox releases and many game levels. You can use the app at any level. So long as your game is at level eight or below, the app can be used for game dunks and virtually.
How to Use
After downloading the Fluxus Executor app, and installing it on your device, follow the steps below to learn how to use it.
Open the app and go to your device settings to grant permissions.
A list will be provided; tap on Roblox game.
You can inject or copy and paste the script code you have chosen to the specific place.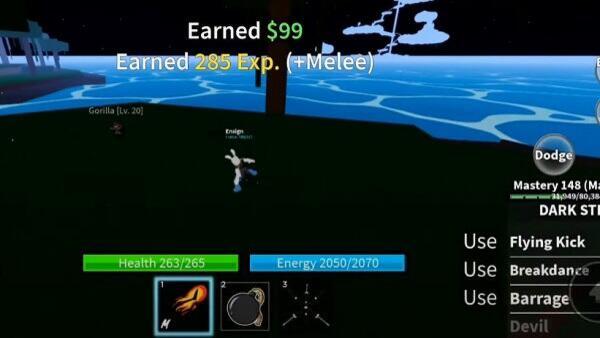 Run it up for the code to be injected instantly into the game.
Enjoy improved gameplay.
Final Thoughts on Fluxus Executor APK
Fluxus Executor Roblox is a helpful app for any Roblox player. You can easily maintain the line between adding exploits and exciting games. With the app, you can alter scripts and insert in your Roblox game whenever you wish. Fluxus Executor APK download is available to players on this site.