Fiewin APK v5.0
Do you want to play and earn real money? With Fiewin APK, you can enjoy playing many games like Minesweeper, Fast-Parity, Dice, and more to make money.
| | |
| --- | --- |
| Name | Fiewin |
| Updated | |
| Compatible with | Android 4.4+ |
| Last version | v5.0 |
| Size | 1 MB |
| Category | Tools |
| Developer | K'P DEVLOPER |
| Price | Free |
Download Fiewin APK – Play and Earn
There are so many unique and fun applications that we're able to download today. These apps are free, and they allow us to enjoy so many aspects right now that are free.
There are also a lot of apps that let us earn real money by playing, watching ads, and doing small offers. If you're looking for these apps, don't hesitate to download Fiewin now, as it offers many games.
This app was created to help users enjoy playing games and earning real cash at the same time. We spend too much time on the internet today without doing anything productive. So, why not use this app to enjoy and earn real money at the same time while you're using the internet?
With this app, you can enjoy different games, such as First-Parity, Minesweeper, and Dice! These games are fun in themselves, but the true joy comes from the feature that you can earn real money from them.
Enjoy and Earn
If you enjoy playing games a lot, you can find so many of them for free today. These games let players have fun with unique aspects, stories, characters, and elements.
There are many different types of games available right now that we can enjoy anytime we want. But how about games that let you earn real money? If you're searching for such games, then Fiewin is the best one to download right now. This app is hot in India right now!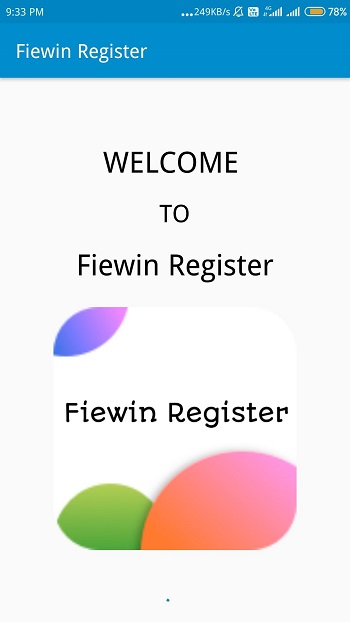 With this app, you're able to enjoy earning money from playing games right now! The app allows you to enjoy many games like First-Parity, a lottery game where you can spend money to make more. You can join in green, red or violet and earn respectively.
Then, there's the Minesweeper which is a classic game with a twist. Here, you'll be able to play 16 boxes where you can open them one at a time. But there are mines scattered in the boxes and some rewards as well.
There's also Dice, where you can earn based on luck.
Fiewin Features
If you want to enjoy earning and playing, Fiewin is the perfect game for you! There are many games and rewards to enjoy here.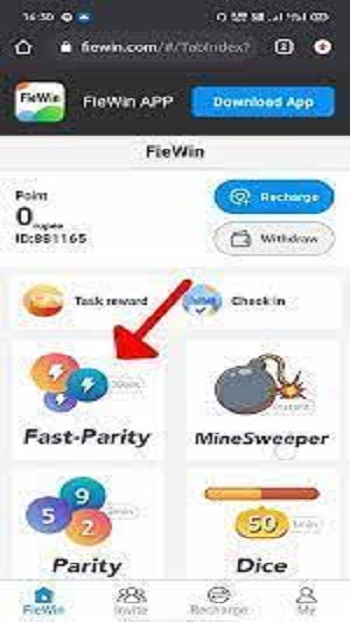 A unique type of game – There are many fantastic games available that you can play today. Some games let you enjoy the pure entertainment behind them, and others allow you earn money. If you're someone who values time, then you'll love playing play-to-win games since they offer something extra. Some people play these games since they earn extra money from them, no matter how small. Fiewin is one example of this, and you can download it for free today.
With this app, you can enjoy a lot of fun games that you can play it. These aren't just ordinary games, though, as they allow you to earn real money! There are a lot of different games available here with unique mechanics and other rewards.
These games include First-Parity, Minesweeper, Dice, Ander-Bahar, Parity, and more. With these games, you can earn a real money that you can cash out whenever you want. There are no limits to how much you can play, as you'll also need to invest a little bit of money in playing.
Earn from various games – There are many games that you can play in Fiewin today. Each game is unique as they give out different rewards and have various instructions to play. If you're someone who's looking for fun and excitement, then these games will surely let you enjoy them.
The game Fast-Parity can spend 100 rupees to trade as you join green, red, or violet. Then, Minesweeper is a classic game where you can earn rewards or mines from each box.
There are also other games like Dice, Ander-Bahar, and Parity. There are also events that you can enjoy here where you can earn more rewards.
Referral system – Besides games, Fiewin allows you to earn money by referring the app to your friends and family.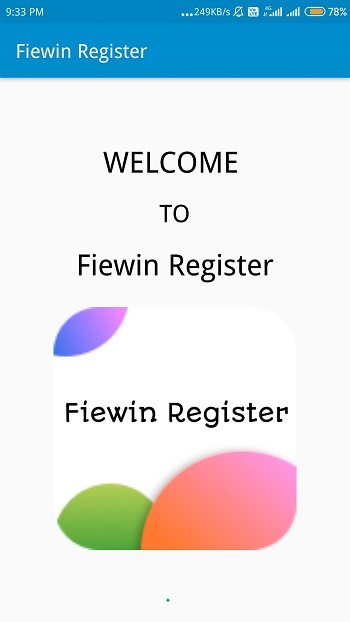 With each signup, you can get 10 rupees and other bonuses. Here, you can enjoy referring to unlimited people so you can earn as much as you want today.
Fast cash out – Fiewin allows you to cash out your earnings once you reach 31 rupees easily. The app lets you withdraw directly to your bank account for minimal fees and a fast turnaround.
Download Fiewin APK – latest version
If you enjoy earning and playing, Fiewin is the best app to play right now. Download it now to enjoy so many things.