Epic Conquest APK 5.9
If you love RPG games, download Epic Conquest APK now. Enjoy one of the best offline RPG games to date. Level up and have fun with unique skills now.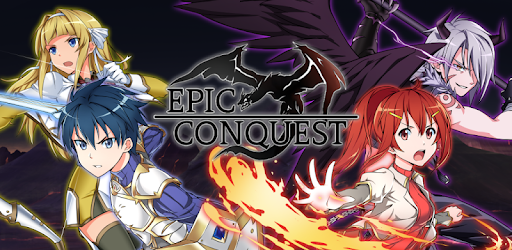 The world of gaming as we know it has changed drastically over the years. We're seeing a lot of fun offline and online games today that players can enjoy anytime they want.
We're seeing so many free games come to life since most people don't want to download without testing it first. One of the best free offline RPGs that you can download is Epic Conquest! This is a single-player action RPG from Gaco Games, and it's a fun one to play.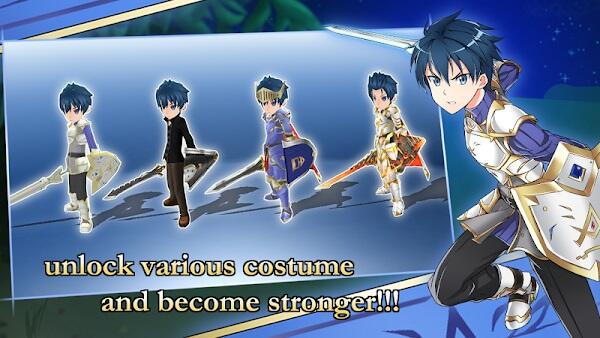 This game lets you have fun with slash as you enjoy intense combats today. Here, you're able to have fun with an RPG game that's not paid to win! Enjoy the fluid control system and the graphics in 3D, which enables you to move around and perform mighty combos.
Here, you can get max level by continuously grinding every day and fighting tons of enemies. You'll have the ability to choose your build attributes, gears, and many more.
Enjoyable Offline RPG
In this day and age, you'll be able to enjoy all sorts of RPG games today. Many fun games are available in the market today, but RPG games are one of the best. They allow players to enjoy the storyline prepared by the developers as they tackle many challenges.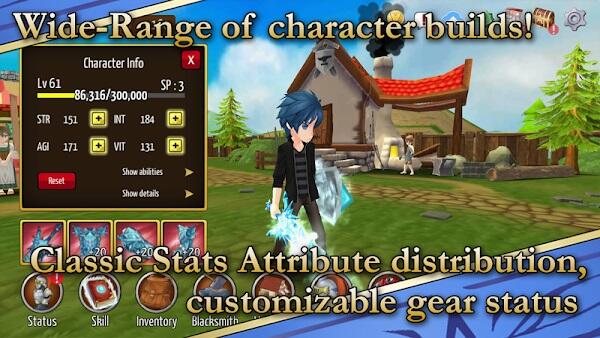 The road to total strength isn't easy, but players must go through countless hardships to get there. This is why one of the best RPG games today is Epic Conquest!
In this game made by a small team, you'll be able to have fun with so many elements that will keep you busy and entertained. The game is set in 3D with unique controls that allow you to create the best combos. You're free to select your character build here as you choose the best character for you.
There are many attribute distributions that you can do to match your desirable playstyle. There are tons of enemy bosses to fight here, and you can get tons of materials as rewards.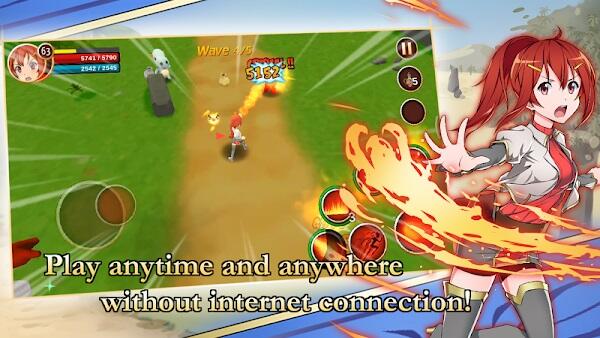 There's also a unique crafting system that will allow you to create the best gears and weapons.
Highlights of Epic Conquest
The Google Play Store is filled with top-tier RPG games. One of these games is Epic Conquest, and it's got all of these features:
A great storyline – In the age of advanced games, we see RPG games take flight with ones like Genshin Impact. We can no longer distinguish the difference between console and mobile games today with a lot of technologies.
But at times, it doesn't hurt to enjoy some classic RPG games that will take you back to when everything was enjoyable. In Epic Conquest, you'll have fun with an offline RPG game that lets you get great rewards.
The game has a fantastic storyline that no amount of money can buy today. In this game, you'll play as a budding hero that aims to unite humans again as one.
To achieve this, you'll need to fight plenty of enemies and overcome many obstacles today. You'll face many obstacles here, but you'll also meet courageous heroes who are willing to fight alongside you! There's also a romance aspect here which will give you some fantastic scenes.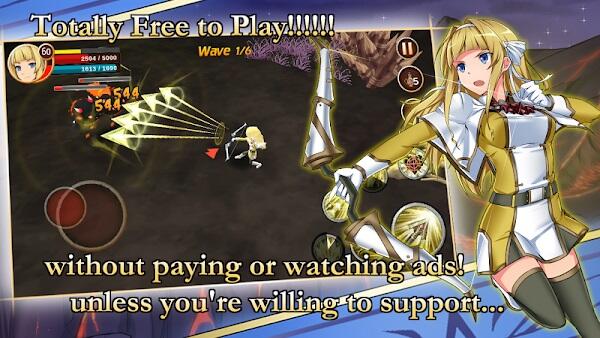 Collect many equipment and weapons – As this is an RPG game, you'll be able to collect many equipment and weapons. You can pick up the materials from battling enemies and bosses today.
There are so many equipment you can make here and upgrade them from Common to Epic. You can enjoy so many gears to equip that are the best matches for your build. You'll enjoy countless weapons as well in this game.
Skills and perks – Here, you'll be able to upgrade your skills by unlocking a lot. There are four skills to unlock and four masteries in the game. You'll be able to upgrade skills the more you use them today. The game also allows you to master the skills so you can increase your stats!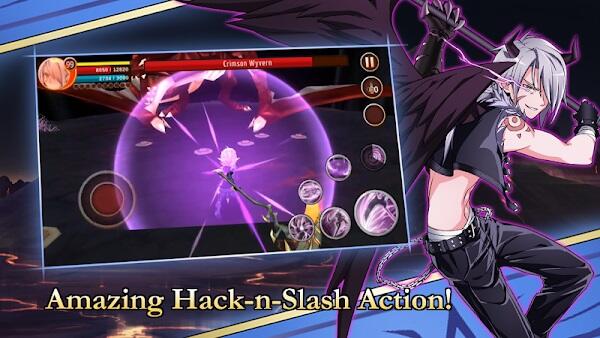 Costumes and bosses – To fight evil, you must do it in style! You can buy the best outfits for you to enjoy in this game. There are also a lot of bosses that you'll fight in this epic game.
Download Epic Conquest APK
If you're ready to fight for humankind, download Epic Conquest now and bring justice to the world.