Dadish APK 1.33.0
Download Dadish Apk Latest Version Free for Android to enjoy the complex and dynamic gameplay. Play the apk for better optimizations.
Dadish is an action game from Thomas K Young, and its content is rated 3+ for everyone. This is a platformer game with a fairly old-fashioned gaming design. However, its gameplay is highly complex and dynamic.
In this game, the main character is radish, and he is the father of many descendants. His kids just got disappeared from the vegetable patch. He is now determined to find all of them, even if it means him going through a lot.
Can you guess how this will go for Radish? You can find out more when you download the game. One of the features you'd like the most in this game is the exciting world it offers. Another feature you'd like is the fast-food themed foes. You can face off with these characters when you play the game.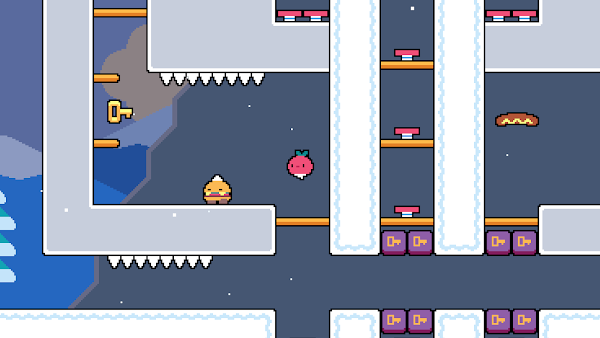 Download this game now and see if you can reunite your character with his missing kids. The platforming adventure of this game is amazing, and you should experience it.
Amazing Features
Dadish is an interesting game to play, thanks to the amazing features the game offers. It is easy to play, but it is worth noting that the gameplay is complex and dynamic. The aim is to ensure that the game is challenging and also engaging for players.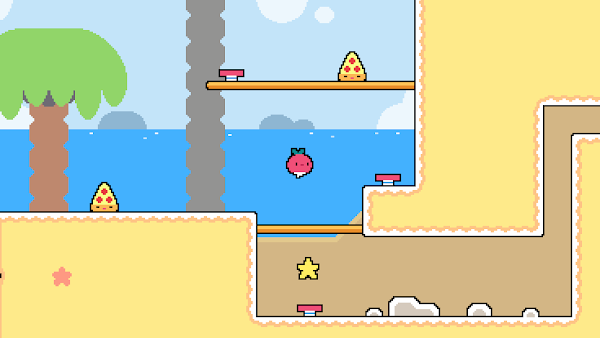 As mentioned above, there are so many features to explore in this game. Here are some of the amazing features it offers:
Challenging and addicting platformer from Super Fowlst. You can spend hours on this game without getting bored or tired. It is one of the most engaging mobile games for Android devices.
You'd laugh when you play this game. This is because of the funny dialog that takes place in the game. It is also a feature that keeps people playing for hours.
There are more than 40 different levels to complete in this game.
These levels are engaging, and you'd have to find over 40 sassy and rude baby radishes.
Fast-food characters. Do not be deceived by their appearance because they will kill you. Kill these characters before they kill you.
Different tasty bosses in addition to the screechy possum
You'd know what it's like to be a father when you play this game
Amazing soundtrack with stunning graphics
Unlockable secrets and collectible stars.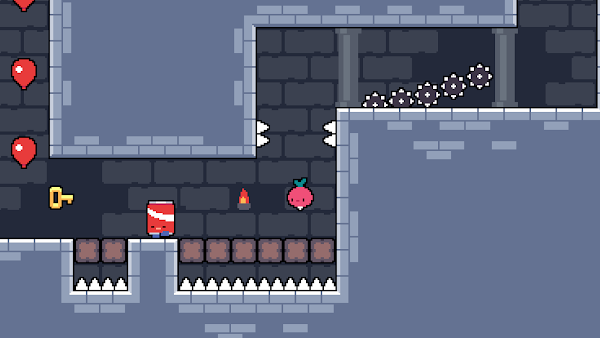 There are more features to explore in this game. Download Dadish on your mobile device now and start playing.
Dadish Apk Free Download
You can also download the apk of this game for free. You can enjoy diverse optimizations when you download the apk. Finding the radish babies is also easier with the apk compared to the original version.
Download this version now for the best gaming experience on your mobile device
Conclusion
Download the latest version of Dadish to help find radish as you explore the different features on your mobile device.