Color Run Stickman 3D APK 17
Run along the path and collect same-colors to grow, while avoiding any obstacles. Download Color Run Stickman 3D for Android to play now.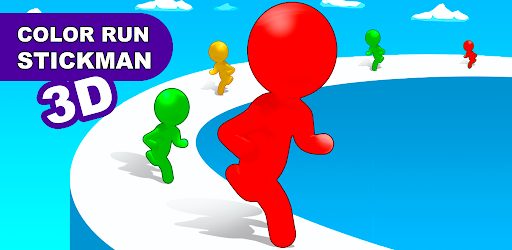 Grow, grow, grow! Your objective is clear: you'll want to become the biggest you can possibly be. If you can accomplish this, then nothing will be able to stop you! Once you're an unstoppable force, go toe-to-toe with the boss at the end of the level. The fun runner with a slight bit of action at the end, download Color Run Stickman 3D for Android.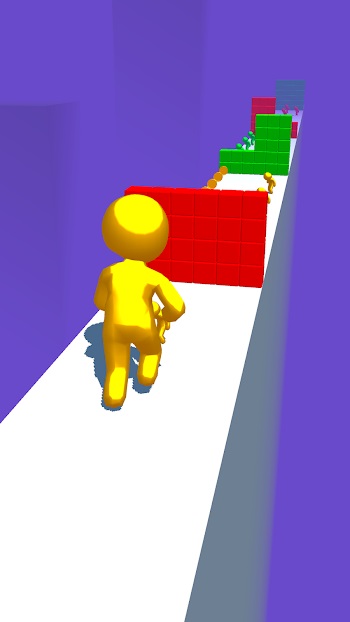 And, being completely offline, you can enjoy the game anytime and anywhere. So, take out your Android, tap on that download button, and start playing now!
Collect to Get Bigger
In order to grow, you'll need to run into the same color people that are laying in your path. This is a simple enough method for you to understand, with easier controls. Just swipe your finger in the direction you want to run and your character will follow. Accomplishing your goal is as easy as taking candy from a baby.
Be wary, there are still a few obstacles that will come in your way Walls and other obstructions will make you shrink in size. Thus, you'll want to collect as much as you can to be as big as possible. Once you've shriveled down to size, it's game over.
Additionally, there's still the big baddy waiting for you at the end of the level. Reaching the end will put you into an all-out slugfest against the "boss" waiting for you. If you can't pass this challenge, you'll need to restart the entire level from scratch.
Manage Your Route
Sometimes, it's best to use your size sparingly. If there's a challenge coming up into your path, you're better to take it head on. But, for this to be a factor, you'll need to have some meat on your bones. Color Run Stickman 3D is all about being smart with your size.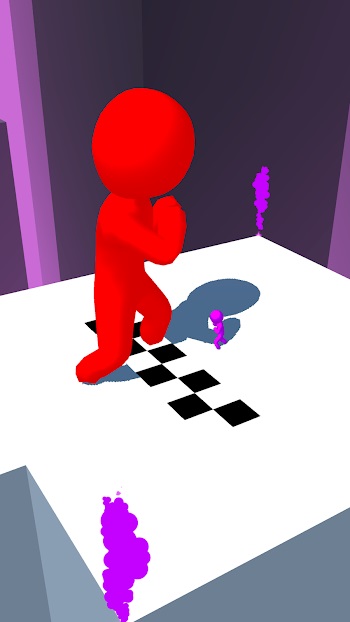 Don't just run around recklessly. Otherwise, the boss at the end will make quick work of you. Just make sure to be as big as you can. If you pale your final obstacle in size, beating them to a pulp will be a piece of cake.
Color Run Stickman 3D APK
Get unlimited money and access all of the different cosmetic options available in-game. All you need to do is install the Color Run Stickman 3D APK free download. This link can be accessed directly through our site.
Enjoy the fun mix of a runner and action-based. This is definitely one title to add to your list of top games for Android. With a simple concept, anyone can enjoy the gameplay and have an amazing time.